Delivering large-scale solutions to climate and environmental problems worldwide.
Learn about our work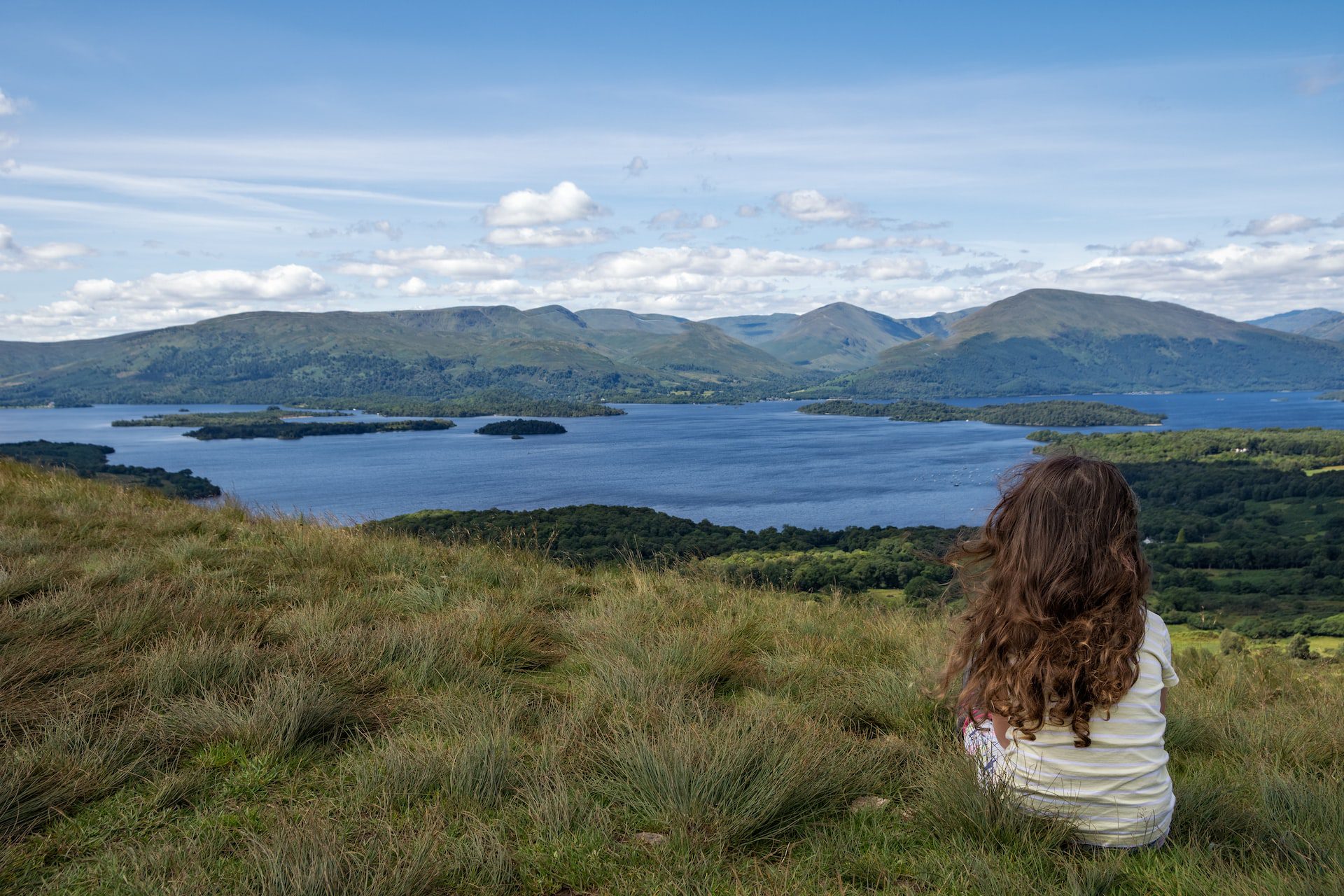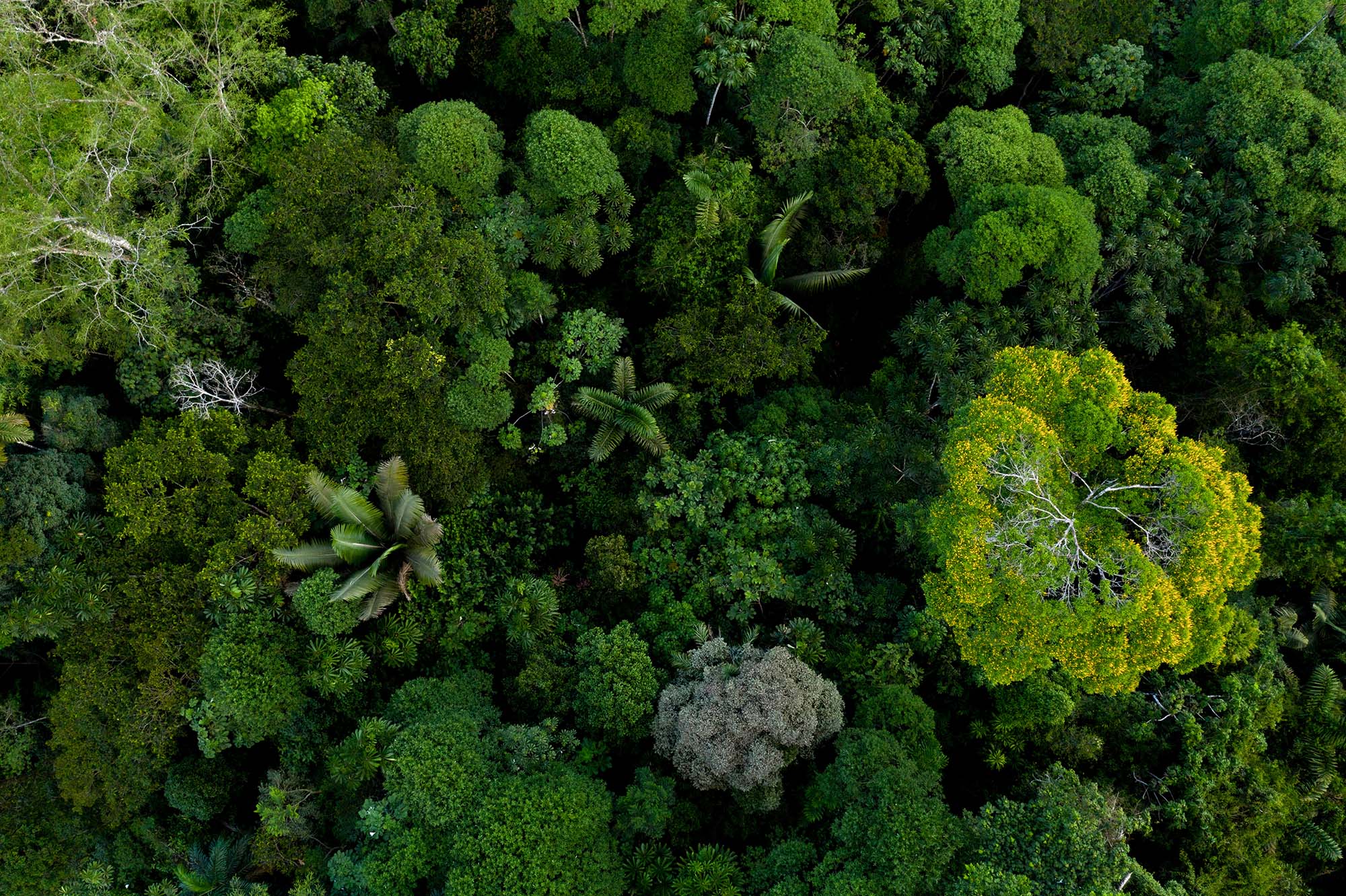 For the people and places you love
For more than twenty years, we've been utilizing cutting-edge research, building equitable power with frontline communities, and leveraging mass movements to make a real impact on the health and wellbeing of our planet.
More about us
Over one million members - and these philanthropic partners - trust us to deliver innovative solutions to our world's most pressing climate and environmental problems.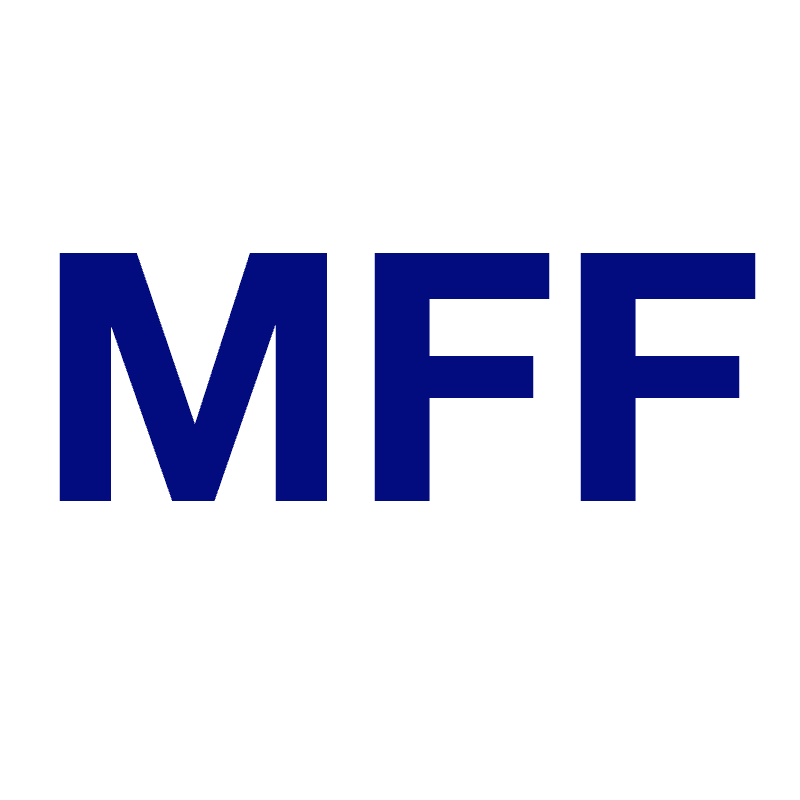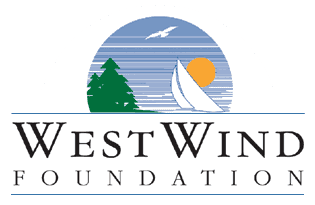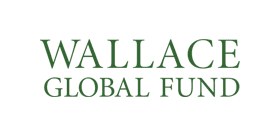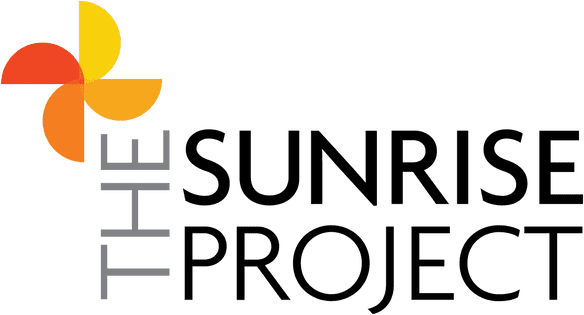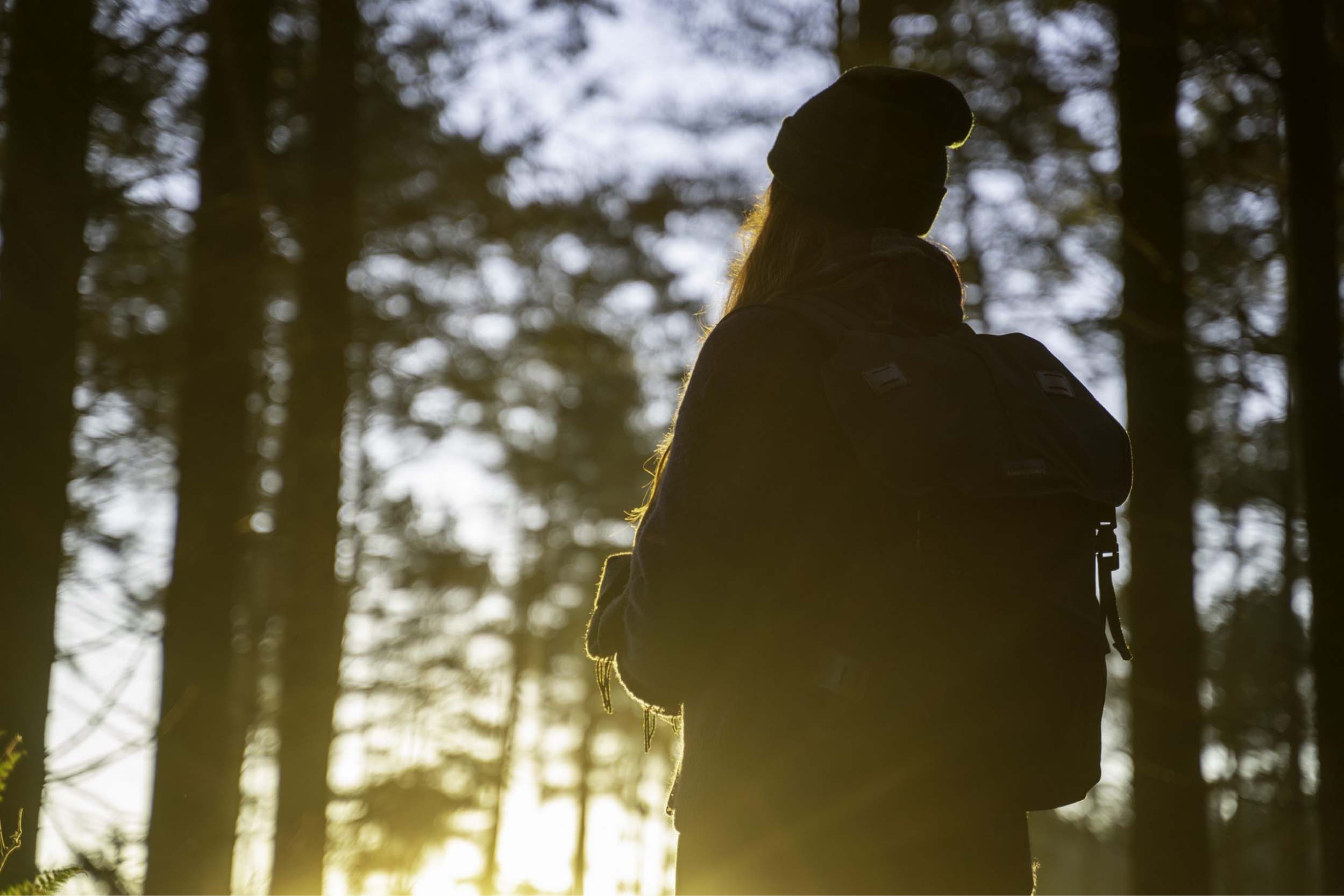 Make a Difference
With less than a decade to prevent global climate change from reaching irreversible levels, the time to push for large-scale climate and environmental solutions is now.
Donate Now
Our Impact
With fewer than 70 dedicated staff members in key locations, we have an outsized impact on keeping ecosystems – and the people who live in them – healthy and safe.
65
million acres of endangered ecosystems protected through government agreements
21
dirty oil and gas mega-projects stopped or delayed
1,590+
institutions representing $40 trillion in assets commit to fossil fuel divestment
150+
government policies phase out fossil fuels and fast-track energy solutions
140
apparel companies increase demand for renewable energy in key apparel manufacturing hot spots
$100B+
of financial power from dozens of world's biggest brands set new standards for corporate consumption
65
million acres of endangered ecosystems protected through government agreements
21
dirty oil and gas mega-projects stopped or delayed
1,590+
institutions representing $40 trillion in assets commit to fossil fuel divestment
150+
government policies phase out fossil fuels and fast-track energy solutions
140
apparel companies increase demand for renewable energy in key apparel manufacturing hot spots
$100B+
of financial power from dozens of world's biggest brands set new standards for corporate consumption
November 29, 2023
Indigenous leaders urge governments to call a global emergency to avert extreme drought and fires in Amazonia to keep the planet under 1.5 degrees Celsius