About Us
We are a growing team of strategists, researchers, communicators, policy and issue experts — plus a powerful global network of donors, activists, and community members from every walk of life, united in our demand for transformational change.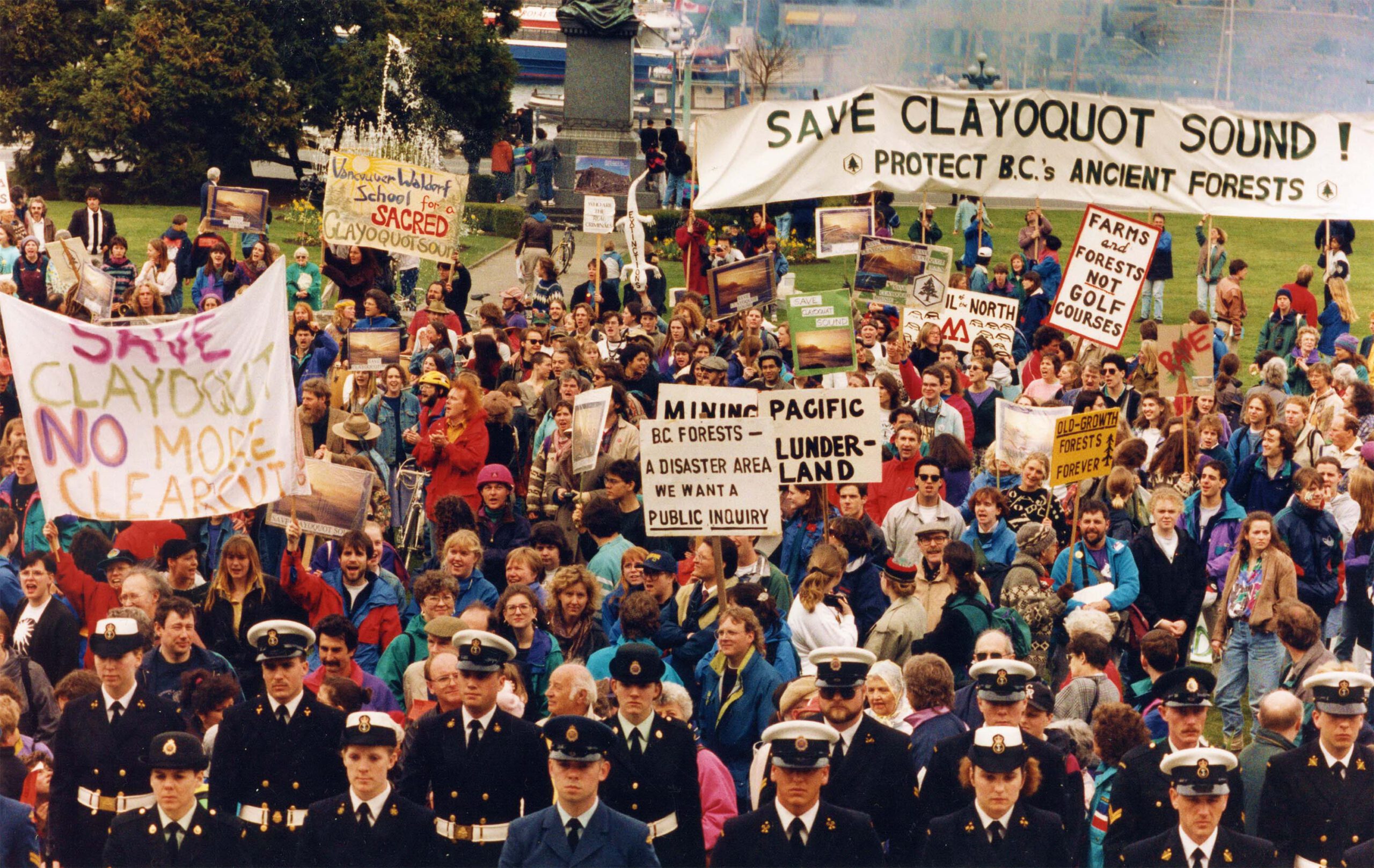 How we got here
We got our start on the frontlines defending old-growth forests in British Columbia from clear-cutting. We asked: Who was buying the products made from these trees? What would happen if they learned the truth about it? We've been asking questions — and reforming industries — ever since.
Read Our Story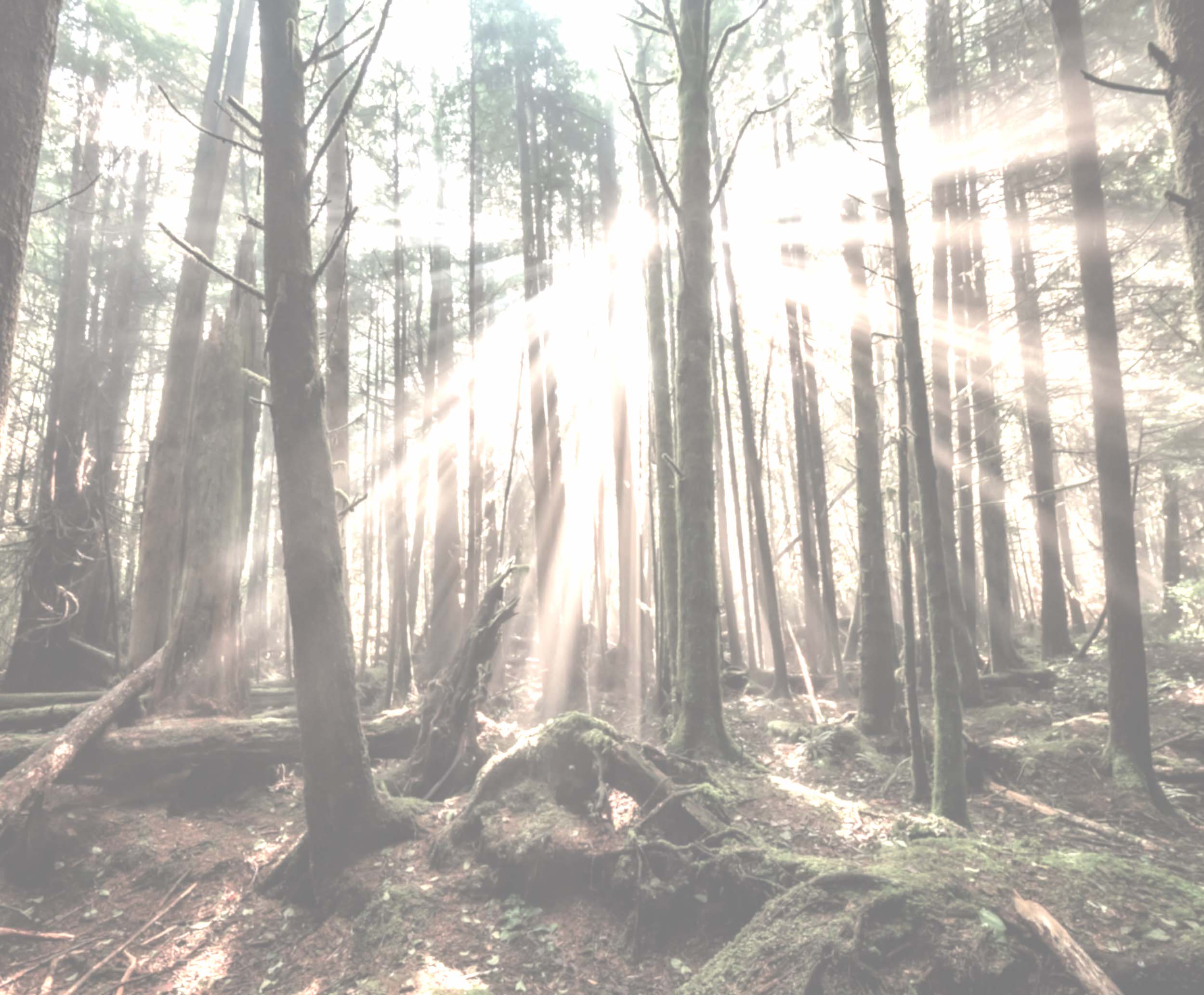 Mindfulness. Equity. Principle.
Consciousness creates capability. We train our staff in mindfulness, center equity, and operate on a set of core principles—bringing greater awareness to our work every day.
About our approach