Our mindfulness practice is a part of our commitment to creating an equitable and inclusive workplace. At Stand.earth we support and maintain a culture of mindful leadership by practicing authentic communication, feedback and inquiry, and mindfulness.
Being authentic with one another requires self-awareness, respect, and courage that leads to strong relationships based on shared understanding and transparency. We offer tools and training to build skills in authentic communication as well as feedback and inquiry for all staff. These practices strengthen our connections and help to eliminate gossip and resentment within the team.
You know that feeling when you pause and notice, say, how the morning sun flatters the trees across the street, or the perfect deliciousness of that first sip of coffee? Your universe pauses and allows you to fully pay attention and participate in what's happening right in front of you. This is an example of mindfulness.
Practicing mindfulness allows us to be truly present, even if just temporarily. While appreciating nature or being totally present with a friend is valuable in and of itself, we practice mindfulness because it's central to our mission. Our work involves going toe-to-toe with powerful adversaries, and we can only do this if we are clear in our purpose, confident in our strengths, attentive to our needs, and agile in how we relate to others. With greater access to our best, most powerful selves, we accomplish more and have a lot more fun doing it.
How do we do this? Just as with any skill, we learn about it, find ways to make it part of our routines, and help each other get better at it. Many of our staff have been through extensive training to bring mindfulness and meditation to the forefront of our workplace. We've run a mindfulness training program since 2010, and we continue to develop our skills.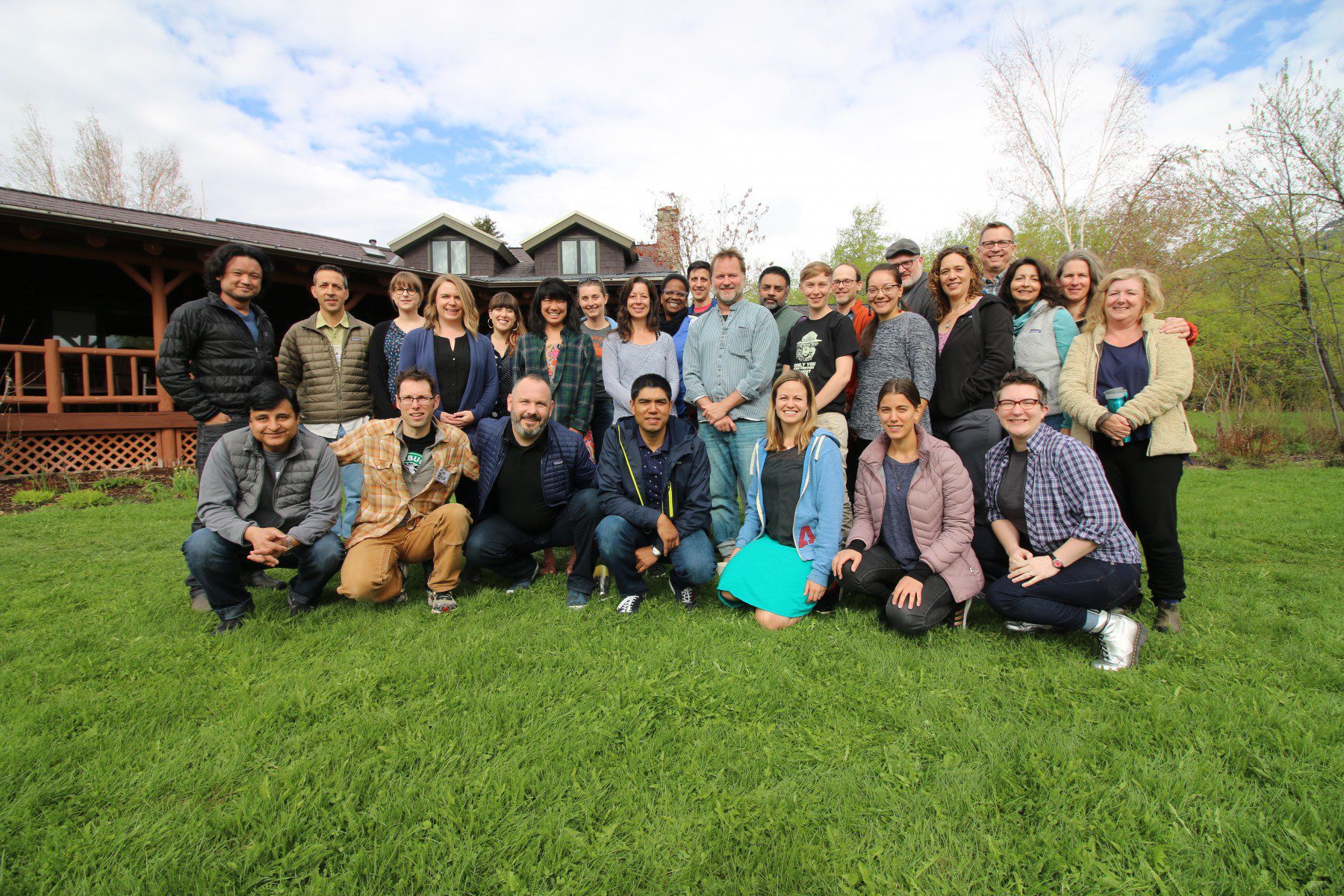 Join the Stand.earth team
If you are passionate about Stand's mission, you could join our team.
Learn More