It was the early 1990s – and the threat of logging to coastal rainforests in British Columbia was enormous.
Clayoquot Sound was the largest intact old growth watershed on Vancouver Island and in collaboration with First Nations, concerned advocates and other local leaders, we protested. We blocked bulldozers, stopped logging trucks, generated international media attention. We built global recognition around the defense of the forests. But the logging continued. So we tried something different.
Did the companies buying the wood and paper from this ancient forest even know that they were helping destroy 1,000-year-old trees? What would happen if we showed them the truth?
We investigated the companies; exposed their connection to environmental destruction that was putting lives and the health of a global biogem at risk; built power via a global network of partners; collaborated with key decision-makers in corporations and First Nations and governments. We stopped the bulldozers, and reached agreements – which meant the intact valleys of old growth forests still stand today. 
We then expanded this innovative approach taking on more river valleys, more logging companies, working with and following the lead of First Nations, to drive toward protection for temperate rainforests along the West Coast of Canada.
Today, what is now known as the Great Bear Rainforest Agreements, are still heralded as one of the world's largest and most comprehensive conservation agreements uniting the interests of First Nations and colonial governments, industry and environmentalists. 
This method has served us well through more than twenty years of advocacy as we've replicated and scaled our approach in many different geographies and economic sectors – including energy, shipping, and apparel manufacturing. We've grown our base of support to more than a million people…and we look forward to doing so much more.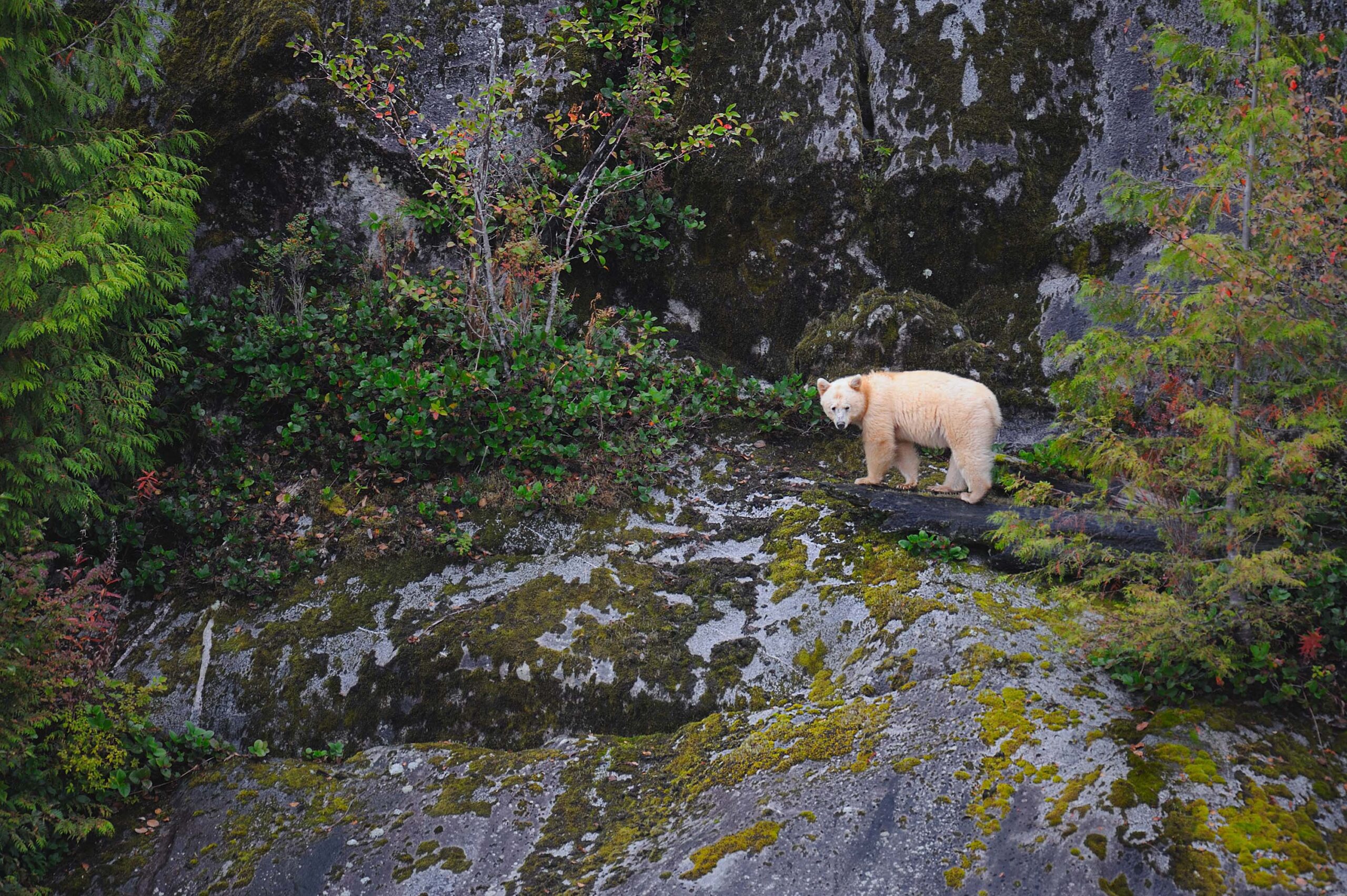 Explore our origins
Take a look behind the scenes story of one of the world's largest and most comprehensive conservation agreements via this highlight from the internationally acclaimed documentary, Harmony - A New Way of Looking at World, the Premier Opening Night Film at Sundance 2011.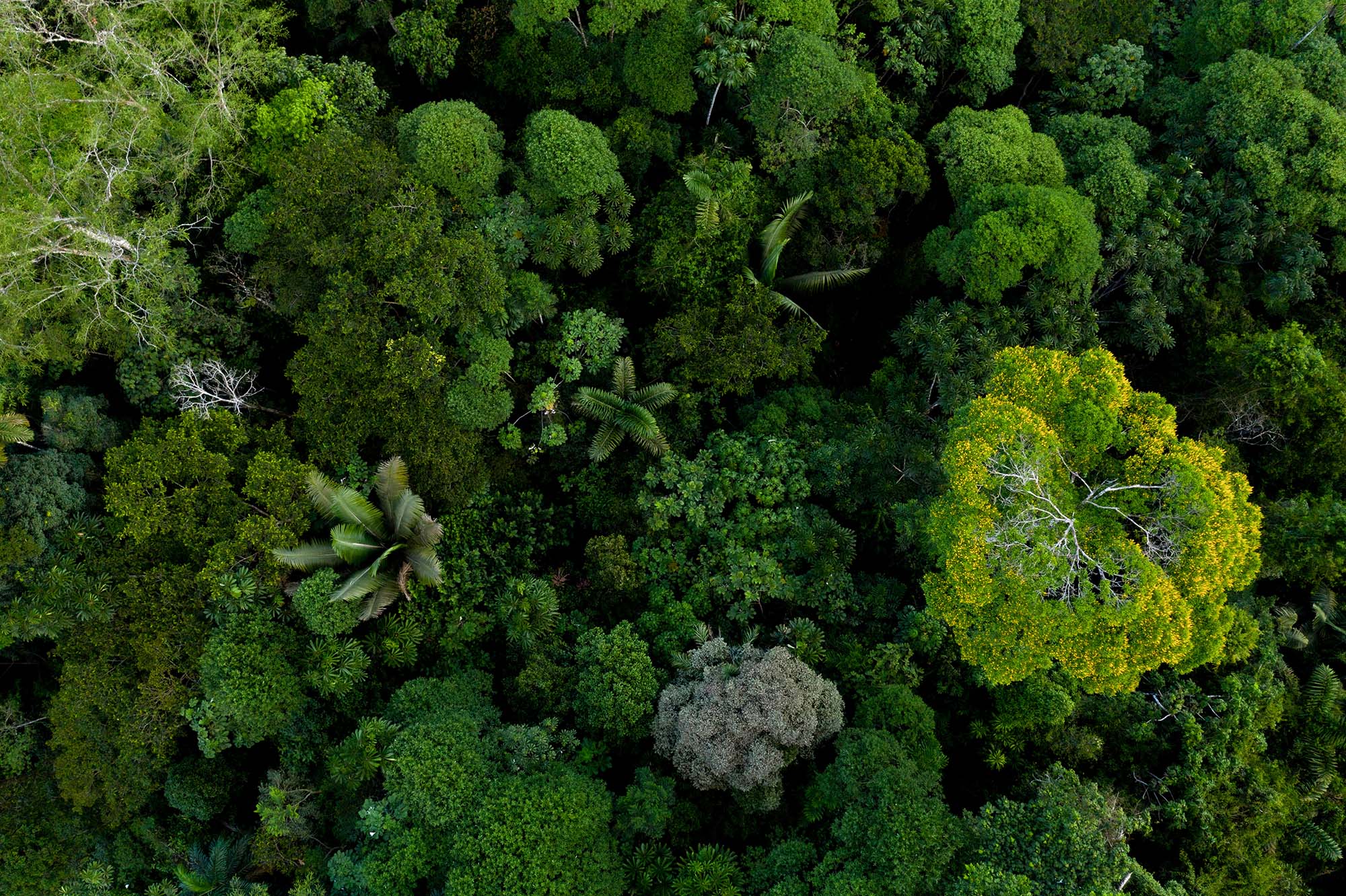 Make a Difference
You want large-scale, innovative solutions to climate and environmental problems. We deliver.
Donate Now