Alex brings years of experience in private sector and non-profit finance to the Stand.earth team. After university, Alex spent 5 years working in institutional finance in New York focusing on regulatory compliance and due diligence research. He has since focused on non-profit financial operations and organizational strategy, with a focus on optimizing and streamlining processes. Alex's interest in environmental justice and advocacy started from a young age when his love of outdoor spaces led him to question human consumption habits and how we interact with the natural world. His interest in the intersection of global health care access and climate injustices facing Indigenous communities has brought him to the climate justice movement.
Alex graduated from Rutgers University with a BS in Economics and American History. He also holds certificates in Global Health Delivery through Harvard University, completing projects on implementation of health care access programs, with a focus on Indigenous communities.
In his free time, he enjoys reading contemporary fiction, plotting the next kayak camping trip, and endless experimenting in the kitchen.
Alex lives in Santa Barbara, California with his partner and their three house plants.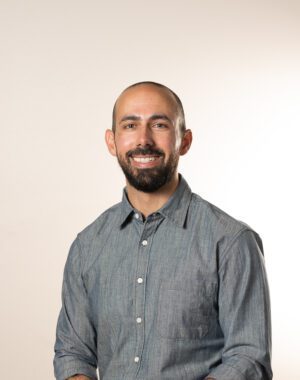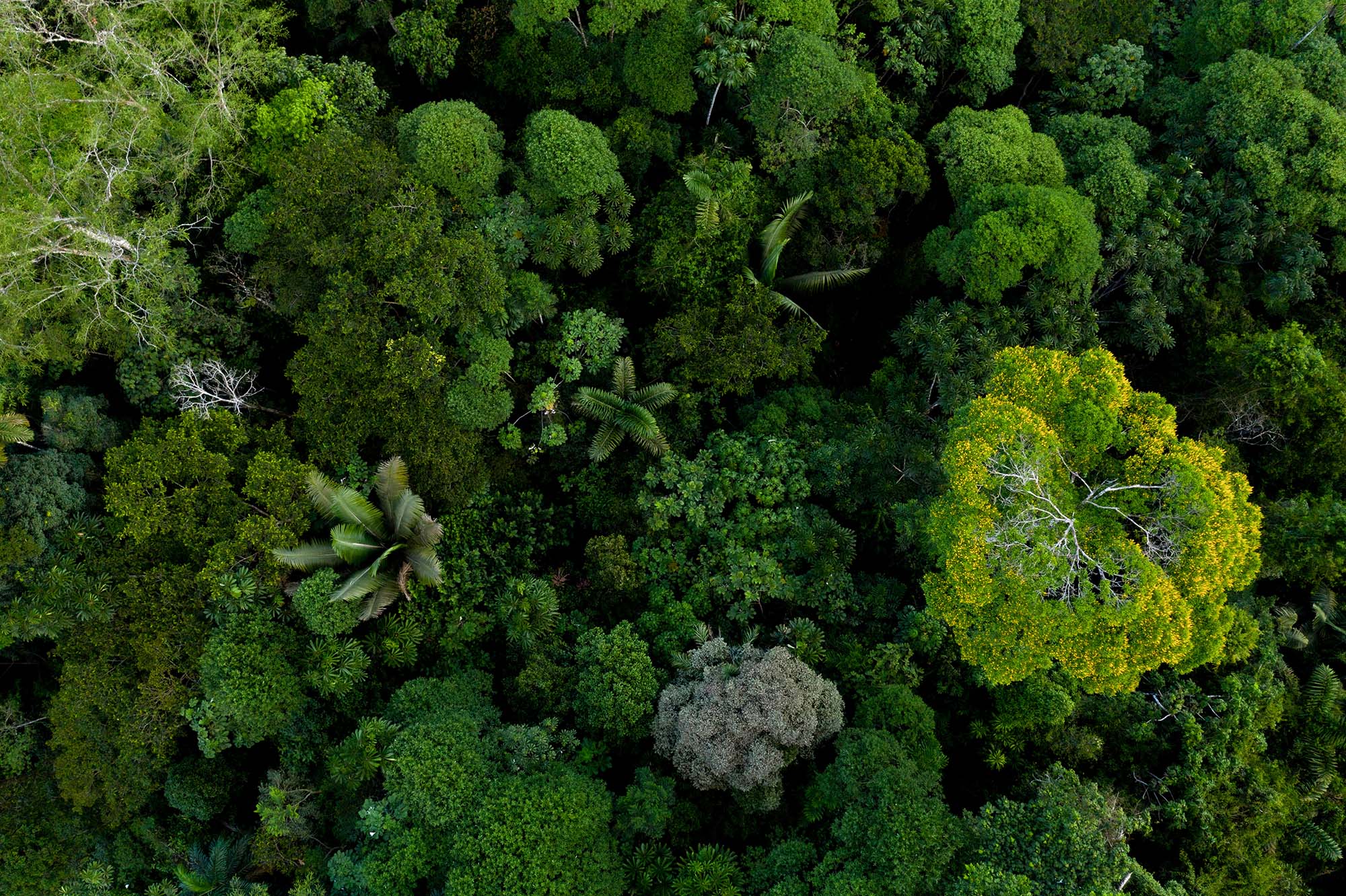 Make a Difference
We have less than ten years to prevent irreversible harm from climate change. Let's secure a safer planet together.
Ways To Give