Senior Corporate Campaign Specialist
Amanda Elyse is Stand.earth's Senior Corporate Campaign Specialist for the Charge the Streets campaign. Amanda leads the strategic development and implementation of the campaign in the U.S. and Canada, and she is part of a broader international team running a global network for clean transportation and deliveries.
Amanda previously spent over a decade as an organizer in the animal liberation movement working on corporate campaigns of both national and international scope. She primarily worked on campaigns targeting companies for their involvement in animal testing, including companies transporting animals to laboratories. Additionally, Amanda is a lawyer and has provided legal support to frontline communities and grassroots activists on environmental campaigns, and she has been a law professor teaching courses on the relationship between social movements and the legal system. She has also taught over a hundred community legal trainings, as well as presented campaign organizing workshops throughout the U.S. and Europe.
Amanda lives in the Pacific Northwest with her partner and family of rescue animals.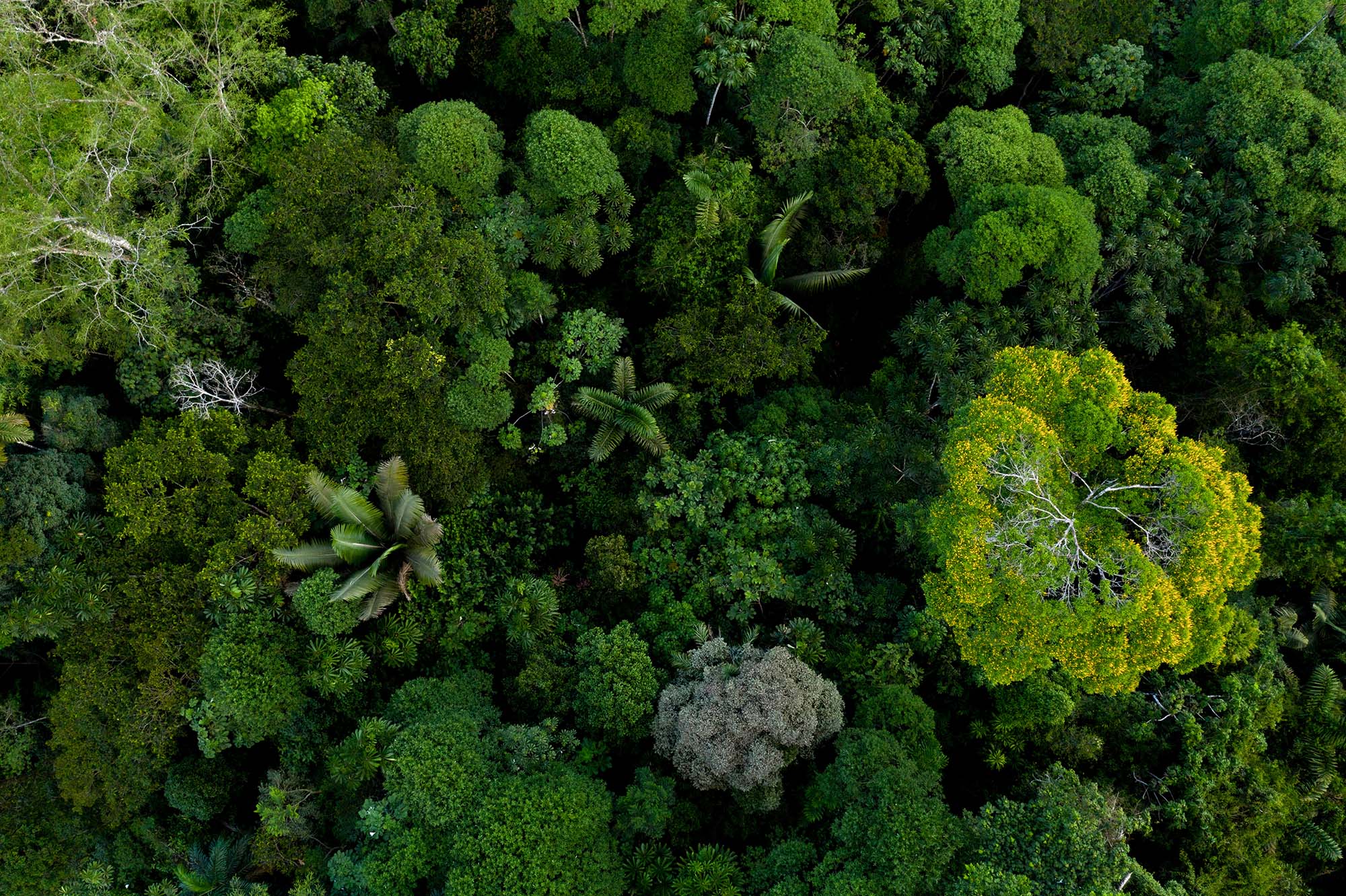 Make a Difference
We have less than ten years to prevent irreversible harm from climate change. Let's secure a safer planet together.
Ways To Give