Director of People & Culture
With over 20 years of experience in the field, Amanda Williams is a strategic HR leader with expertise spanning all functional areas of HR with direct experience in talent acquisition, planning and management; employee relations and engagement; training and leadership development; diversity and inclusion training and consulting; HRIS implementation and management; and benefits strategy and administration. Amanda brings extensive experience working in nonprofit organizations, most recently as the Director of HR and Diversity, Equity, and Inclusion at the American Conservatory Theater in San Francisco and as the Director of HR at the McKnight Foundation in Minneapolis.
Outside of work, Amanda enjoys biking, hiking, cooking, music, and reading. She lives in St. Paul, MN with her husband Jesse, her 27 year old, Gem, and their two cats, Karma and Kurtis.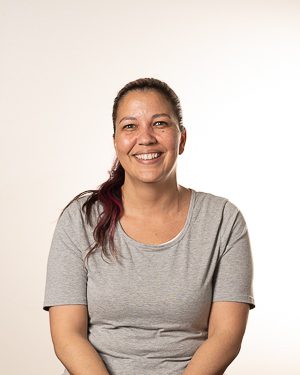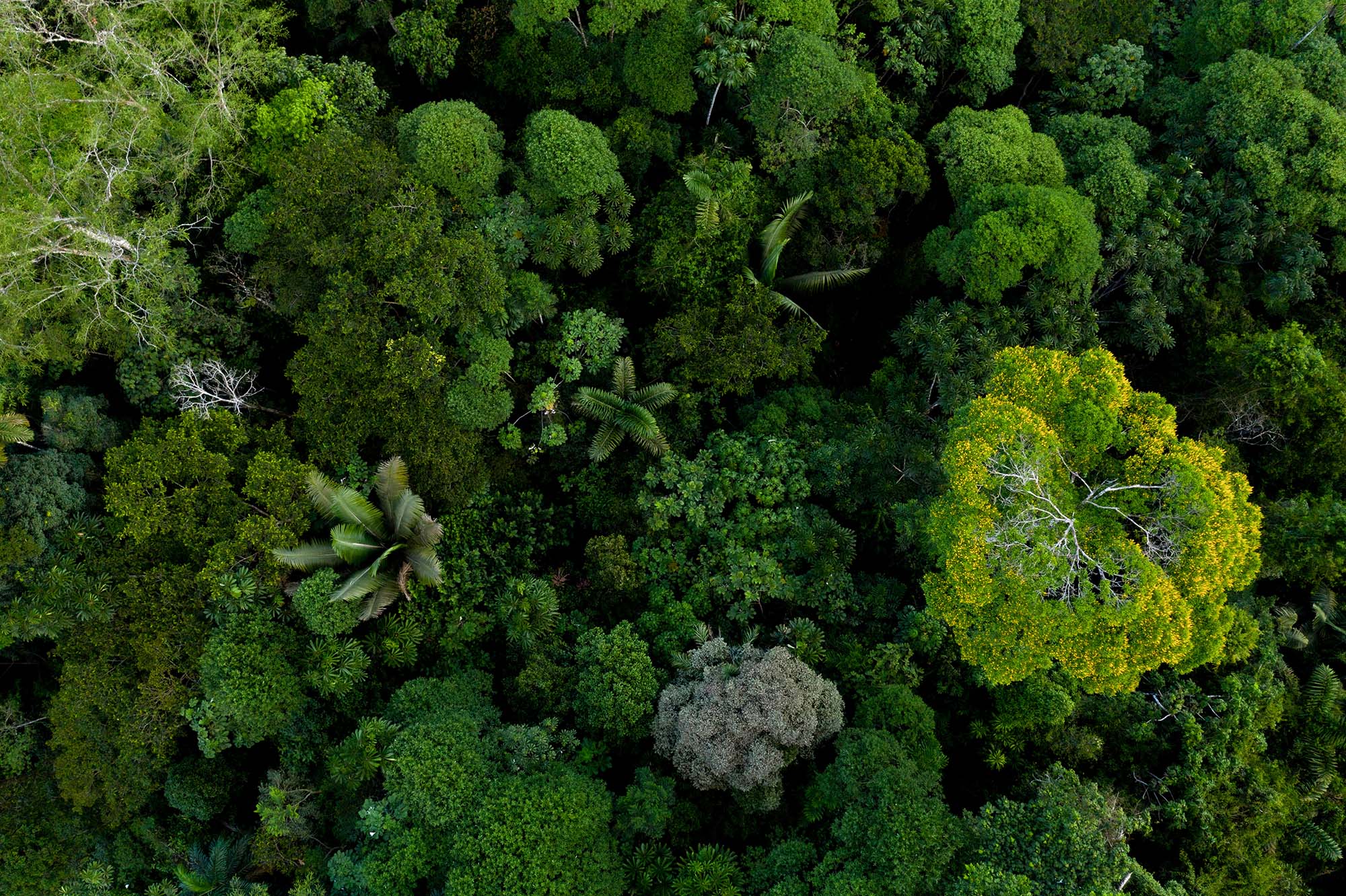 Make a Difference
We have less than ten years to prevent irreversible harm from climate change. Let's secure a safer planet together.
Ways To Give