Senior Investigative Researcher
Angeline is dedicated to environmental and social justice, and utilizing investigative research to reveal patterns and behaviors of entities who enable the climate crisis, the unsustainable consumption of deforestation-driver commodities, and perpetuate injustice and indigenous rights violations. Her investigations utilize a wide variety of data sources and methodologies, allowing her to create innovative analyses across a broad spectrum of issues. She currently leads research at Stand.earth on oil and gas extraction in the Amazon (and the banks that fund it), old growth forests in British Columbia, and the carbon emissions related to maritime shipping.
Before working with Stand, Angeline was the Integrity Manager at Assurance Services International, where she ran dozens of special investigations into supply chain fraud and illegal logging for environmental and social sustainability standard-setters around the world. Angeline is a forest ecologist by training and has worked as a researcher with the University of British Columbia, focusing on indigenous values as a framework for sustainable forest management. She has also worked as a policy analyst and program manager with the Forest Stewardship Council, tasked with creating innovative policy solutions that support forest stewardship practices of Indigenous and forest communities.
Angeline lives in the traditional territory of the shishalh nation in Sechelt, B.C., Canada with her husband and two small children. She loves to garden, forage, cook food, play music, and be on the ocean.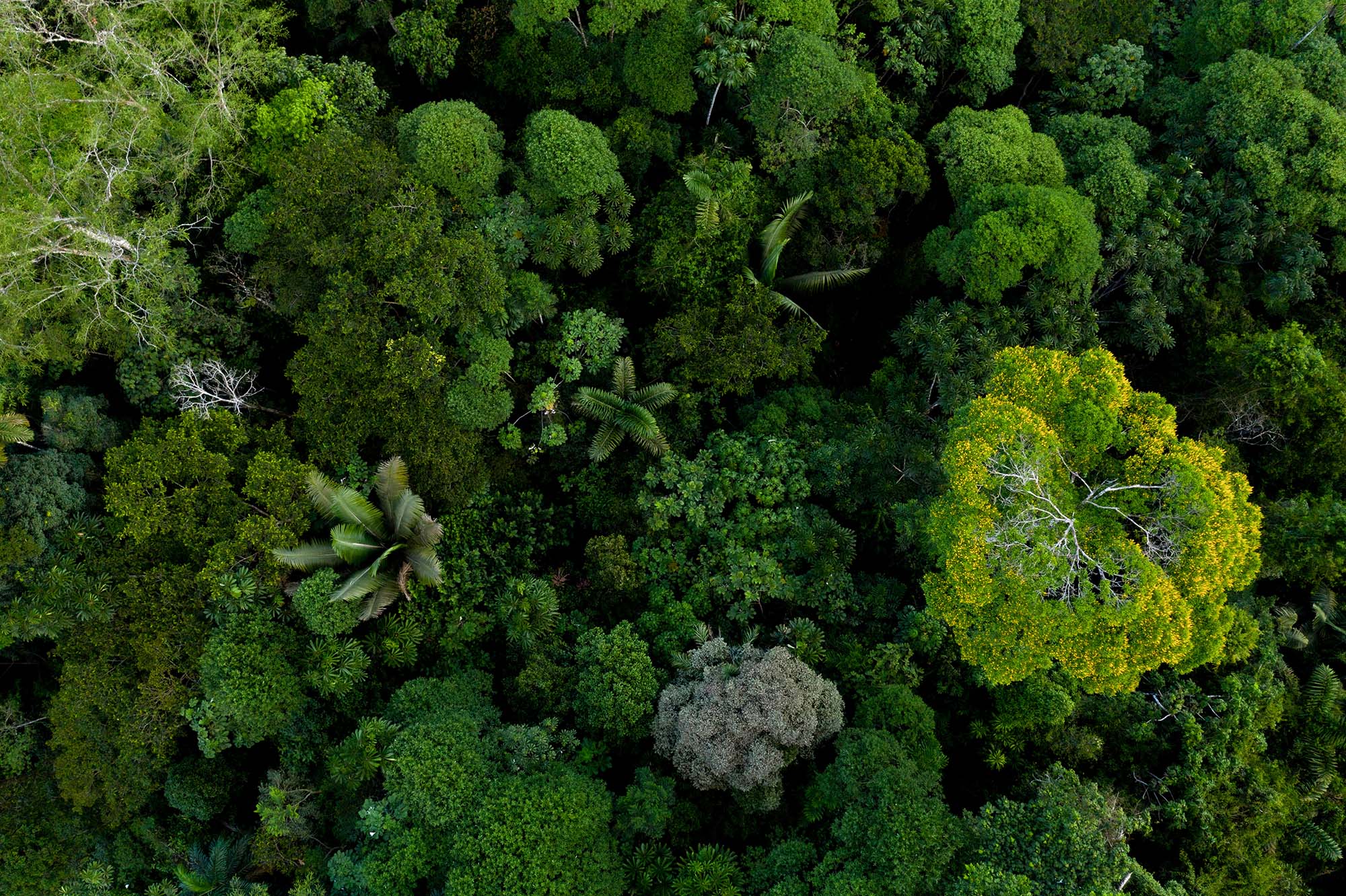 Make a Difference
We have less than ten years to prevent irreversible harm from climate change. Let's secure a safer planet together.
Ways To Give