SAFE Cities and Fossil Fuel Non-Proliferation Treaty Community Manager
Anne works with local government and community leaders across the United States and beyond to support them in stopping fossil fuel expansion and phasing out fossil fuels at the local level. Prior to joining the SAFE Cities and Treaty teams, Anne led the Business Ethics Network (BEN)/Campaigners Connect project for more than a decade, providing trainings and other resources to a diverse network of corporate campaign activists and community leaders. Anne has also worked at the Oregon League of Conservation Voters and as a freelance journalist. She has a Bachelor's degree in biology from Yale University and a Master's degree in biology from the University of California, Los Angeles.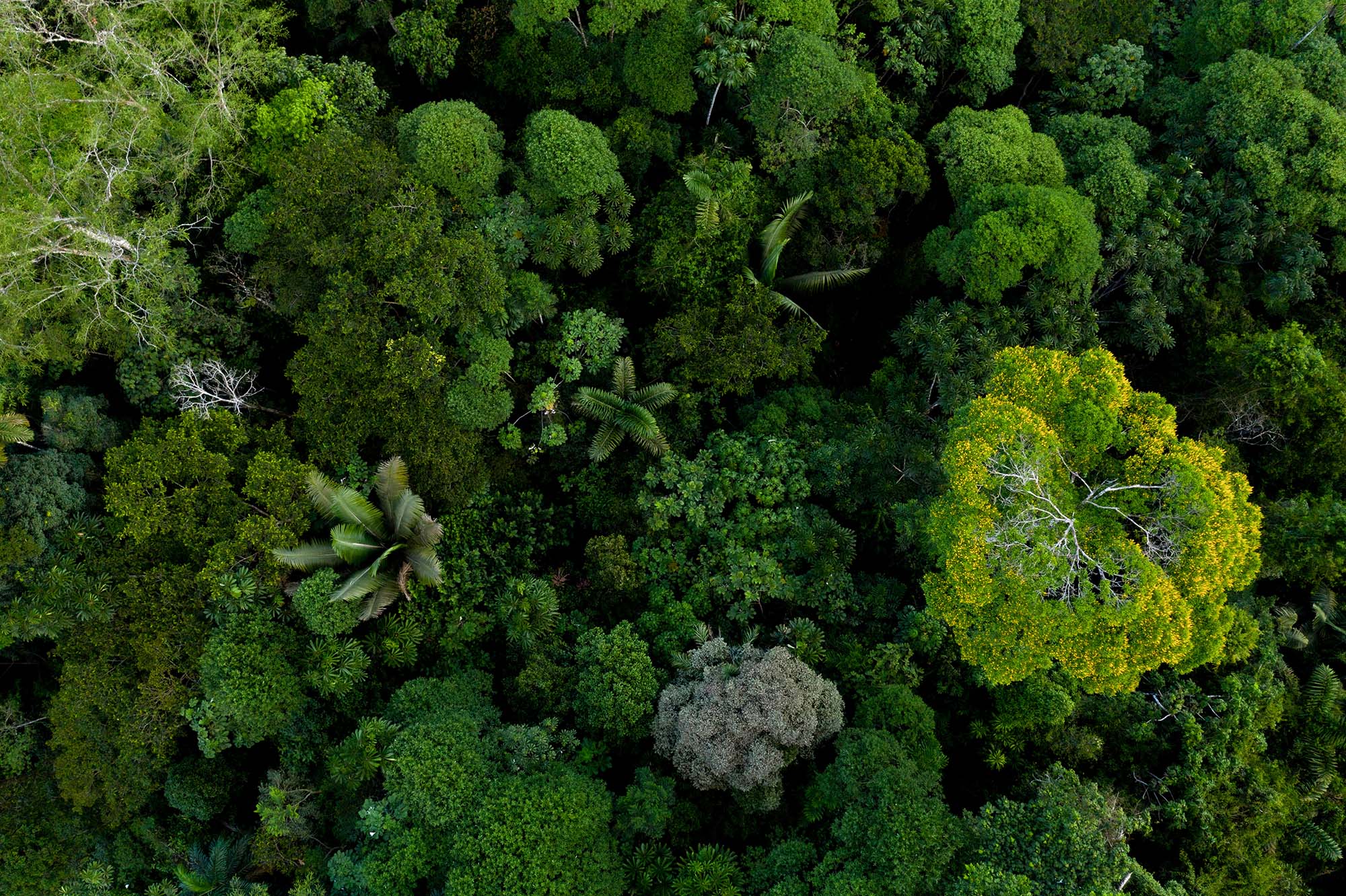 Make a Difference
We have less than ten years to prevent irreversible harm from climate change. Let's secure a safer planet together.
Ways To Give