Cari comes to Stand with nearly two decades of communications experience bridging the worlds of journalism and nonprofit management with climate advocacy. A storyteller at heart, Cari is passionate about crafting compelling communication assets that amplify action and accelerate impact within organizations striving to inspire systemic change, elevate intersectional solutions, and sustain a healthy planet.
Before joining the team at Stand, Cari spent the past six years shaping narratives, facilitating conversations and fostering engagement that advanced green building, clean energy and climate justice in her work as associate director at the nonprofit Green Built Alliance. Prior to her shift to nonprofit communications, she spent a decade working as a journalist in Chicago, first as a reporter who produced award-winning investigative series probing corruption in local government and later as a regional editor who oversaw the launch of dozens of hyperlocal community news websites at a national digital media startup.
Having worn many hats in her work with operations of varying sizes and resources spanning the news and nonprofit sectors, Cari has consistently gravitated toward leadership roles at startups and organizations navigating periods of pivotal growth. Through her chosen segue from work in journalism to a career in climate communications, the common thread has been her passion for lifting up meaningful messages that cultivate greater well being for people and the planet.
Cari lives just outside Asheville, North Carolina, on the traditional homelands of the Eastern band of Cherokee and Catawba people. Outside of her work at Stand, Cari can be found teaching yoga, plotting to adopt more dogs, nurturing native pollinator plants on her home's wooded acre, and exploring the surrounding Blue Ridge Mountains with her beloved family.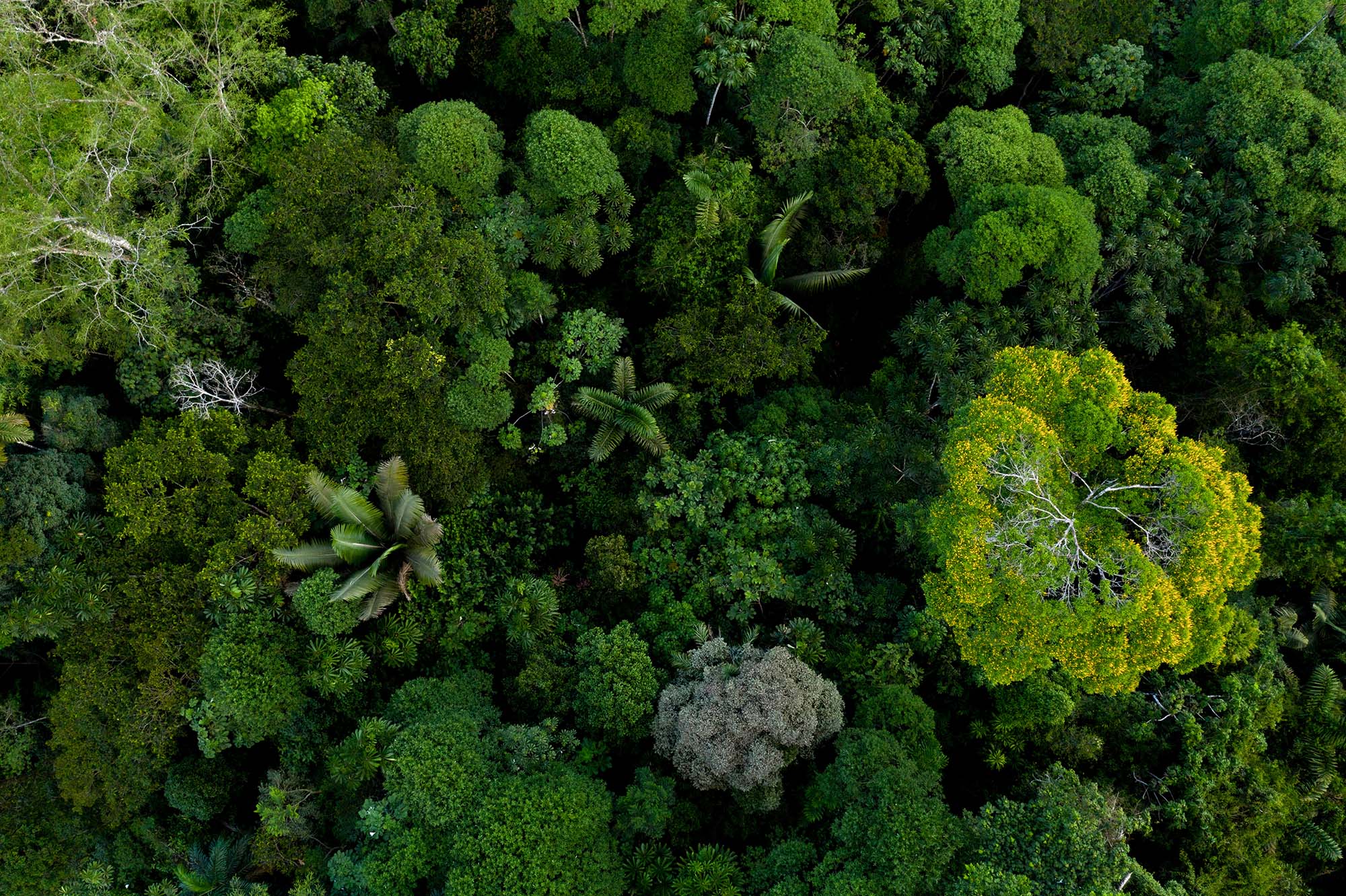 Make a Difference
We have less than ten years to prevent irreversible harm from climate change. Let's secure a safer planet together.
Ways To Give