In 2018, Darwin graduated from the University of Toronto with a master's degree in Ecology and Evolutionary Biology. His thesis topic investigated the impacts of the invasive Dog Strangling Vine on the diversity of meadow and understory habitats. He was pursuing his Ph.D. at the University of British Columbia looking at the effects of climate warming on forest biodiversity mechanisms. In 2021, Darwin left his Ph.D. to pursue work for environmental non-profits. Before joining the Stand Research Group (SRG), Darwin worked as a program coordinator with Nature Canada.
When not diving deep into data analysis and visualization, Darwin loves hiking, biking, climbing and anything related to football (Soccer).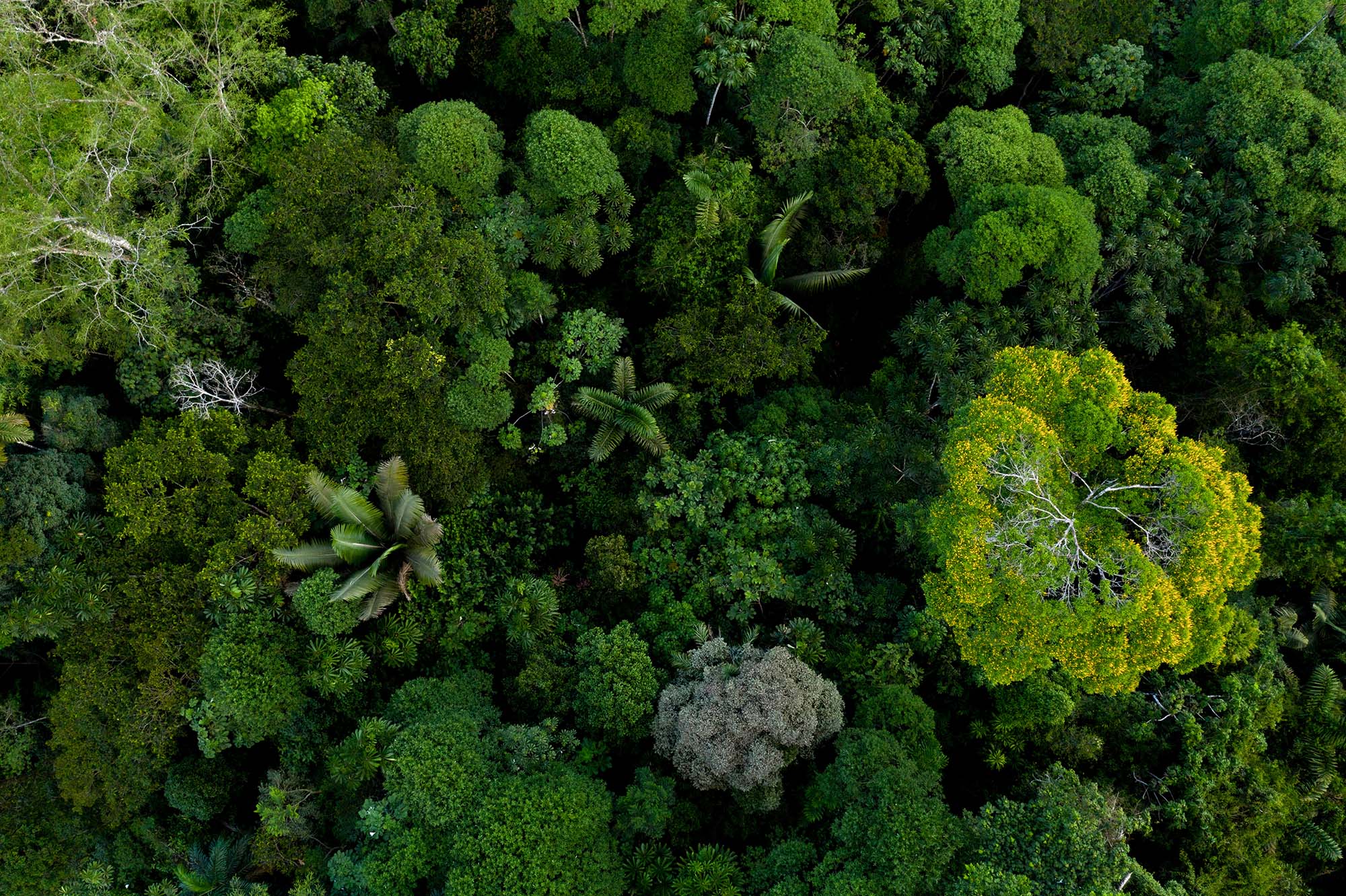 Make a Difference
We have less than ten years to prevent irreversible harm from climate change. Let's secure a safer planet together.
Ways To Give