Desiree joined Stand in 2021 as a Digital Campaigner with a focus in the B.C. old growth and forest biomass campaigns. They are a creative community and digital organizer — coming to Stand with deep experience in documentary filmmaking and photojournalism, alongside a bouquet of campaigning, grassroots community organizing, and multi-media communications experience across climate and social justice movements.
Desiree is also the filmmaker and mastermind behind Fracking the Peace. After taking home the Emerging Filmmaker award at one of so-called Canada's top short film festivals, she has been moving full steam into her career.
With an Associate of Arts Degree in Global Stewardship and a Documentary Film Certificate from Capilano University, they are sharing narratives that inspire systems change around the world. Her journey began working alongside frontline communities in the Global South mitigating the impacts of the climate crisis, and in the Global North with Indigenous communities resisting large scale resource extraction on their sovereign lands. And that is where her heart remains — at the intersection of human rights and climate justice.
Desiree is a queer white settler based in c̓išaaʔath and hupačasatḥ lands (so-called Port Alberni, BC). When not at work, you will likely find them cuddling their dog (or any dog that crosses her path), singing and dancing, getting lost in nature or loving up their kin.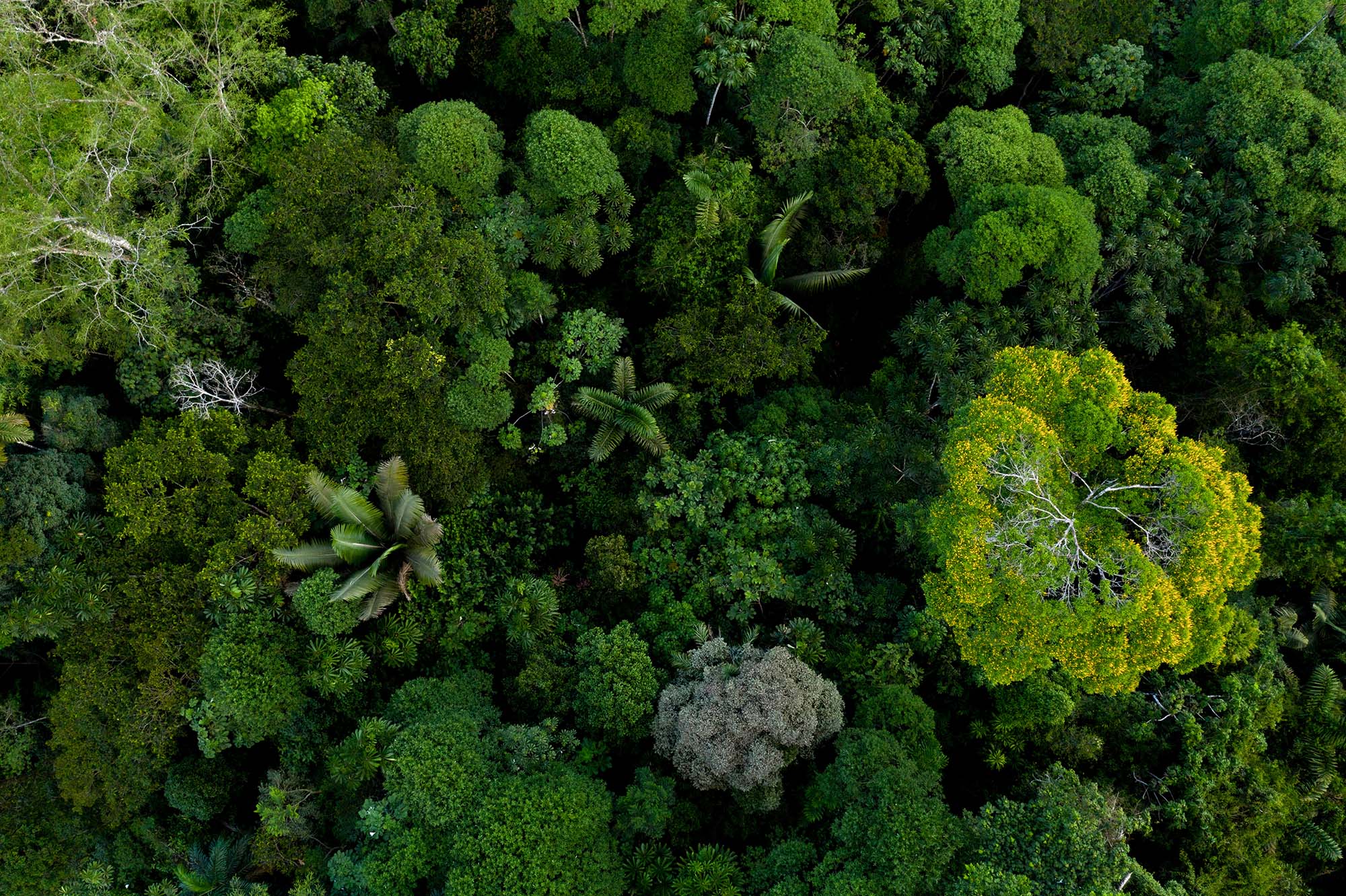 Make a Difference
We have less than ten years to prevent irreversible harm from climate change. Let's secure a safer planet together.
Ways To Give