Dr. Devyani Singh is an Investigative Researcher working on Energy and Climate policy. Her inter-disciplinary research has included energy access & transitions in the Global South, air-quality (GHG emissions accounting), evaluating climate impacts of national policies, natural resource economics, environmental (carbon) finance, forest sustainability, and methane emissions from oil and gas production. As a result, she has coordinated multiple research projects across sectors (industry, academia, government, Indigenous communities, and non-profits) and countries (India, Canada, US), where she led research design, research execution, and communication (via peer-reviewed papers, reports, presentations, social media etc.).
Outside of academia, Devyani has consulted on carbon markets and policy for New Forests Inc., and worked with First Nations on non-timber forest products. In the past (until 2010), she also worked as a Senior Financial Analyst for various Fortune 200 companies after obtaining an MBA in Finance. However, inspired by the magnitude and importance of global climate change, Devyani changed career paths and obtained an M.Sc. in Environmental Science, and a Ph.D. in Energy & Climate Policy. She actively promotes engagement with policy makers and the public for evidence-based decision-making. In her free time she can be seen hiking with her dog Zephyrus, playing ultimate frisbee or running along the sea wall in Vancouver.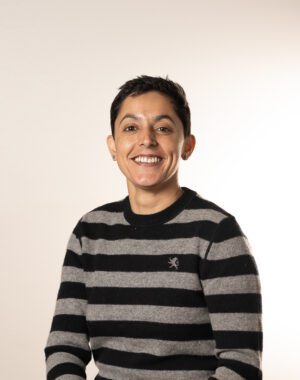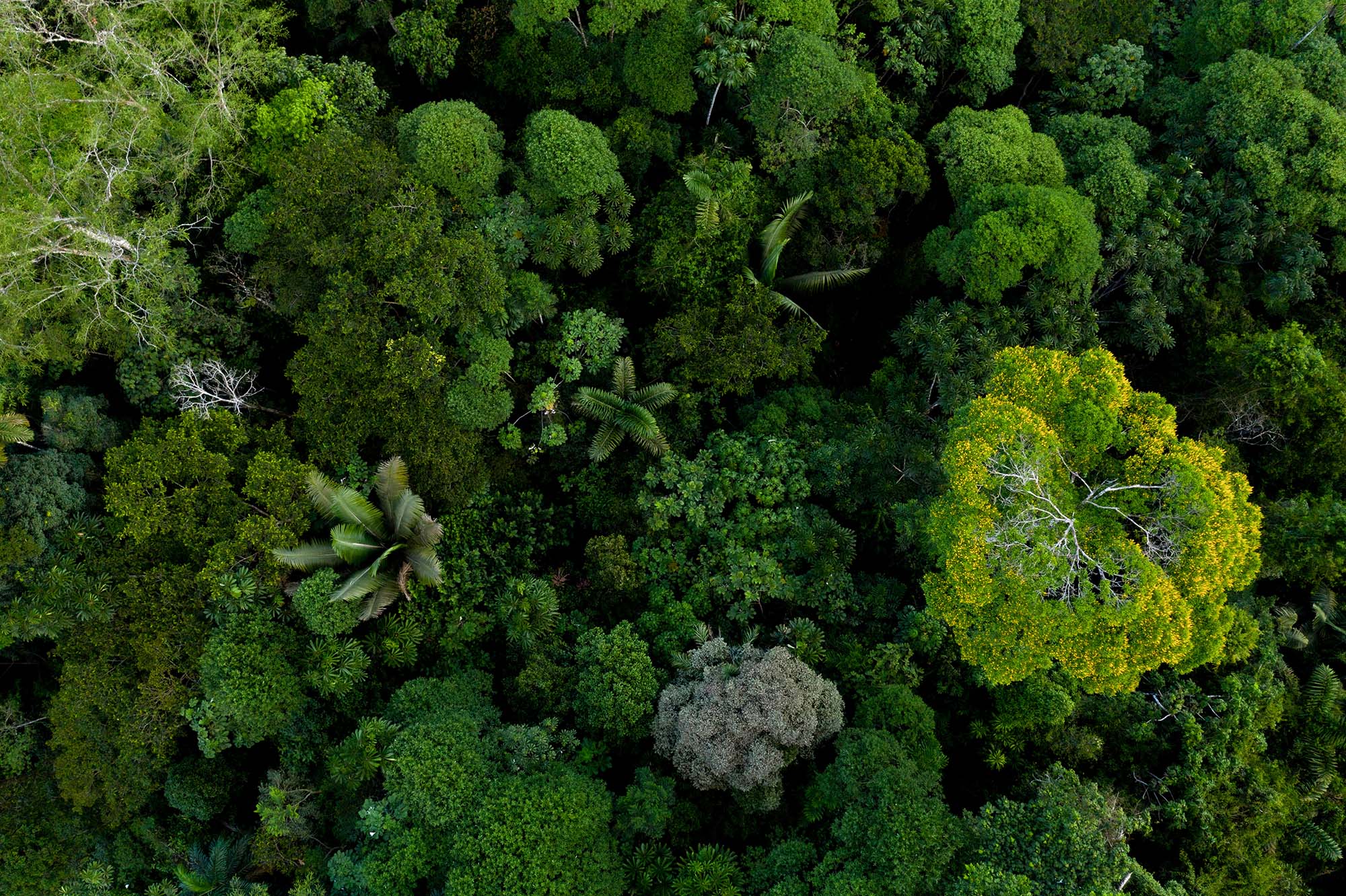 Make a Difference
We have less than ten years to prevent irreversible harm from climate change. Let's secure a safer planet together.
Ways To Give