Erdene (she.her) comes into Stand blazing with a background in Broadcast Journalism and as a community organizer. During her time in university, Erdene has worked on campaigns for divestment, anti-sexual violence policy, and tuition hikes.
Growing up in Mongolia and Vancouver, the love she has received from the mountains, the oceans, and the sky has been a big part of her life philosophy, and lifestyle and is what drives her passion in climate change.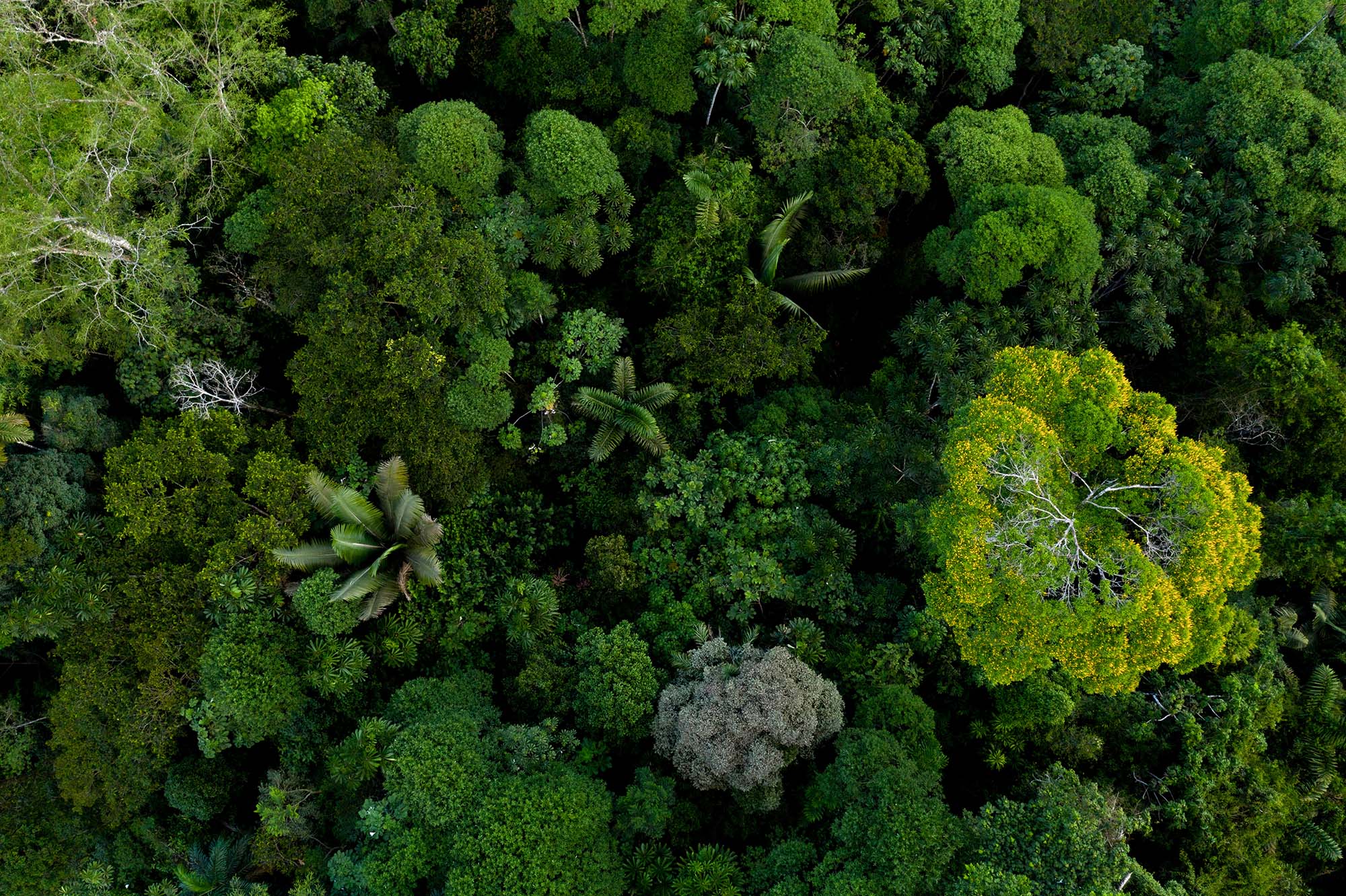 Make a Difference
We have less than ten years to prevent irreversible harm from climate change. Let's secure a safer planet together.
Ways To Give