Global Climate Campaigns Director
Gary joined Stand in March of 2020 as Global Climate Campaigns Director, leading campaigns designed to catalyze stronger corporate and government response to the climate emergency. Gary has worked on climate and energy campaigns for over twenty-five years, from the international to the local government level. Immediately prior to joining Stand, Gary spent 10+ years at Greenpeace International and Greenpeace USA, where he led highly successful campaigns to challenge Facebook, Apple, Samsung and other global IT brands to transition their operations and supply chain to renewable sources of energy.
When Gary is not pushing to rapidly scale solutions to climate change, he is doing his level best to find new ways to make his wife and two year old son laugh.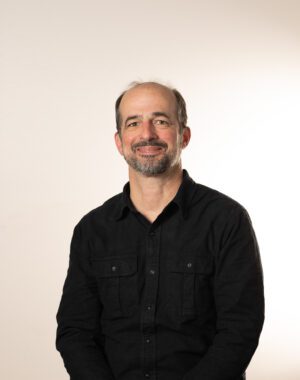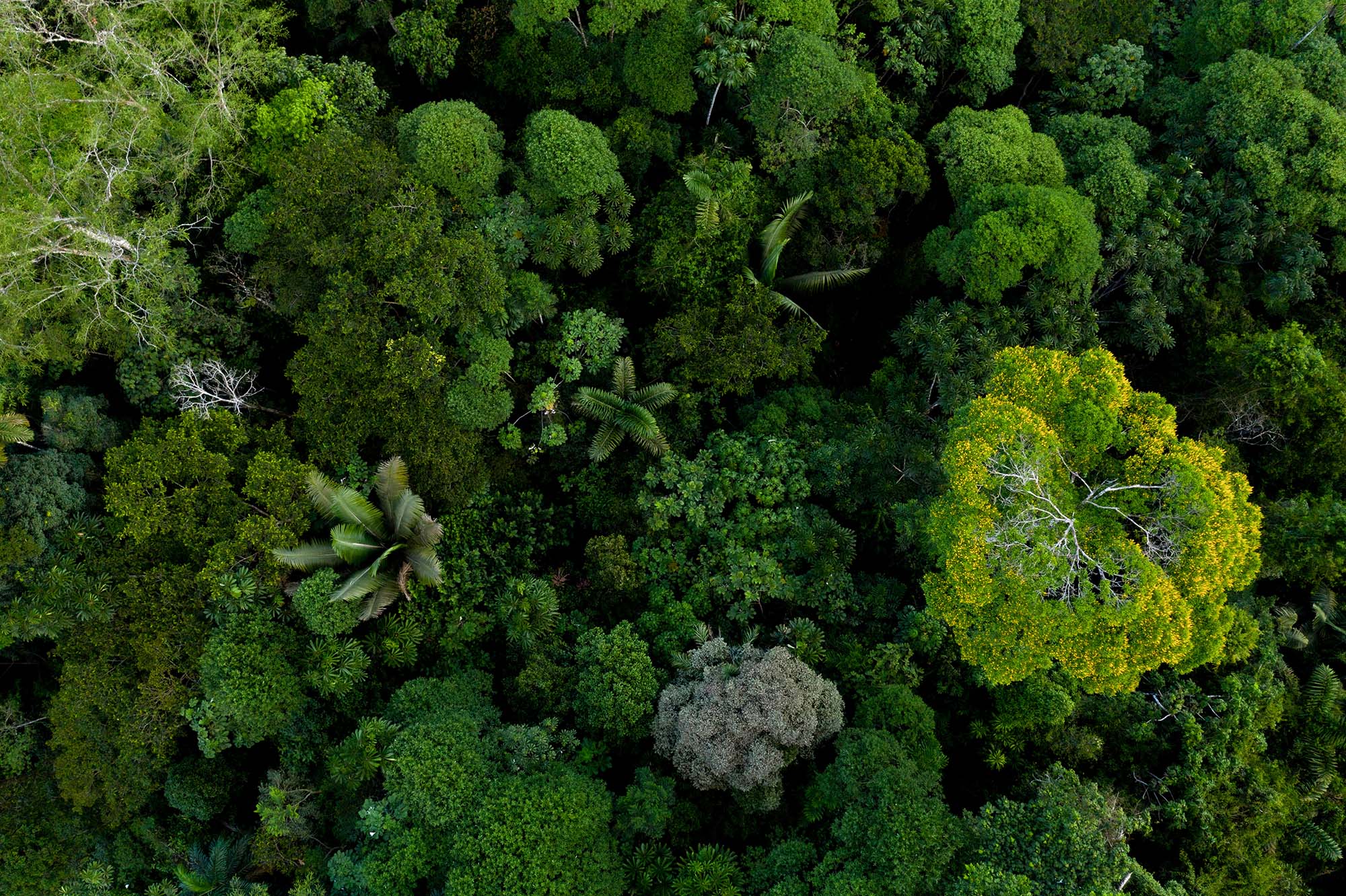 Make a Difference
We have less than ten years to prevent irreversible harm from climate change. Let's secure a safer planet together.
Ways To Give