Jen Mendoza joined the stand team in the summer of 2019 as the organizer on the P&G campaign and has since moved into organizing across campaigns including Fashion, IT and Shipping.
She is a Cincinnati based organizer with a background in racial, labor and climate justice work. She specializes in direct action coordinating, campaign strategizing and deep organizing.
When she is not trouble making it, you can find her in the woods, mountains or on a beach. She loves reading and discussing books in book clubs, live music and making art.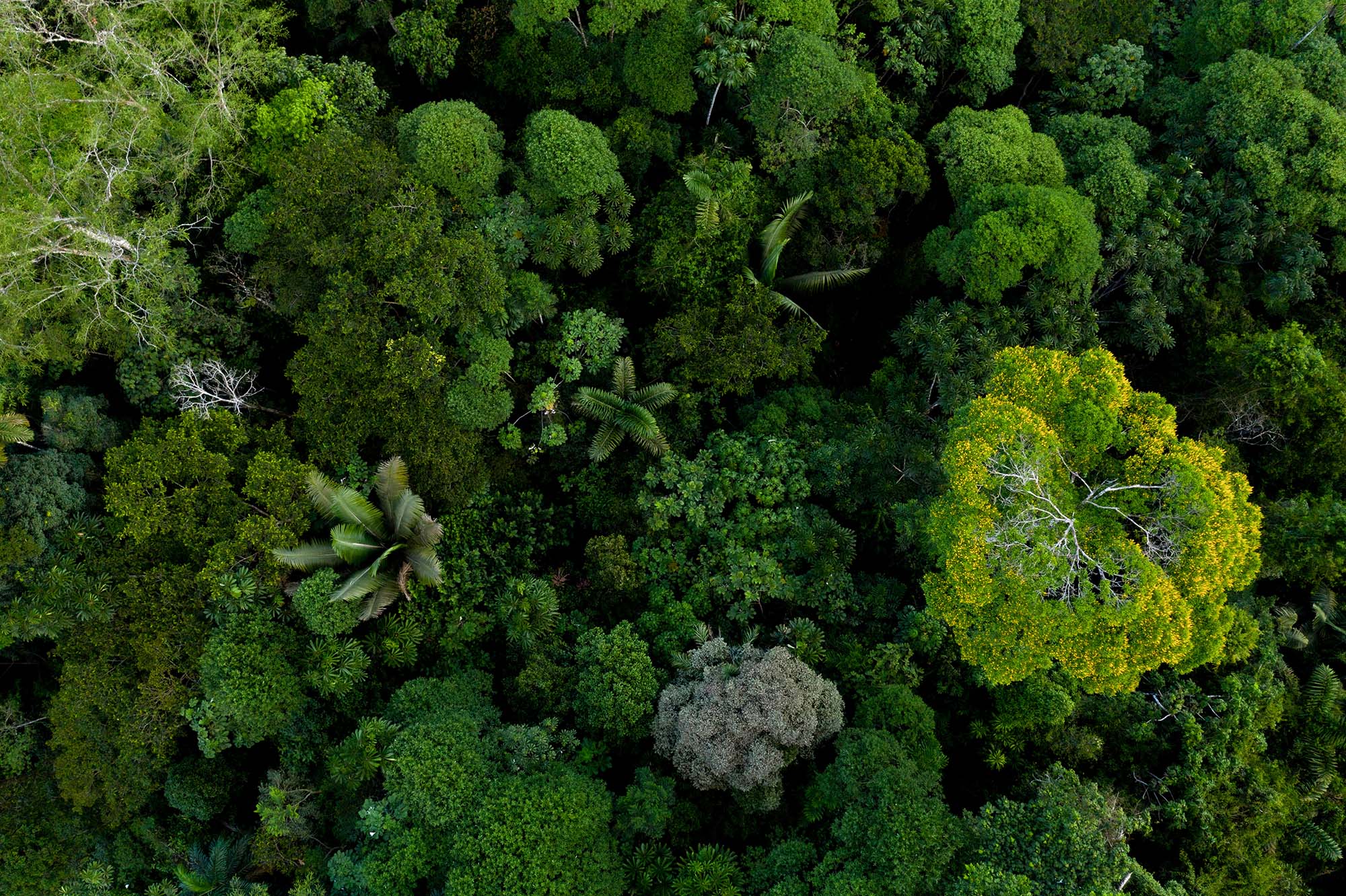 Make a Difference
We have less than ten years to prevent irreversible harm from climate change. Let's secure a safer planet together.
Ways To Give