Senior Oil & Gas Campaigner
Kiki joined Stand.earth as Senior Oil and Gas Campaigner in 2021. Throughout her career Kiki has maintained a focus on social and environmental justice. Getting her start as a community organizer, Kiki has worked on issues ranging from increasing access to education, housing and homelessness, and climate and environmental justice. Prior to joining Stand.earth she worked as the National Director for the Canadian Youth Climate Coalition – leading delegations to COP21 and COP22; and for Ecojustice – Canada's largest environmental law charity. Outside of her work at Stand, Kiki works to build the financial capacity of grassroots and Indigenous-led campaigns through fundraising, and volunteers for local organizations on BC's unceded coast.
When not at work, Kiki can be found in nature, or in the garden.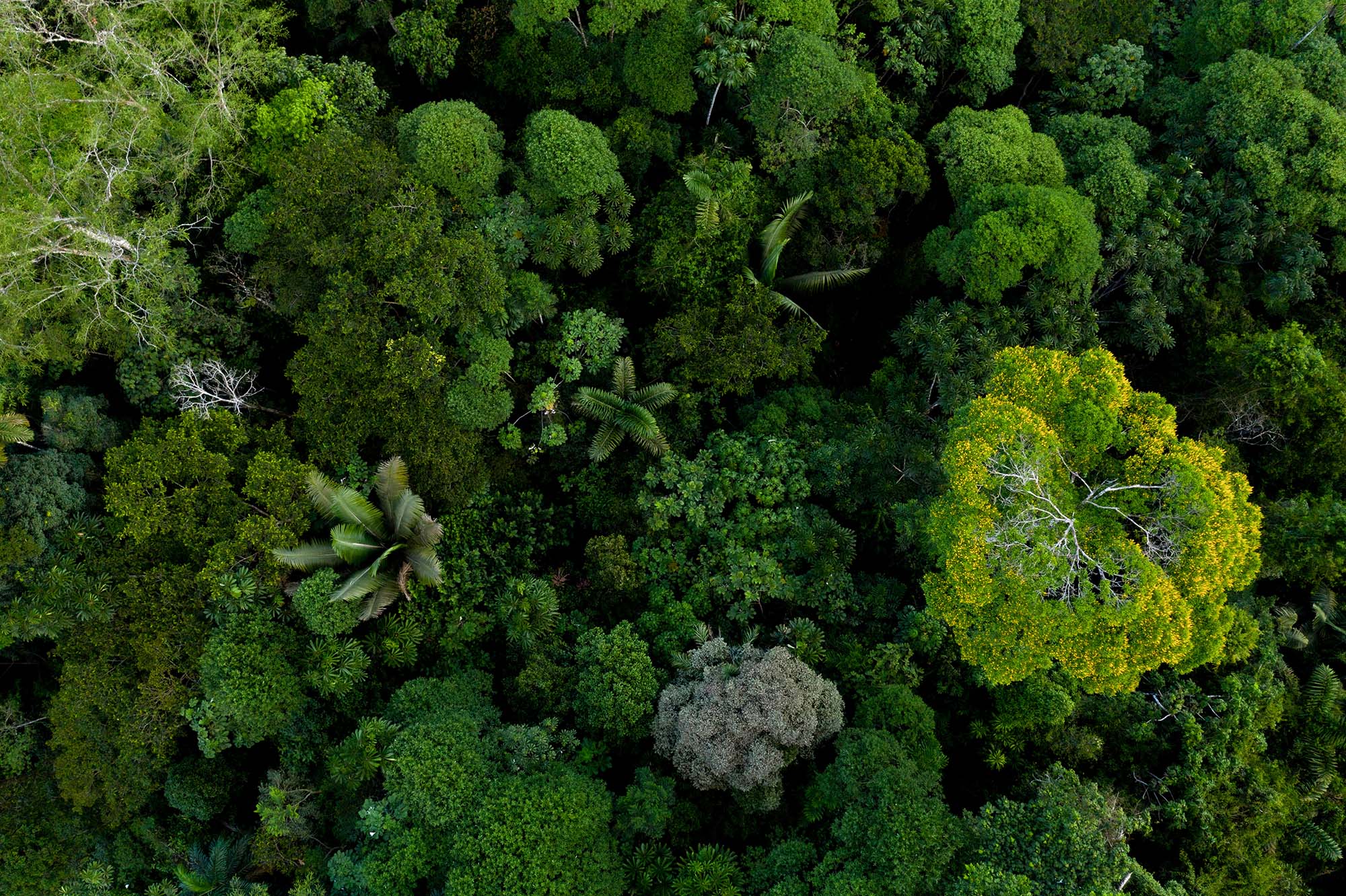 Make a Difference
We have less than ten years to prevent irreversible harm from climate change. Let's secure a safer planet together.
Ways To Give