Climate Finance Communications Specialist
Kourtney Dunning (Pronouns: They/Them) is an artist, abolitionist, and grassroots organizer ancestrally based and born out of the South West. They have over a decade of experience utilizing communications strategies to build out local and national movement messaging. As a self taught artist with a background in political historiography they use visual messaging and education to translate complex concepts into accessible sources of knowledge from which community can build power. When they aren't developing digital communication strategies, copywriting for the movement, and designing art they can be found behind the megaphone, coordinating direct action, and establishing local care networks. They are an avid science fiction reader, cloud watcher, and astral plane traveler following in the footsteps of their resistant rich Tigua lineage.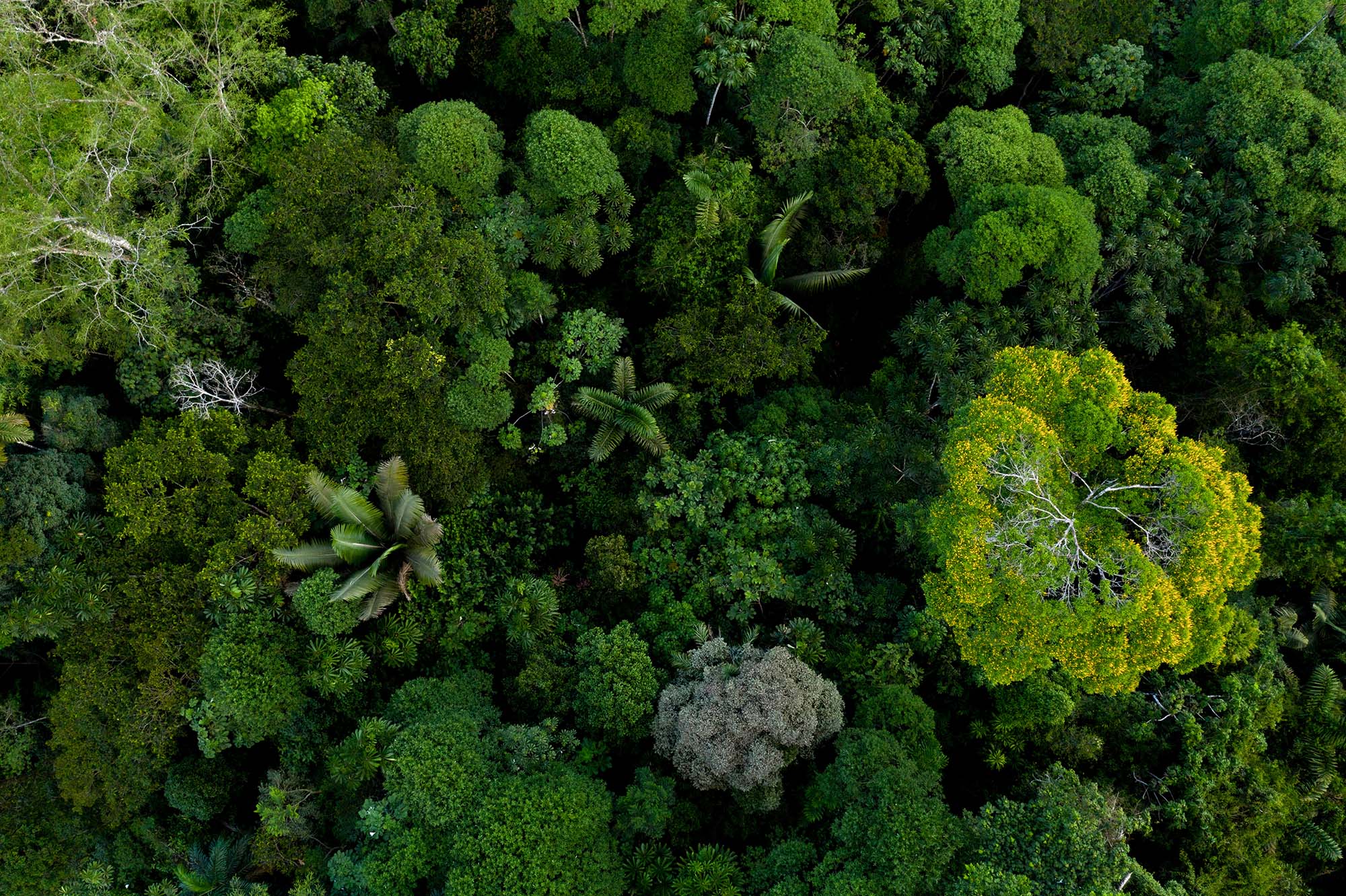 Make a Difference
We have less than ten years to prevent irreversible harm from climate change. Let's secure a safer planet together.
Ways To Give