Organizing and Campaigns Director
Logan cut her teeth organizing in Alberta against tar sands expansion, and ever since, she's been working on climate justice as a digital strategist, coalition facilitator and organizer. Before working with Stand.earth, Logan was Co-Executive Director at Leadnow where she led high-impact, people-powered campaigns in Canada, using digital tools to engage and mobilize hundreds of thousands of people to win progressive change.
Logan joined Stand in November 2020, where she directs the SAFE Cities campaign, oversees the community giving fundraising program, and is exploring how to grow our organizing power. She lives on the unceded territories of the Coast Salish peoples in Vancouver and loves adventuring in the mountains in her Delica Starwagon van.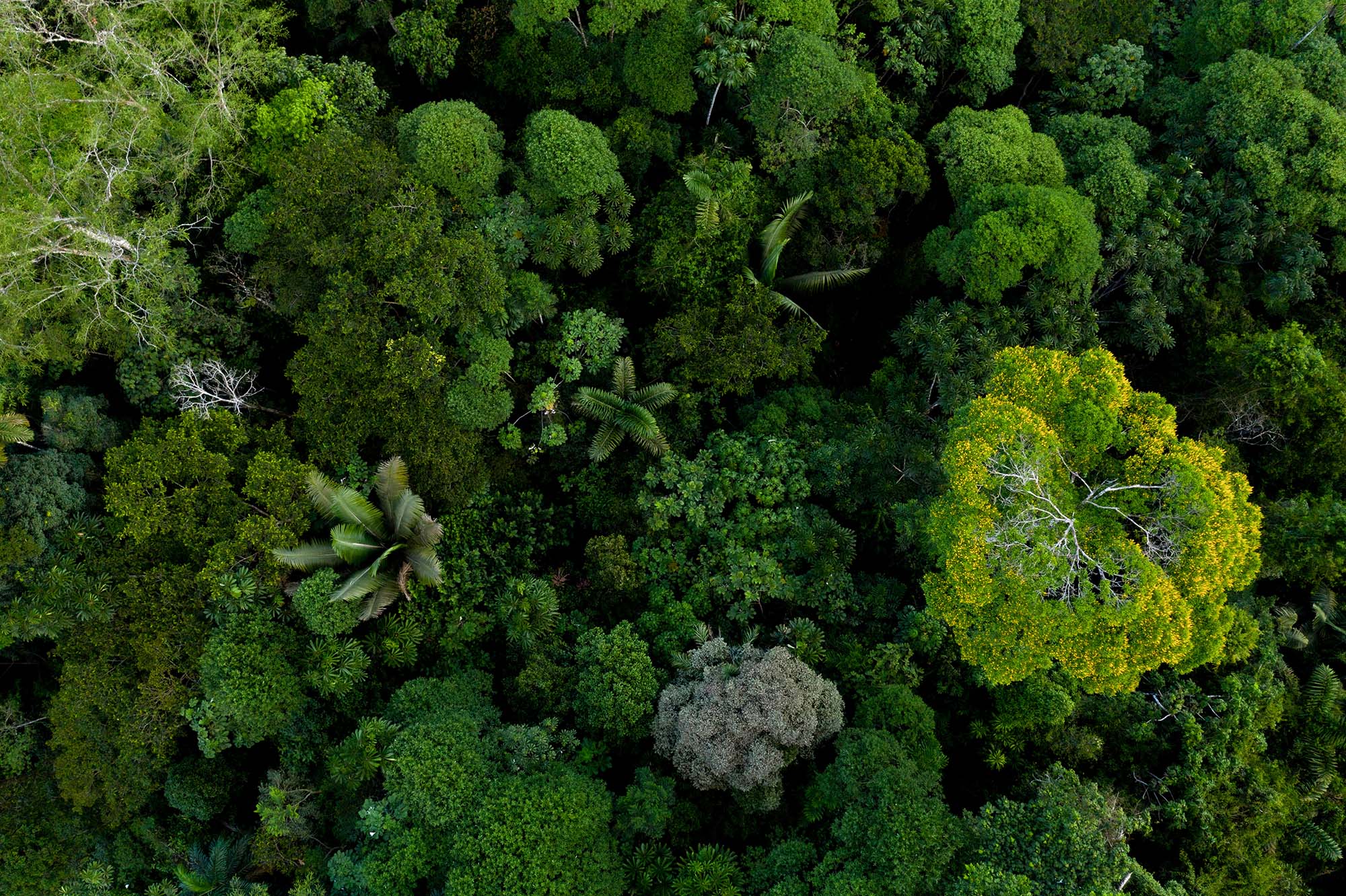 Make a Difference
We have less than ten years to prevent irreversible harm from climate change. Let's secure a safer planet together.
Ways To Give