US Oil & Gas Campaign Director
With over 12 years experience in nonprofit work and advocacy, Matt Krogh joined Stand.earth in August 2013 to direct a new campaign targeting tar sands on the West Coast of North America, Tar Sands SOS. Most recently as the North Sound Baykeeper at RE Sources for Sustainable Communities in Bellingham, Washington, Matt has spent the last three years fighting against Gateway Pacific and other proposed coal terminals on the West Coast. As a freelancer, he and his father co-authored a book on integrity and principle-based decision making—both critical components of effective advocacy. His professional training and early work experience includes environmental education and ecological modeling using remote sensing data. Matt holds a BS in environmental science and MS in geography from Huxley College of the Environment at Western Washington University.
Matt has been based out of Bellingham for over 20 years. He has also spent some time living abroad in Ukraine and New York City (yes, Manhattan counts as abroad when you're from Washington State). With family roots in Seattle stretching back four generations, the glaciers, dark deep forests of the Cascades, and the waters of the Salish Sea are the undercurrents of who he is. When not running trails and building boats, you can find him cooking family dinners, gazing pensively into the middle distance, or copy editing his daughter's latest novel.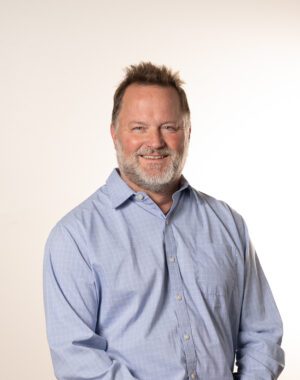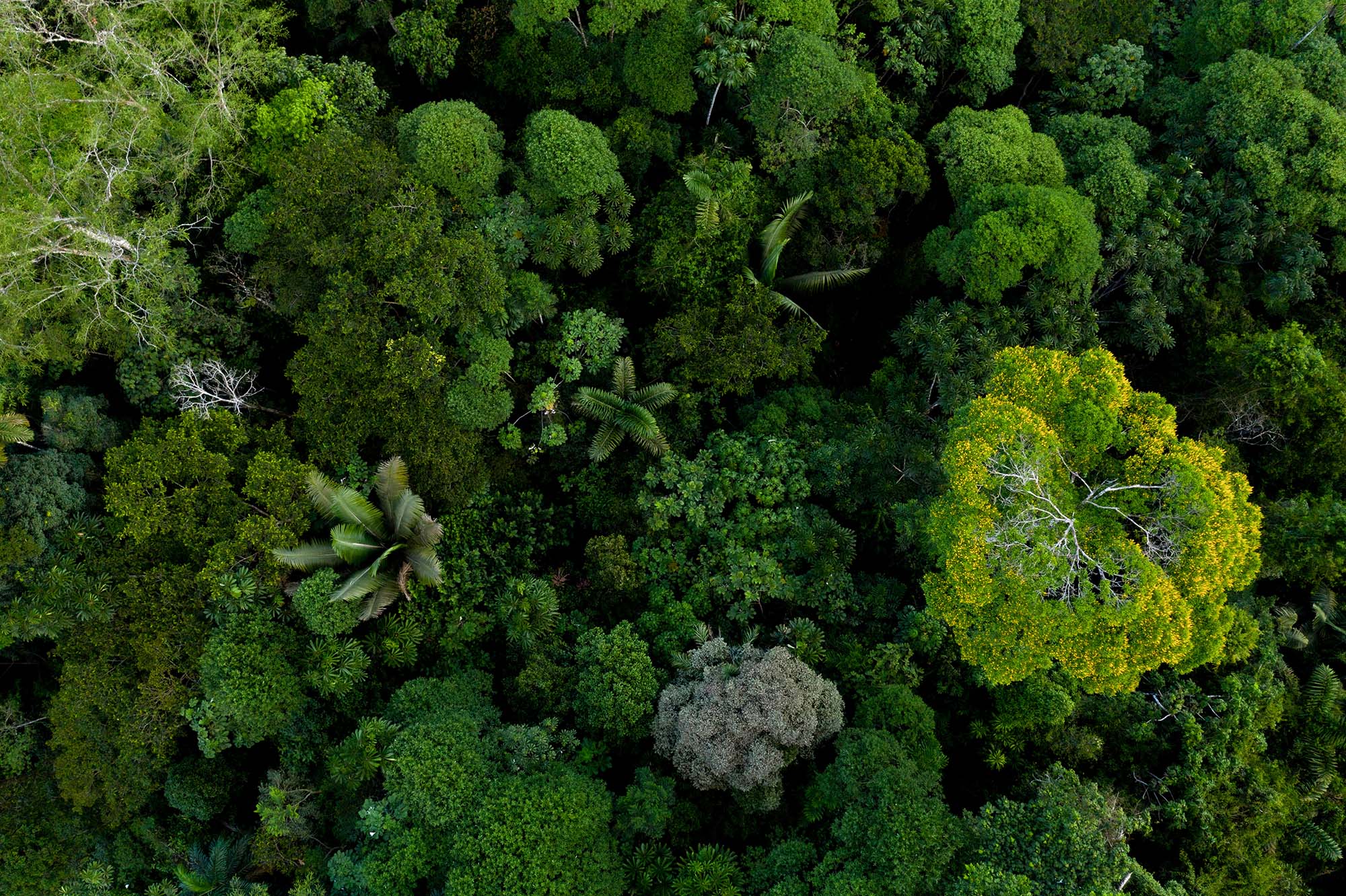 Make a Difference
We have less than ten years to prevent irreversible harm from climate change. Let's secure a safer planet together.
Ways To Give