Senior Forests Campaigner
Maya is the Senior Forests Campaigner at Stand. She works on building out forest campaigns that connect the dots between nature conservation, international carbon emissions targets and the worker and human rights that underpin a just transition. Her work on the forest team centre around rejecting false climate solutions in the race off of fossil fuels.
Before beginning at Stand, Maya was the last Programs Director at climate justice organization, The Leap, leading work in Canada, the US and the UK. At The Leap she built out international coalitions of unlikely allies to punch up, highlighting the need for a spirit of internationalism to fight the climate crisis. She co-wrote the political strategy for a Global Green New Deal and called together the first global round tables in 2020. At the Leap she was known as the climate-AND person, connecting stories between climate, abolition, racial justice, healthcare, care work, migrant justice, labour and the rights of Indigenous nations.
Maya is a settler who calls The Dish with One Spoon, Treaty 13 (Tkaronto / Toronto) home. She is an alum of the University of Toronto where she studied race, class, gender and colonization's impacts on environmental health. That said, she will often vehemently diatribe that she has learned more through working in her communities, than in any institution the world over.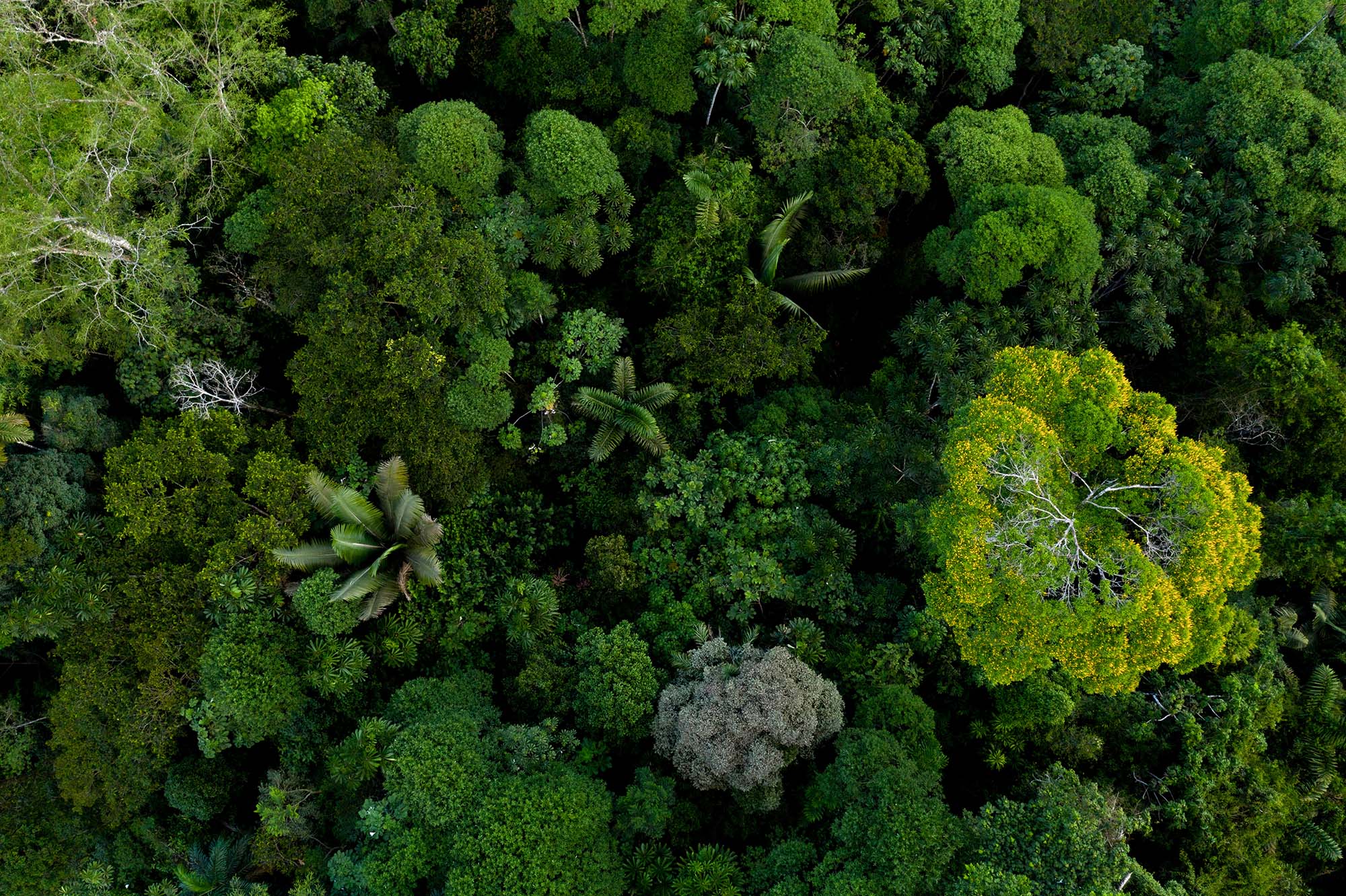 Make a Difference
We have less than ten years to prevent irreversible harm from climate change. Let's secure a safer planet together.
Ways To Give