Ram Korlepara joined Stand as a Data Analyst in 2020. Hailing from the Southern part of India, he moved to Canada in 2018 to complete his Master of Engineering degree in Chemical Engineering from the University of British Columbia. He works across teams to help clean up data and optimize processes, building tools to help his teammates do their jobs better.
Ram worked in the petrochemical industry as a Process Engineer (three years), where he managed process operations of manufacturing polymers. He transitioned from his core engineering field to a nonprofit world following the motto "Vasudhaiva Kutumbakam (The world is one family)" and to protect that one family.
He currently lives in Vancouver and is an avid movie watcher, food lover, and tech enthusiast. In his free time, he always looks to gain exposure to all types of knowledge through exploration and experimentation.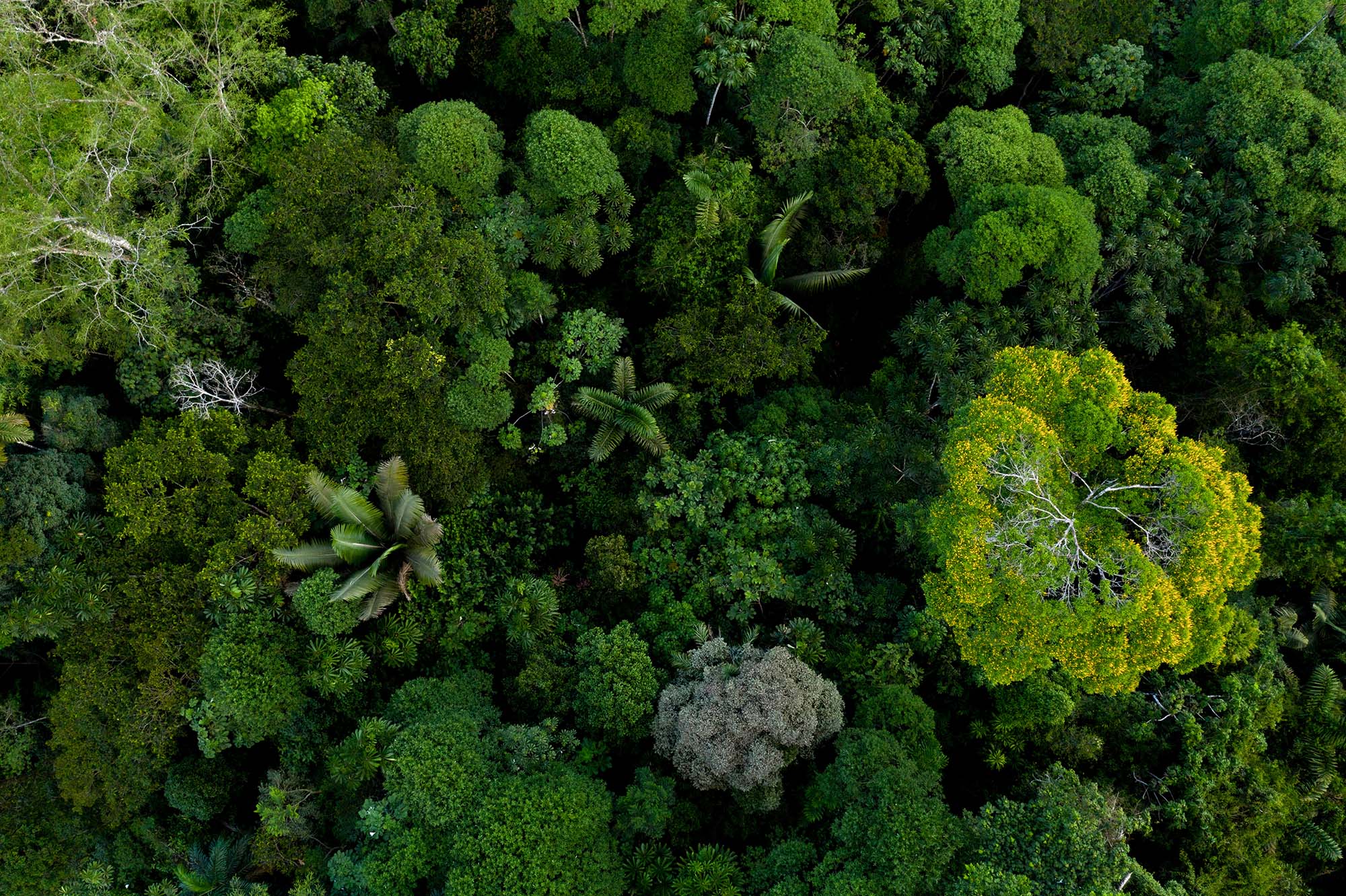 Make a Difference
We have less than ten years to prevent irreversible harm from climate change. Let's secure a safer planet together.
Ways To Give