Richard joined Stand in February 2021 as the Director of the new Climate Finance program. Prior, he led 350.org's US divestment and climate finance work from 2016. He coordinated 350's DivestNY campaign which successfully secured a groundbreaking pension divestment commitment from New York City in 2018, which grew into a ban on new fossil fuel projects, a climate damages lawsuit against oil and gas companies, and an end to the Williams fracked gas pipeline. In 2020, New York State's $226 billion state pension followed suit with its own decarbonization and divestment plan making headlines around the world. In 2019, Richard was a coordinator of the Global Climate Strikes which shifted the awareness of the need for urgent climate action by governments and institutions globally.
Richard has 20+ years of experience setting up, running and winning campaigns involving multinational corporations and governments on issues from deforestation to climate change with 350.org, Greenpeace and others. He holds a Masters degree in Forestry from the University of Toronto and has been named to the Clean 50 Sustainability Leaders and RISI Power 50 lists.
Richard likes a good hike in a forest, with his two kids running ahead, while dreaming of beaches and some homemade ravioli. He lives in Toronto, Canada with his family.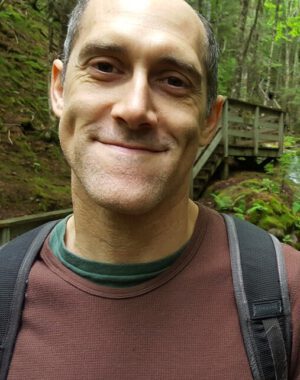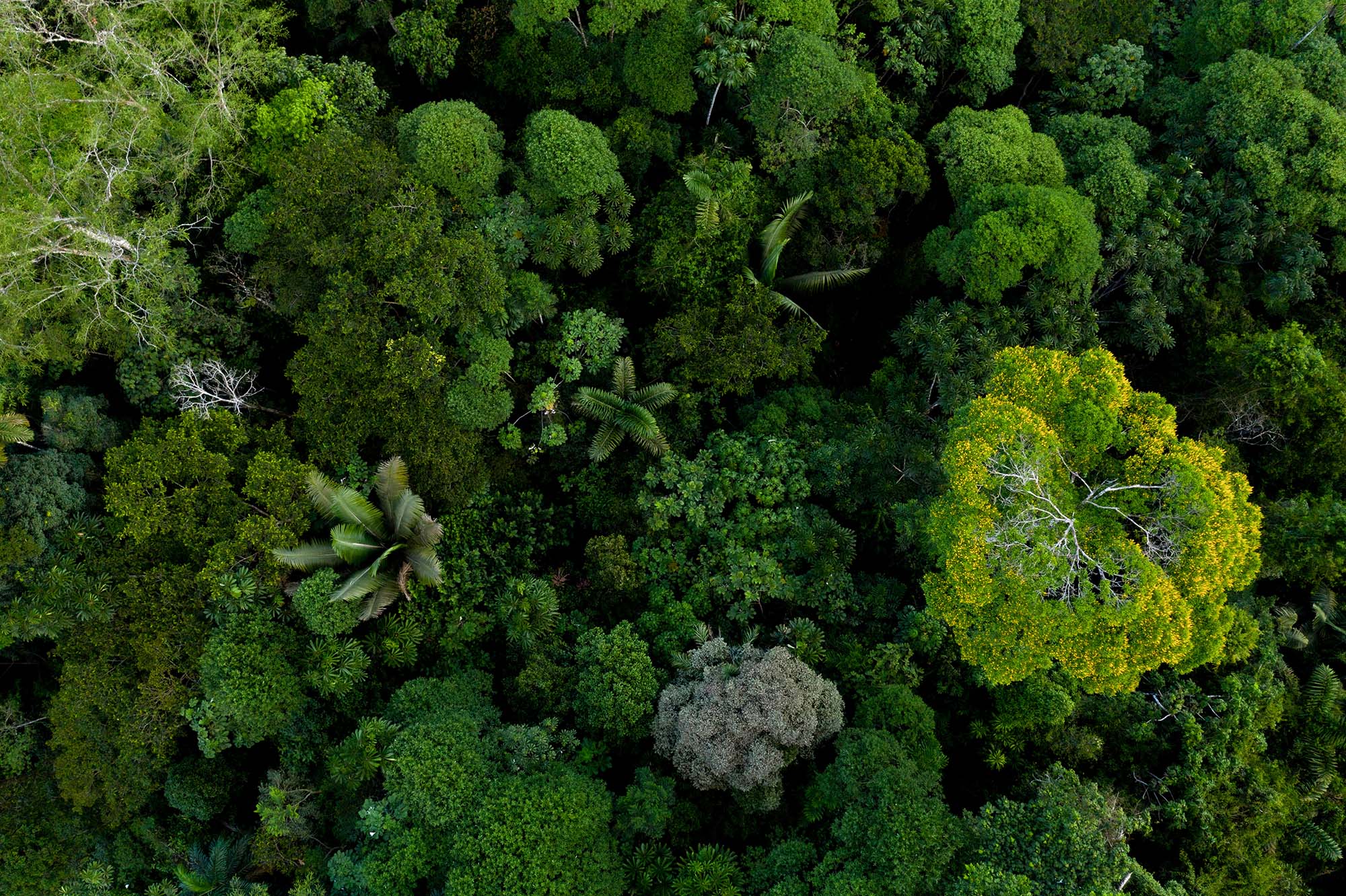 Make a Difference
We have less than ten years to prevent irreversible harm from climate change. Let's secure a safer planet together.
Ways To Give