Roshan joined to Stand.Earth in 2013 as an accountant, bringing years and years of experience in the field. Prior to coming to Canada in 2012, Roshan worked in Nepal for five years as an accountant and furthered his studies in Australia.
Roshan holds a Masters in Professional Accounting and has worked in various non-profits and charities such as Ridge Meadows Seniors society and BCCIC. Before joining Stand, he worked as an accountant at Timberland manufacturing. In 2017, he started his own bookkeeping firm, which he works at part-time.
Roshan lives in Vancouver, and volunteers regularly at non-profits and charities.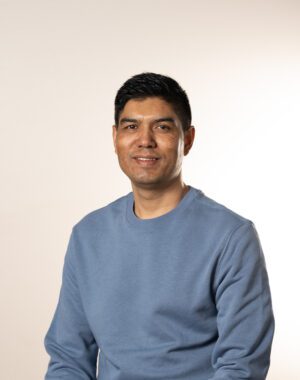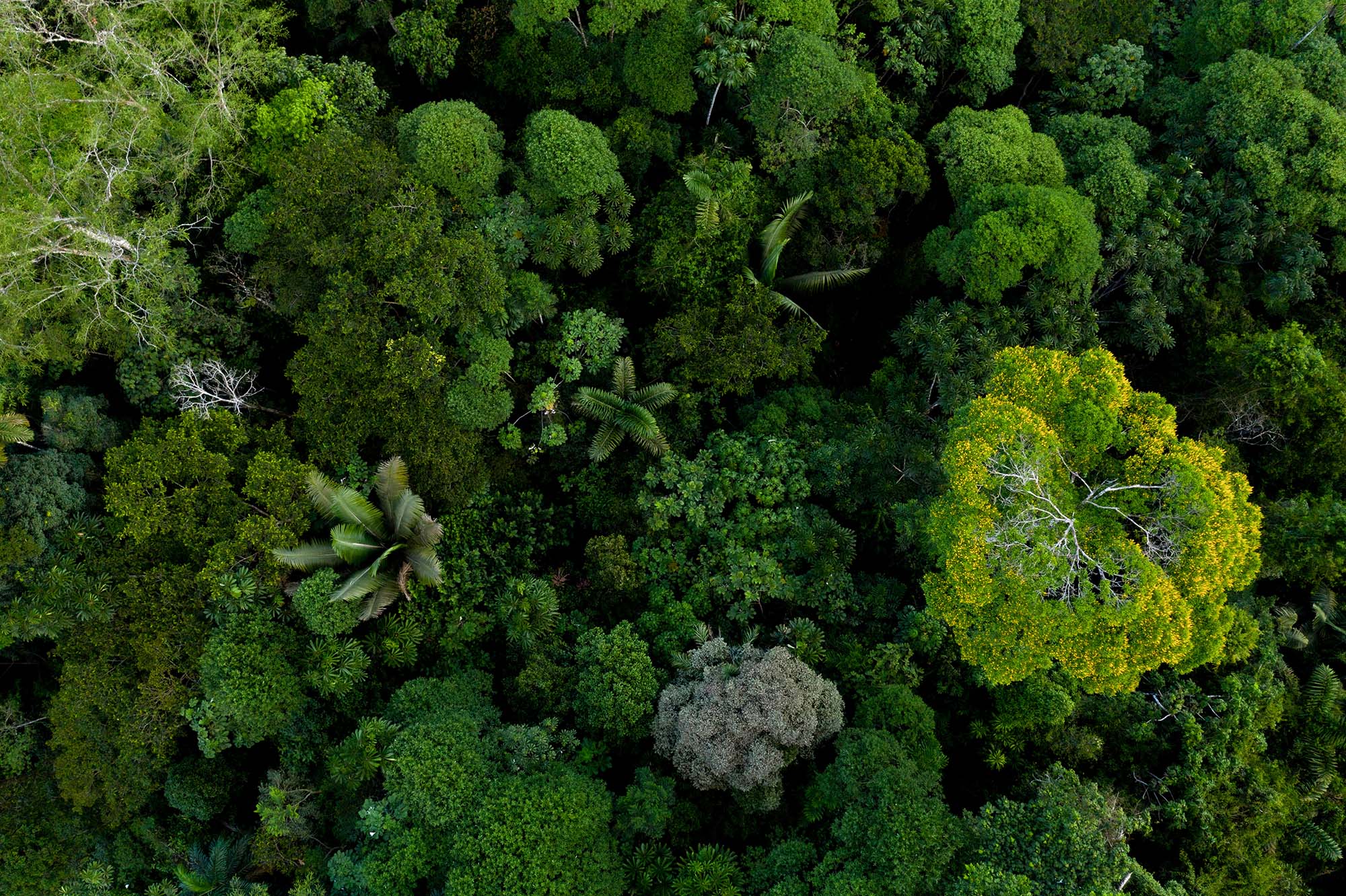 Make a Difference
We have less than ten years to prevent irreversible harm from climate change. Let's secure a safer planet together.
Ways To Give