Climate Finance Campaigner
Sarah Beuhler, a former campaigner with Coast Protectors and Stop the Money Pipeline, is dedicated to building grassroots power to challenge the financial systems underpinning the climate emergency. While working at Open Media to use the power of the internet to protect the internet, Sarah became fascinated with the art of campaigning, becoming the campaign manager for a municipal party and working on campaigns for accessible post-secondary education, housing and anti-poverty before joining the fight to stop the Trans Mountain pipeline. Sarah joined the Union of BC Indian Chiefs to run their Stop TMX campaign, and in 2018 worked with Protect the Inlet for six months of direct action targeting TMX construction. Sarah joined finance campaigns as a consultant in 2020, joining the US climate finance network Stop the Money Pipeline for 2021.
Sarah lives on unceded and traditional territory of the Semiahmoo First Nation in South Surrey, British Columbia, with her 2 cats, too many plants and never enough bikes.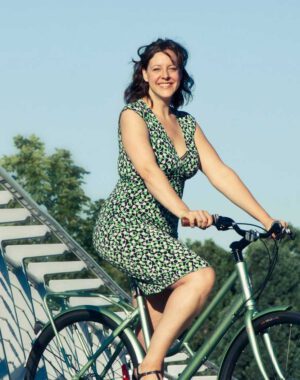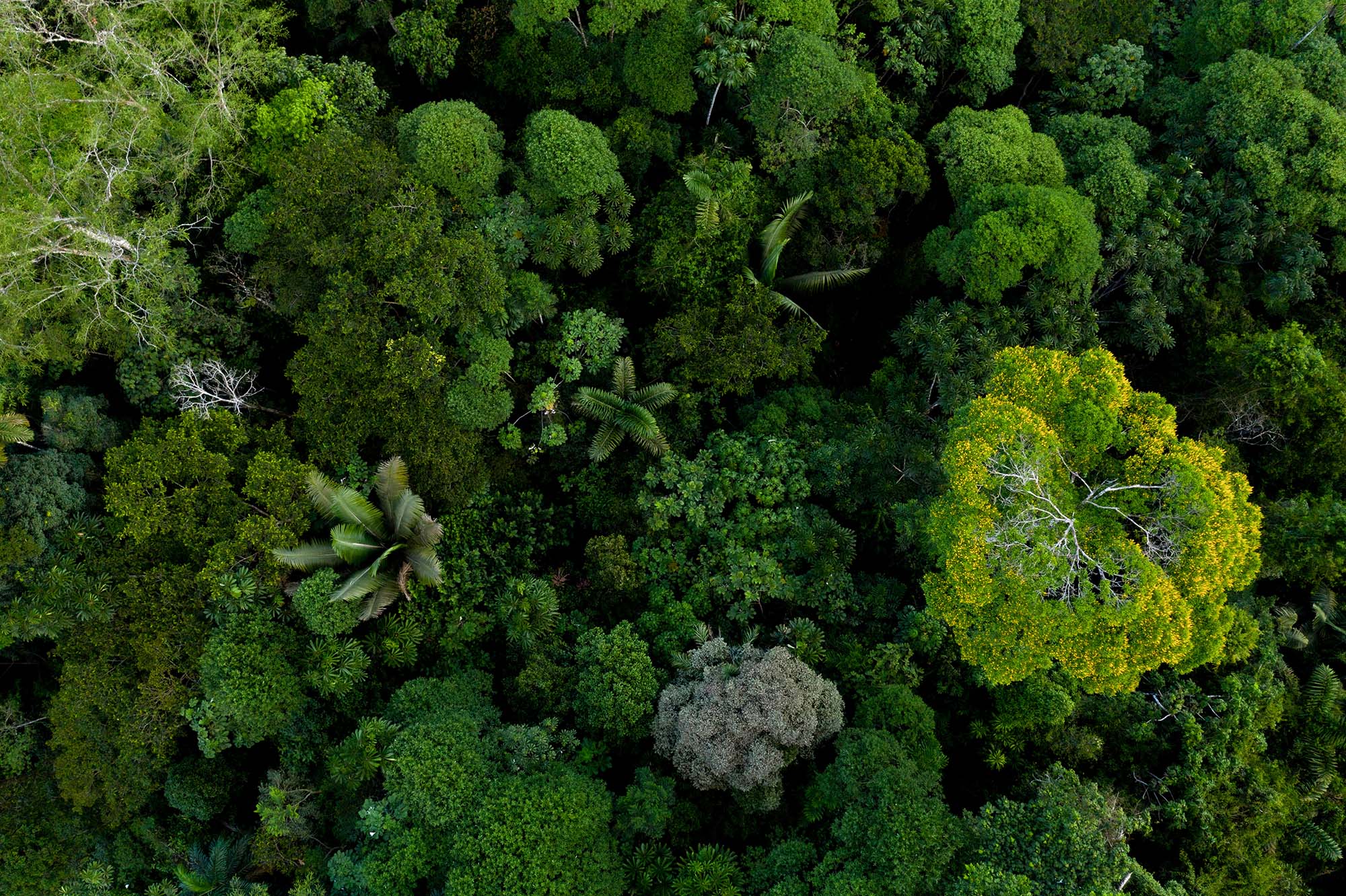 Make a Difference
We have less than ten years to prevent irreversible harm from climate change. Let's secure a safer planet together.
Ways To Give