Fashion & IT Campaign Director
Seema has over 20 years of professional experience working globally on human rights, environment and corporate justice issues. Most recently, Seema acted as the Director of Campaigns at the UK-based NGO Global Witness, where she oversaw investigations, advocacy and campaigning focused on exposing and holding to account abusive actors exacerbating the climate emergency.  Previously, Seema acted as Programme Director/ Head of Business and Human Rights at Amnesty international's Secretariat in London, where she led the organisation's work on corporate accountability for nine years. While living in the Asia Pacific, Seema worked with the United Nations implementing an environmental governance programme spanning 12 countries. She is trained as a Canadian lawyer and holds a Masters in International Law. For life balance and a bit of fun, Seema enjoys yoga; she recently joined a women's football (soccer) team and once co-hosted a podcast called "The Rights of Others", which profiled activists seeking justice for corporate harm.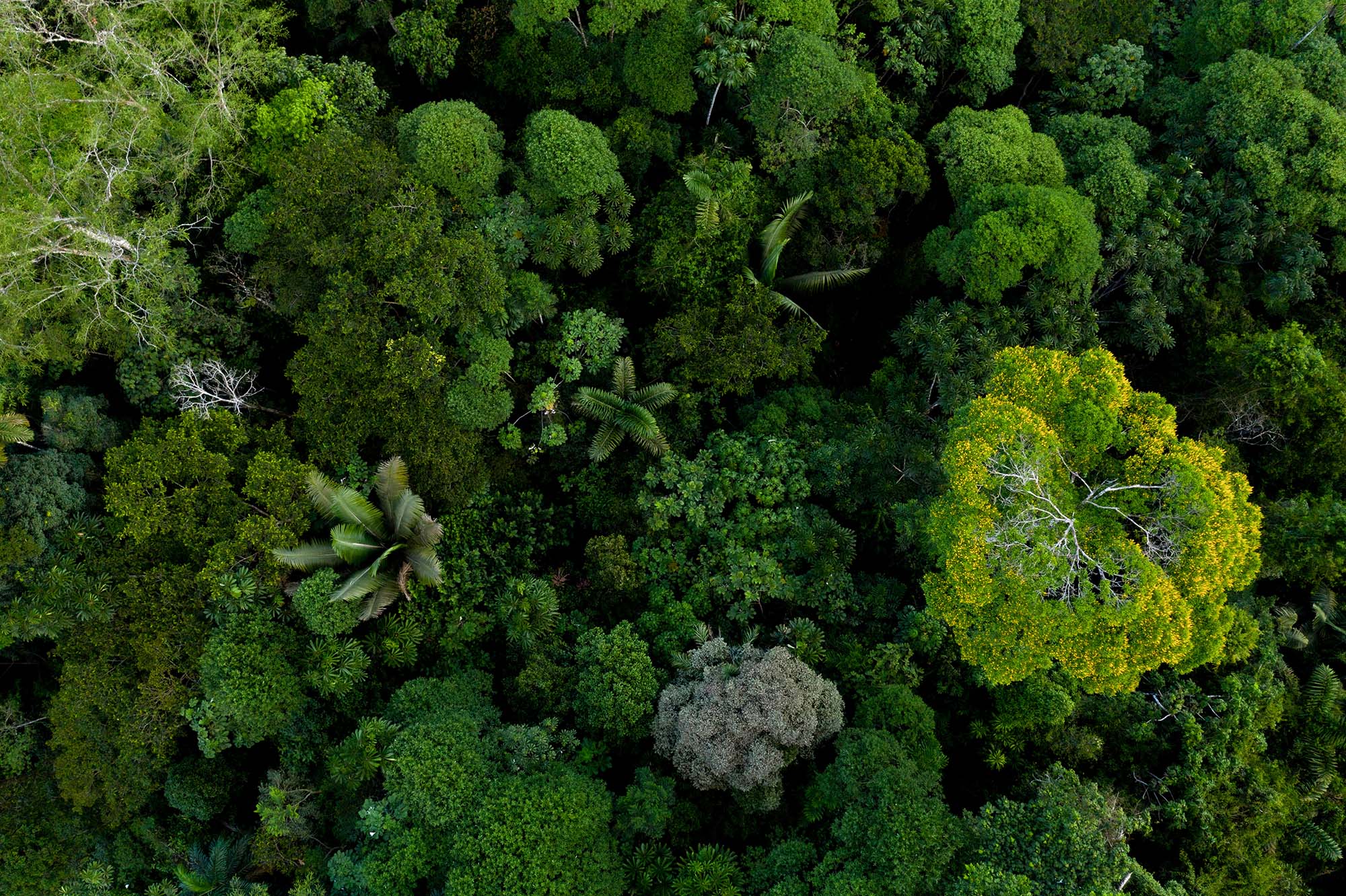 Make a Difference
We have less than ten years to prevent irreversible harm from climate change. Let's secure a safer planet together.
Ways To Give