Corporate Campaigns Media Director
Shane has nearly 20 years of experience in public affairs, media relations and communications, including working on a range of issues from clean energy and climate mitigation to campaign finance reform and voting rights. A former congressional campaign manager, lobbyist and broadcast radio host, Reese has worked at or on behalf of universities, government agencies, nonprofit organizations and legislative advocacy campaigns from statehouses to Capitol Hill. He has been featured on television and radio stations across the country, and his work has been featured in national media outlets, including The New York Times, Washington Post, USA Today, Forbes, Politico and The Hill. Reese is a Truman National Security Project partner, and has been selected as a session speaker for the National Association of Counties and guest lecturer at N.C. State University. He lives with his amazing family just outside Raleigh, North Carolina, on the traditional homelands of the Skaruhreh/Tuscarora people.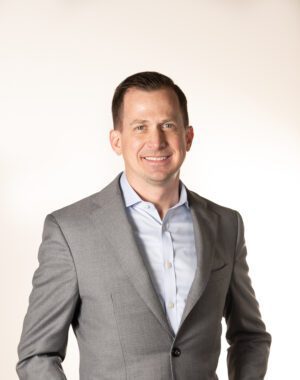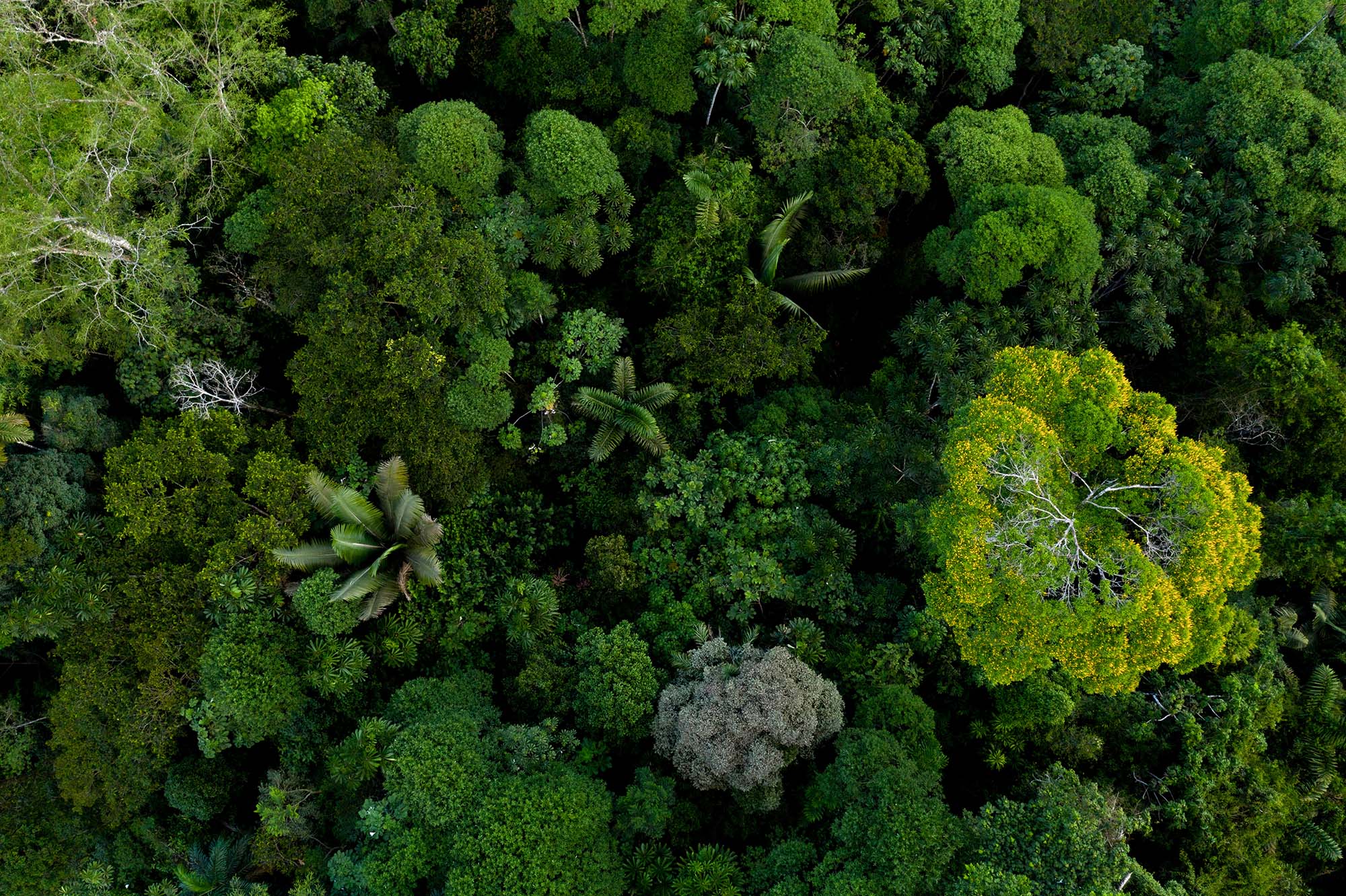 Make a Difference
We have less than ten years to prevent irreversible harm from climate change. Let's secure a safer planet together.
Ways To Give