Chief Communications Officer
Sohini comes to Stand with an extensive background in communications and advancement, and deep roots in the nonprofit and advocacy world. She has worked the gamut — from start-ups around dining tables to established organizations across different timezones, served on multiple boards, and often been the first person to hold her job in an organization. Some of Sohini's previous professional engagements include Taxpayers for Common Sense, the Vienna Choral Society, KCRW-FM, New Endeavors by Women, Advanse International, and more.
Born in India and raised partly in the Middle East, Sohini came to the US for college, stayed, and now lives in Northern Virginia.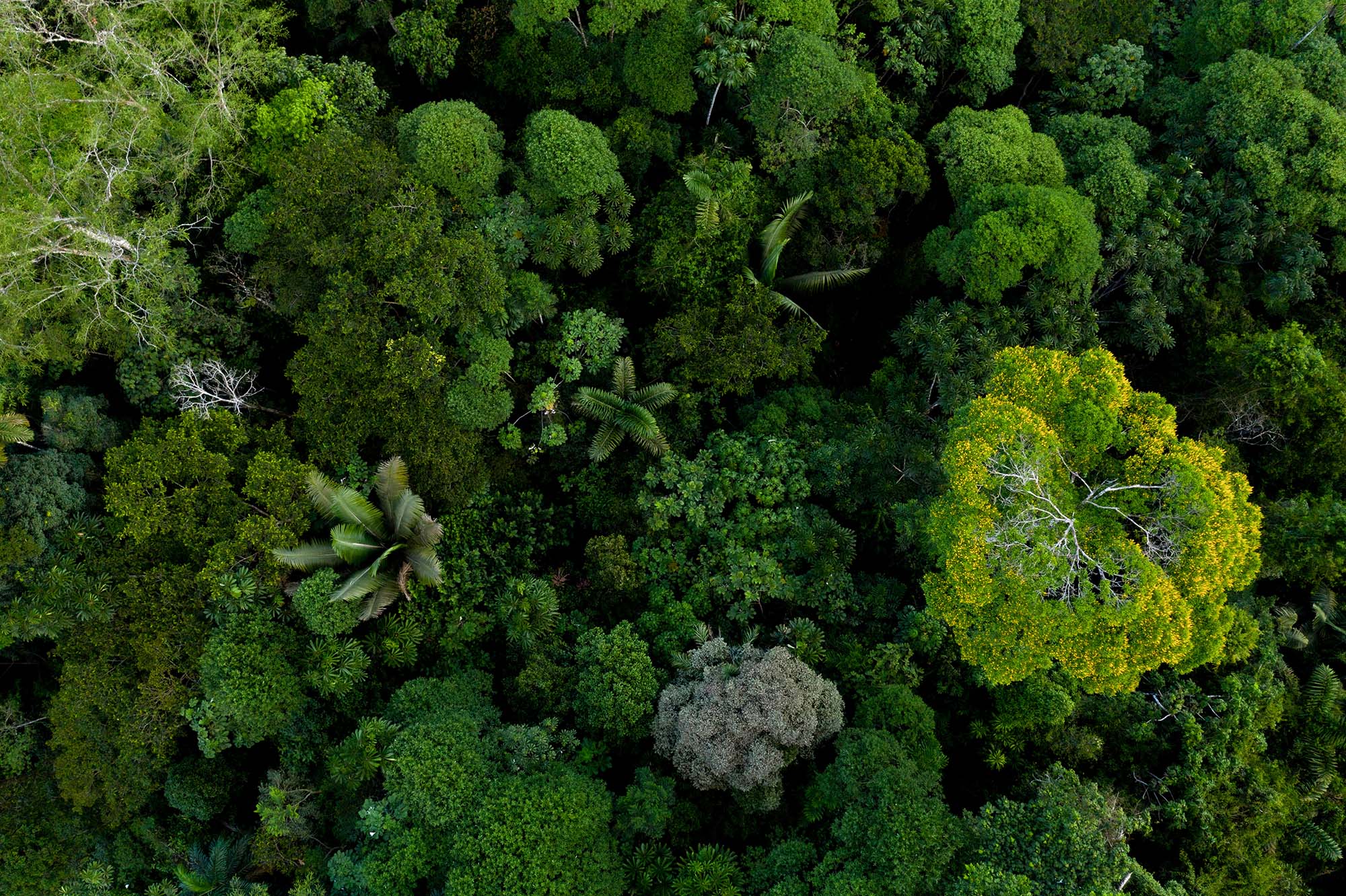 Make a Difference
We have less than ten years to prevent irreversible harm from climate change. Let's secure a safer planet together.
Ways To Give