Senior Canadian Digital Campaigner
Solaye joined Stand in 2019 as the Canadian Digital Campaigner. Her passion for social justice has led her to various roles throughout the non-profit sector, including running online impact campaigns for documentaries and marketing Australia's largest social change conference. Before joining Stand, Solaye worked as a Digital Campaigner for ActionAid, a global women's rights organisation advocating for climate justice and economic justice for women. On the weekends, you'll probably find Solaye atop a mountain or somewhere near the ocean with her camera and a hammock.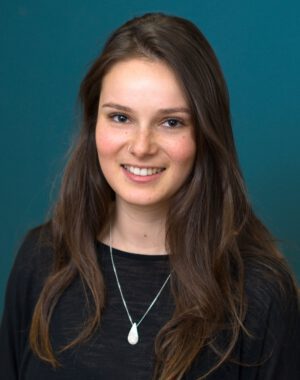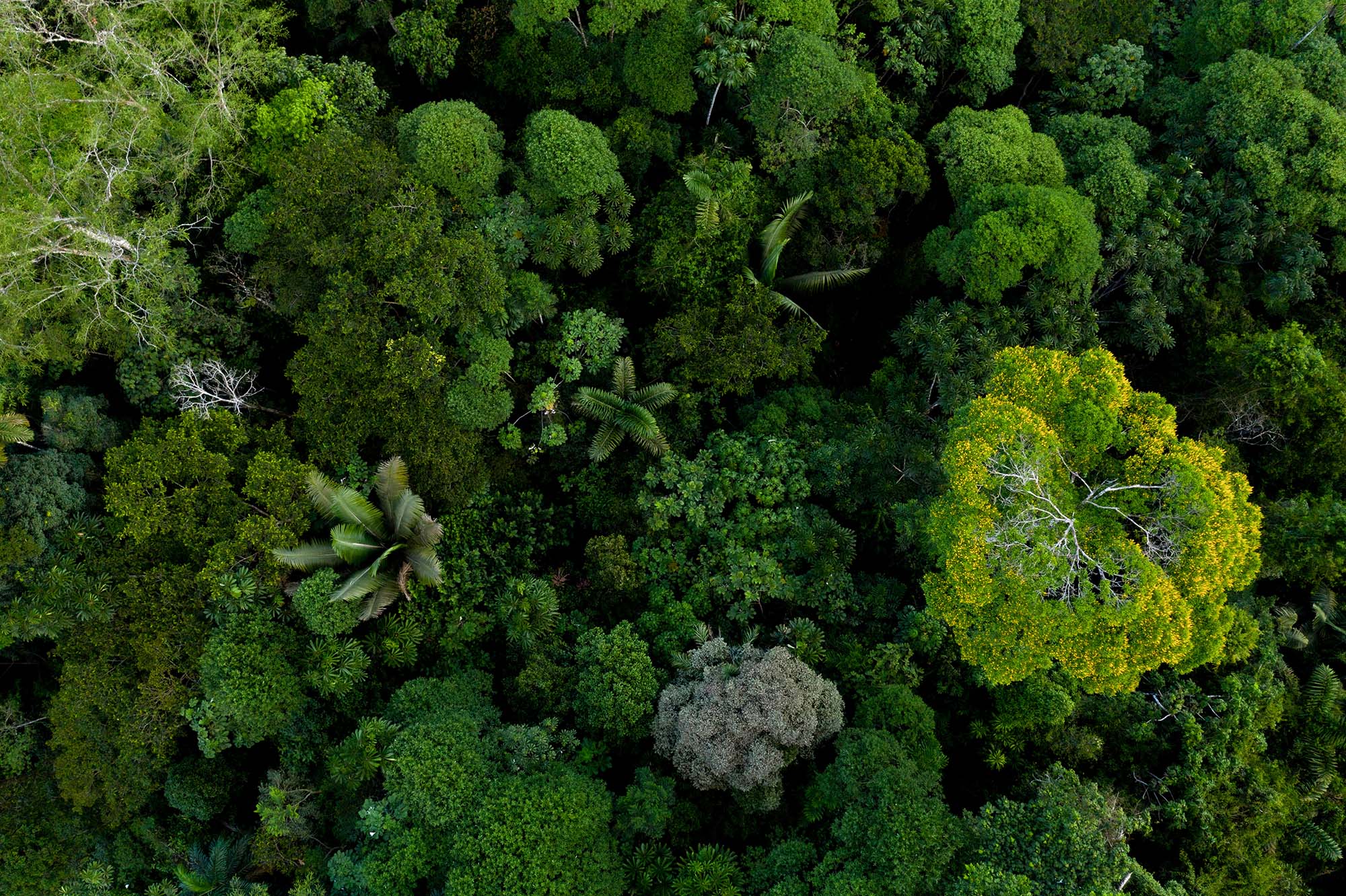 Make a Difference
We have less than ten years to prevent irreversible harm from climate change. Let's secure a safer planet together.
Ways To Give