As Development Director, Stephen has been building and stewarding Stand.earth's community of philanthropic relationships for more than 10 years and has been central to the organization's growth from a $3M to $10M+ organization.  Motivated by the potential directing institutional and individual philanthropic interests toward the climate crisis, Stephen designs and implements fundraising strategies across all of Stand.earth's program areas and revenue streams.
Throughout his career, Stephen has formed, developed, and grown non-profit organizations and programs working at the intersection of media, communications, activism, and education to drive impact on progressive social issues.   Prior to joining Stand.earth, Stephen was a programmer and development director for Frameline, the world's first and largest LGBT media arts organization, most well known for producing the world's largest LGBT Film Festival.
He also organized the non-profit start-up, The Odyssey: World Treks for Service Education, an interactive, educational platform designed to supplement traditional world history and US history curriculums.  As a member of the US Trek Team, Stephen traversed the US more than 300,000 miles capturing untold, or unrecognized stories of US history for more than 100,000 K-12 students.
Stephen began his career organizing for labor rights with the AFL-CIO, where he advocated for political refugees via PARC (Parking Attendants Rights Committee) and hotel employees via SEIU (Service Employees International Union), among others.  It was at the AFL-CIO where Stephen witnessed first hand that grassroots solidarity is one of the most powerful tools we have to create conditions for large-scale change.
Stephen holds a Bachelor's Degree in Latin American Studies & Literature from New College of Florida, the honors college of Florida's university system. He has lived in Lima, Peru and Merida, Venezuela and has traveled extensively reaching as far as the backcountry of post-civil war Mozambique to the coasts of Malta and Indonesia.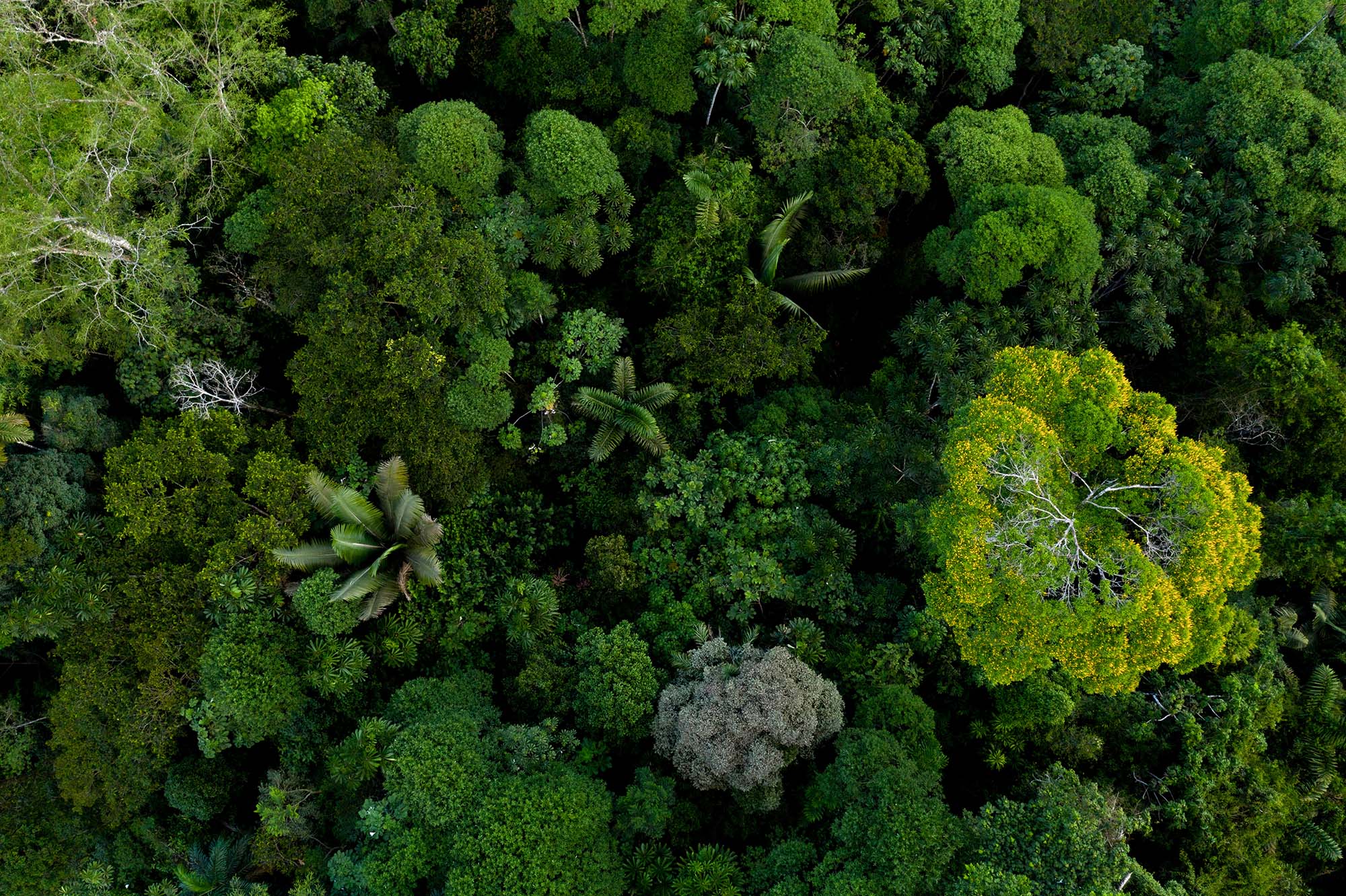 Make a Difference
We have less than ten years to prevent irreversible harm from climate change. Let's secure a safer planet together.
Ways To Give