Canadian Oil and Gas Programs Director
Sven joined Stand.earth in February of 2013, bringing with him more than a decade of community and online organizing experience. As the Canadian Oil and Gas Programs Director in our Vancouver Office, he plays a leading role in the organization's work to build community opposition to the Trans Mountain pipeline and tanker proposal, and to work towards addressing the climate crisis. Born and raised in London, Ontario, Sven came west in late 1999 and quickly fell in love with British Columbia's big trees and wild coastlines. Before joining Stand, he worked as Campaign Director at Tanker Free BC and as the Wilderness Committee's Director of Outreach.
When not at work Sven can often be found enjoying Mexican cuisine and craft beer.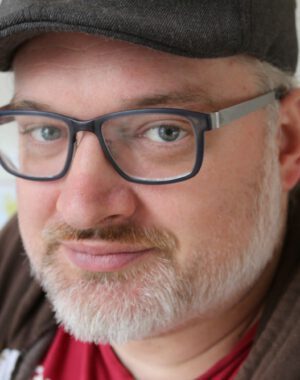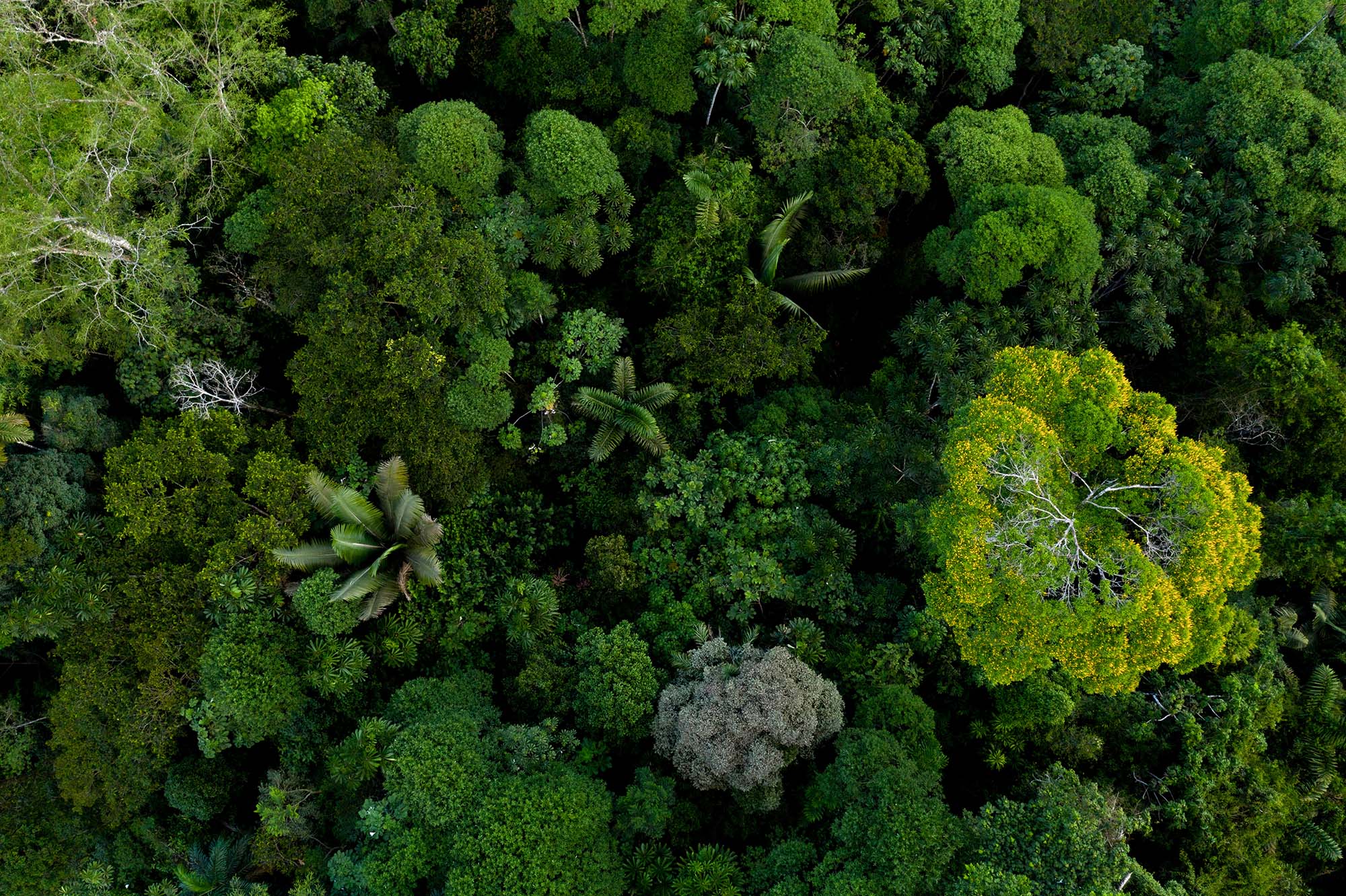 Make a Difference
We have less than ten years to prevent irreversible harm from climate change. Let's secure a safer planet together.
Ways To Give