Drawing from his experiences as a wordsmith, journalist, and ecomuse, Sven brings a fresh and inspiring voice to Stand.earth's grants team. Enrolled in the one-planet-living school of thought, most of his life's endeavors have revolved around advocating for the restoration of ecological balance through storytelling, creative advocacy, and community building.
A veteran solutions journalist, Sven has covered topics ranging from biomimicry and circular economy to urban equity and environmental justice for YES! Magazine, Shareable, Grist, Resurgence, The Nature of Cities, and many other publications. In his longstanding role as core advisor to UN-accredited NGO Ecocity Builders, he has been intimately involved in all aspects of making cities more healthy and livable for all residents. An active member of the 350 Bay Area Action communications team, he is acutely aware of the urgency of now as well as inspired by the fierce courage of a new generation of climate activists.
Born, raised, and rooted in Germany, Sven's adopted home of San Francisco, California has provided fertile grounds for exploring the human spirit in all its beautifully complex shadings. At any given time you might find him exploring new street art, joining a human rights march, chatting it up with a local merchant, or riding his bike through the back alleys and on a growing number of protected bike lanes in his Mission Latino Cultural District neighborhood (Traditional Ohlone Lands). You may also find him at various small venues around the Bay Area, playing original music with his culinary rebel rock band, Beet The System.
Outside of his part-time work with Stand, Sven freelances in the editorial and visual content space. His latest collaborative project that he is particularly excited about is The Art of the Green New Deal, an online journal showcasing creative endeavors to inspire the cultural shift needed to realize the Green New Deal resolution's proposed structural transformations.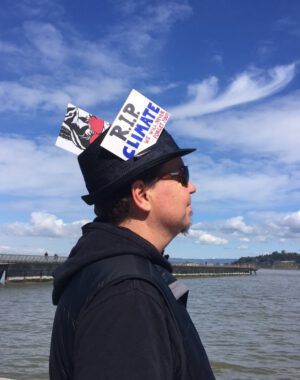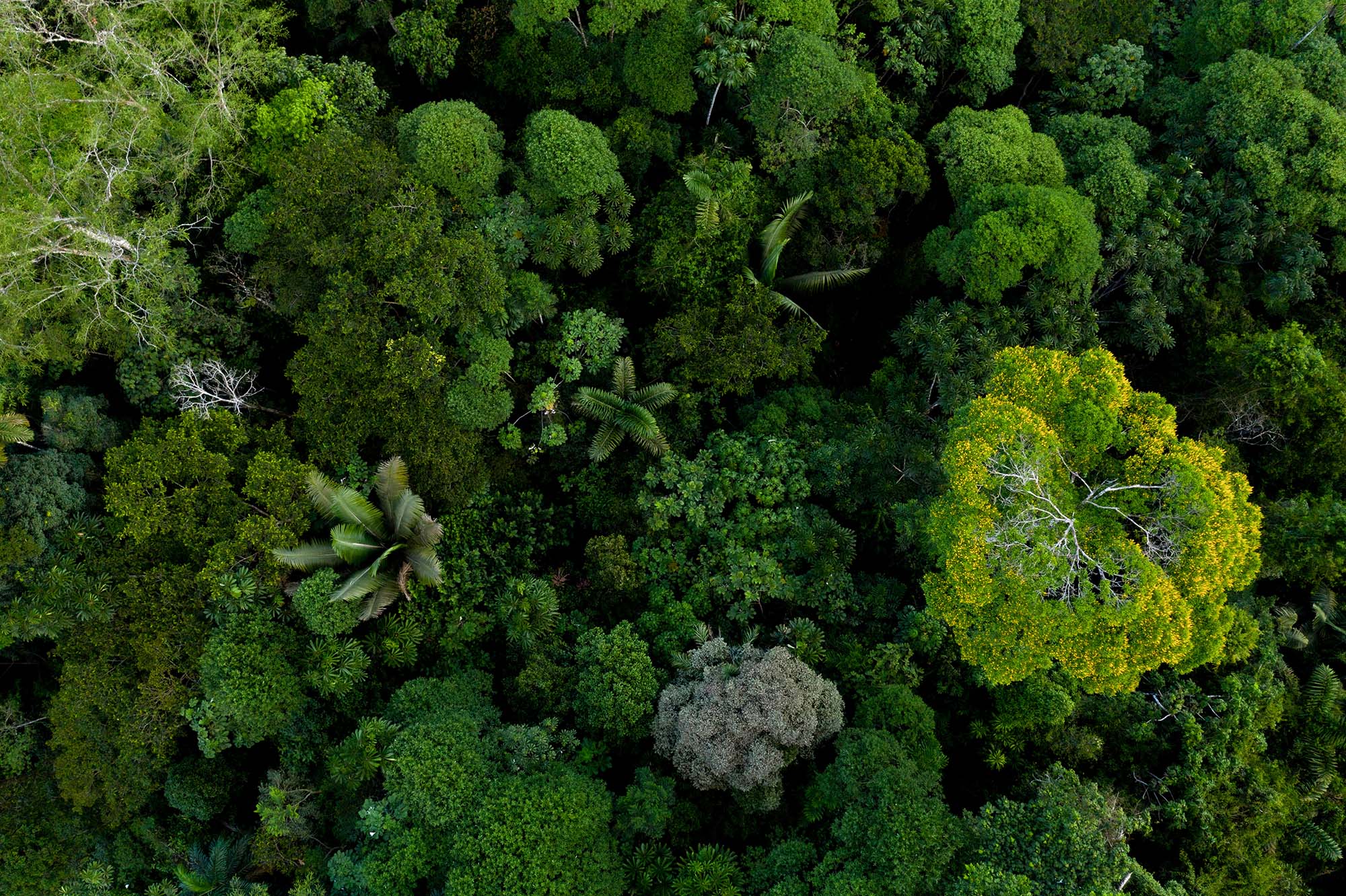 Make a Difference
We have less than ten years to prevent irreversible harm from climate change. Let's secure a safer planet together.
Ways To Give