Todd J. Paglia, J.D., L.L.M.
When Todd Paglia joined Stand.earth in 1999, he had a vision of transforming the environmental impact of something so ubiquitous that it's often forgotten – paper. He saw that major corporations in the office supply and catalog industries were purchasing and selling millions of tons of paper with no accountability for, or even knowledge of, the environmental devastation that paper caused. As Executive Director of Stand.earth, Todd can be credited with transforming the paper policies of multi-billion-dollar Fortune 500 companies, including Staples, Office Depot, Williams-Sonoma, Dell, Victoria's Secret, 3M and many more. Under Todd's leadership, Stand.earth has saved more than 65 million acres of endangered forests. In addition, recycled pulp mills have seen major companies requesting more sustainable fiber as a result of Stand's campaigns.
Todd's work has been recognized with his selection to the annual "Hot 20 Under 40" list published by 7×7 Magazine, San Francisco's glamour and culture publication. Todd was the only environmental leader selected, as the article noted, because "few activists have succeeded in the practical business of hitting earth abusers where it really hurts—their wallets." Todd was also chosen as one of Ethisphere magazine's one hundred most influential people in business ethics. Todd has publicly challenged some of the largest companies in the world to become environmental leaders on the Today Show, NPR's Marketplace as well in stories in the Wall Street Journal, The New York Times, Time Magazine, Business Week, and many other publications. In March 2007, he was a featured speaker at San Francisco's Commonwealth Club, the nation's oldest and largest public affairs forum.
Before joining Stand.earth, Todd was an attorney for Ralph Nader, focusing on consumer protection issues such as environmental purchasing by governmental agencies to spur alternative markets, enforcement of antitrust laws, corporate welfare issues and corporate accountability. He received his Bachelor of Arts from Binghamton University, SUNY, his J.D. from the New England School of Law, and his LL.M. from George Washington University, National Law Center, in Environmental Law and Policy.
He lives in Bellingham, Washington, with his wife Shannon and two sons, Nico and Luca.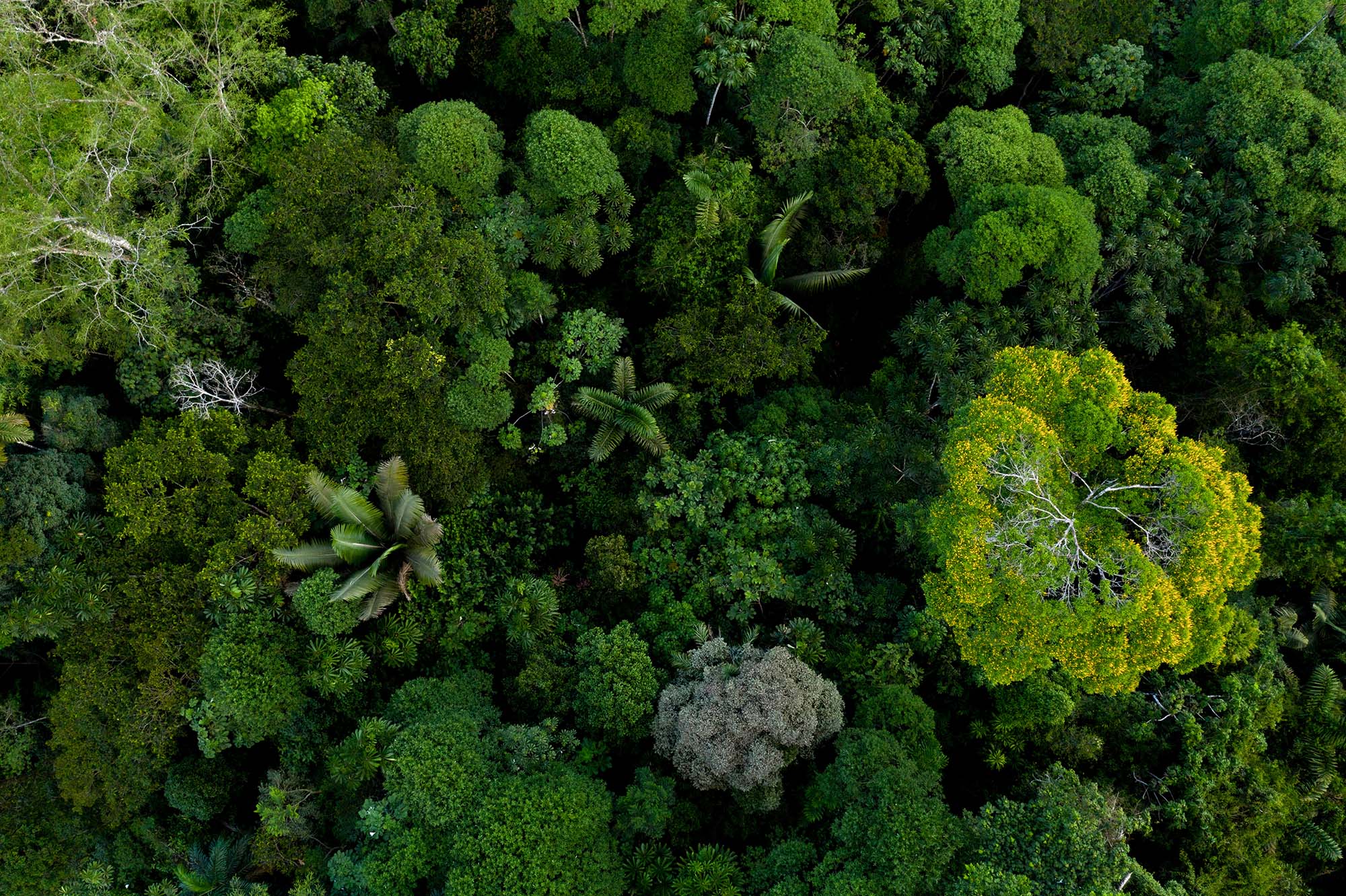 Make a Difference
We have less than ten years to prevent irreversible harm from climate change. Let's secure a safer planet together.
Ways To Give