Supply Chain Campaign Research Specialist
Xixi is the Supply Chain Campaign Research Specialist at Stand. She is supporting the development of supply chain research and brand analysis for both major fashion and IT companies. Xixi is also working with partners to campaign a phase-out of fossil fuels and a transition to clean energy in key export-oriented economies in Asia.
Before joining Stand, Xixi worked as a researcher with Greenpeace, supporting clean transportation campaigns and urban climate resilience planning. Xixi was one of the lead authors of a report that evaluated the supply chain of the world's largest automotive brand on efforts to shift away from fossil fuels, with considerable experience cutting through company greenwash and making clear what actions companies need to take to show leadership.
Xixi holds a Ph.D in Sociology from the Université de Montréal. She has 10 years of experience in promoting a comprehension of environmental challenges we are facing. With qualitative and quantitative analysis skills, she published 12 scientific articles in peer-reviewed journals and finished several research reports.
In her spare time, Xixi enjoys outdoor adventures, such as hiking, camping, skiing, and biking. She also enjoys reading books and listening to podcasts.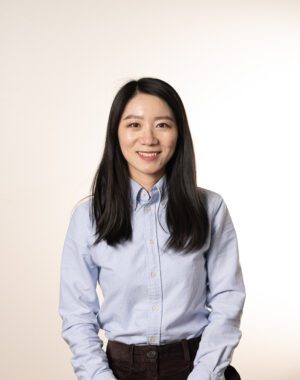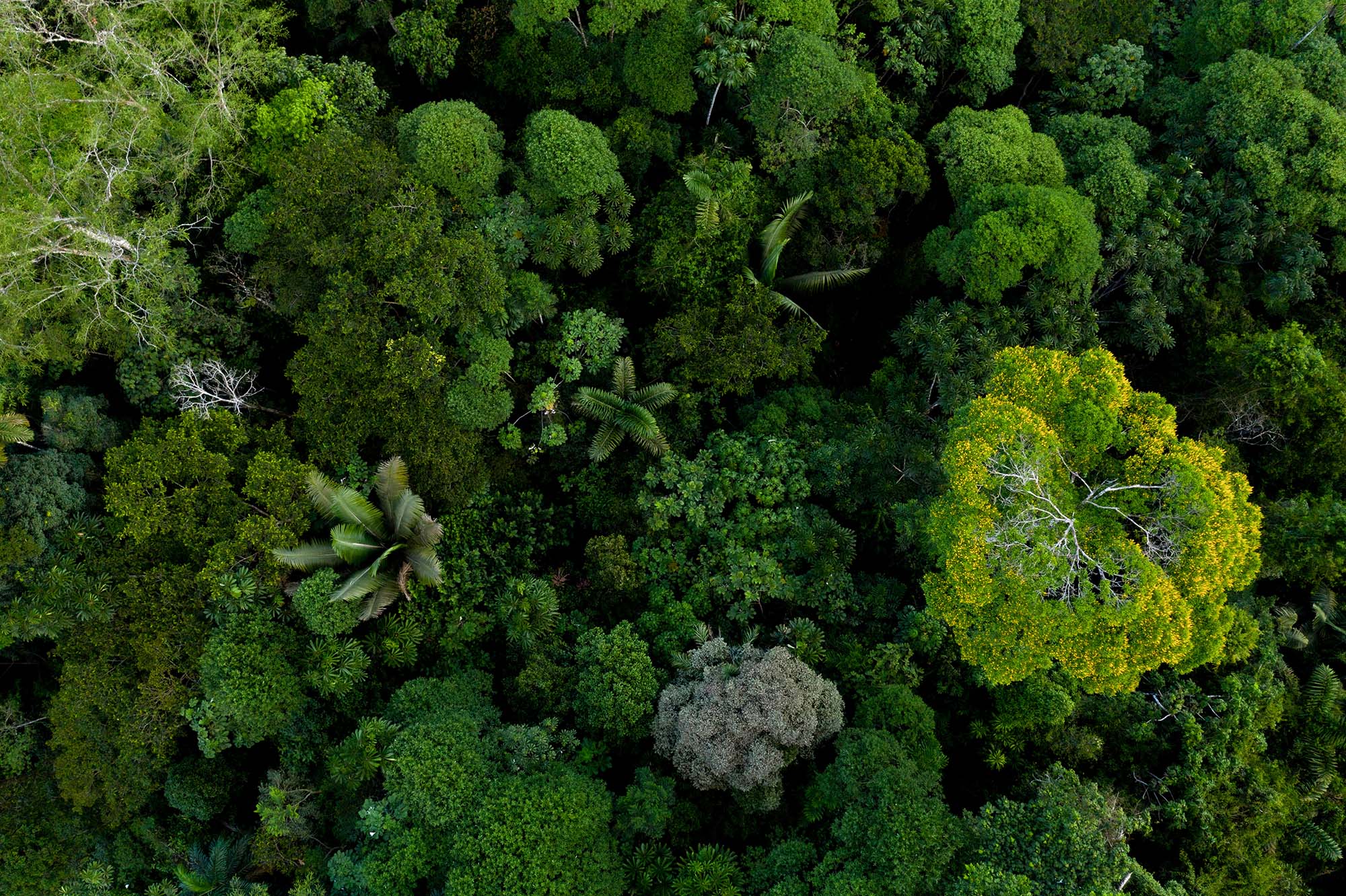 Make a Difference
We have less than ten years to prevent irreversible harm from climate change. Let's secure a safer planet together.
Ways To Give