Ziona is a multilingual, international communications expert with over 10 years of experience developing audience and evidence-driven messaging strategies. As the Canadian Media Director for Stand.earth, she is currently responsible for developing a variety of media initiatives that support Stand's public relations and messaging goals.
Prior to joining Stand, Ziona was a Communications Officer with the International Institute for Sustainable Development (IISD) where she supported policy researchers who work with governments, civil society, communities and businesses on climate and conflict-related risks, adaptation, mitigation, and energy subsidies. She was also previously with the Global Call for Climate Action (GCCA) where she was the North America Communications Manager for the GCCA's rapid response communications service, The Tree. Before getting involved in climate communications, Ziona worked in both the non-profit and private sectors, including healthcare, academia, technology and the arts.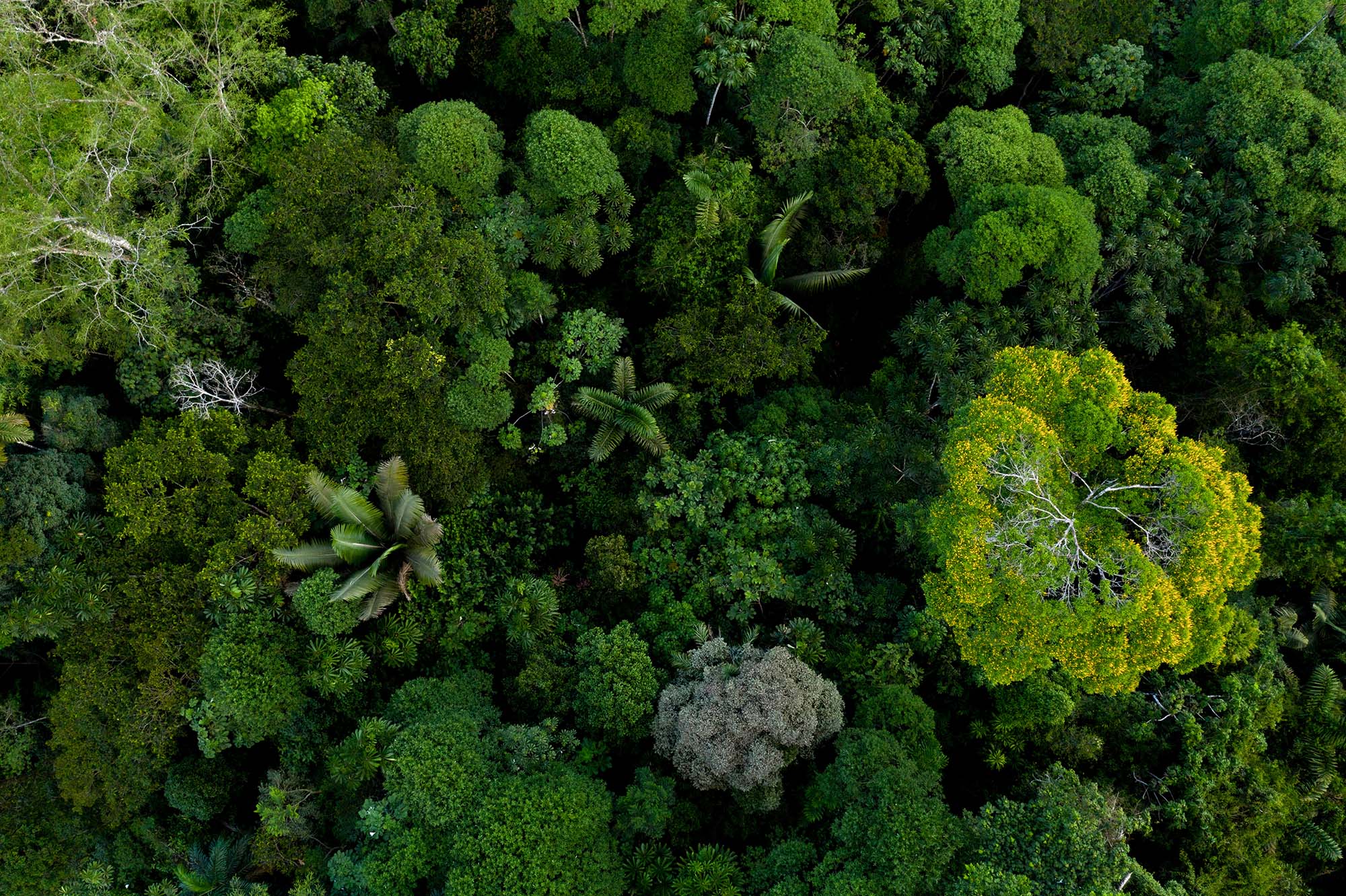 Make a Difference
We have less than ten years to prevent irreversible harm from climate change. Let's secure a safer planet together.
Ways To Give