One County. One Vote. Hundreds of Game-Changing Policies
October 18, 2021
When Whatcom County, WA – home to the Cherry Point industrial zone, and the largest refinery in Washington state – used local land use and zoning laws to prohibit fossil fuel expansion, it was a game changer.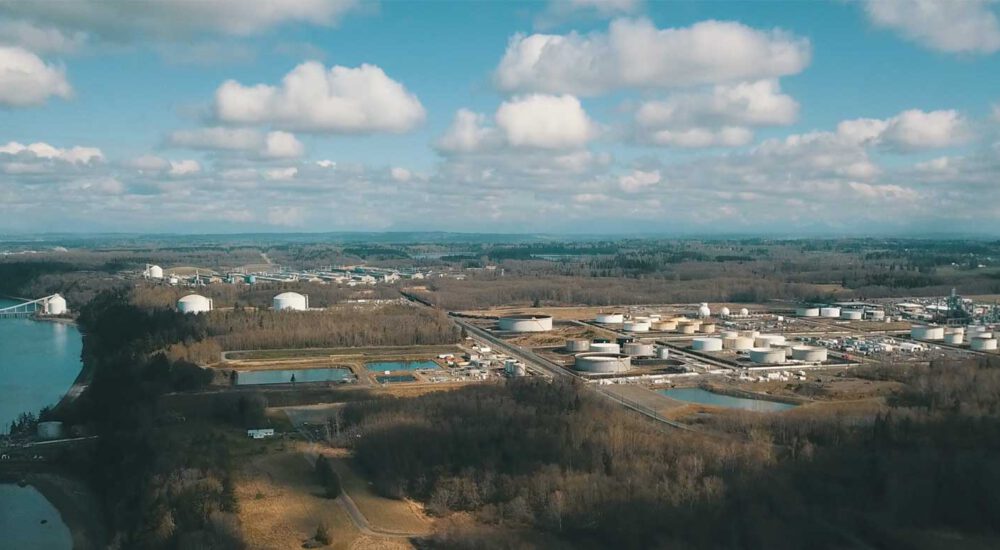 Whatcom set a national precedent that hundreds of local jurisdictions in the US, and increasingly Canada, can use to grow a grassroots movement to push for better climate change policies that do not depend on slower-moving government policy or bottom-line driven corporate rationale. 
Stand.earth's SAFE Cities campaign demonstrated and lived out every one of our principles in the several years it took to create this moment. The wait, and the impact, has been entirely worth it. 
Thanks to the Whatcom success, the SAFE Cities campaign has seen a steadily growing number of wins with Los Angeles joining the new gas station prohibition, and more cities across North America joining the building electrification movement. 
What our video about the story of the Whatcom win.
Check out some of our big successes, mentions, and opeds on SAFE Cities: