Donate
When you become a Stand.earth donor, you bring the power of Stand.earth to scale. You catalyze innovations in advocacy, broaden the scope of investigative research, and sharpen and strengthen on-the-ground activism.
Donate Now
Other Ways To Give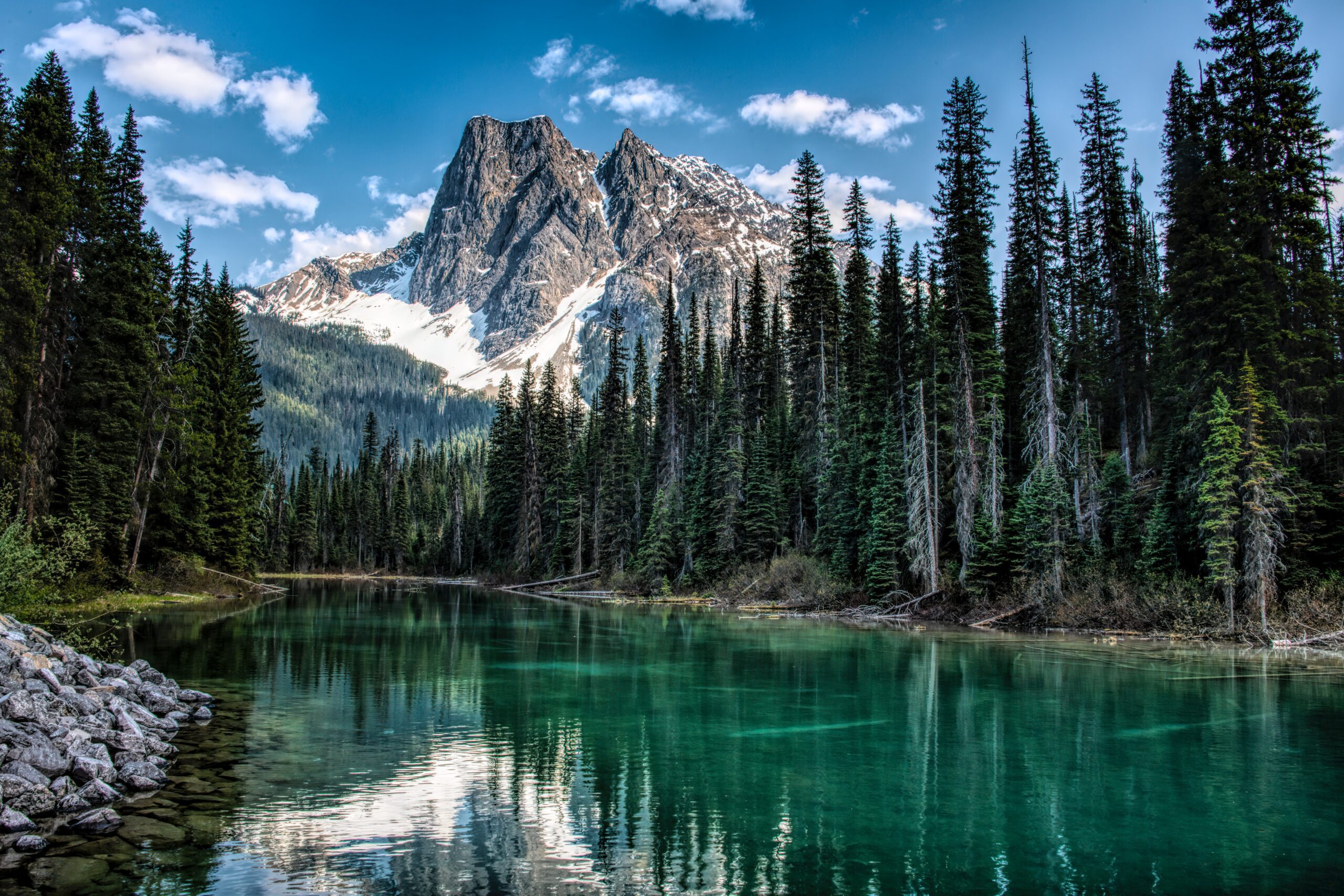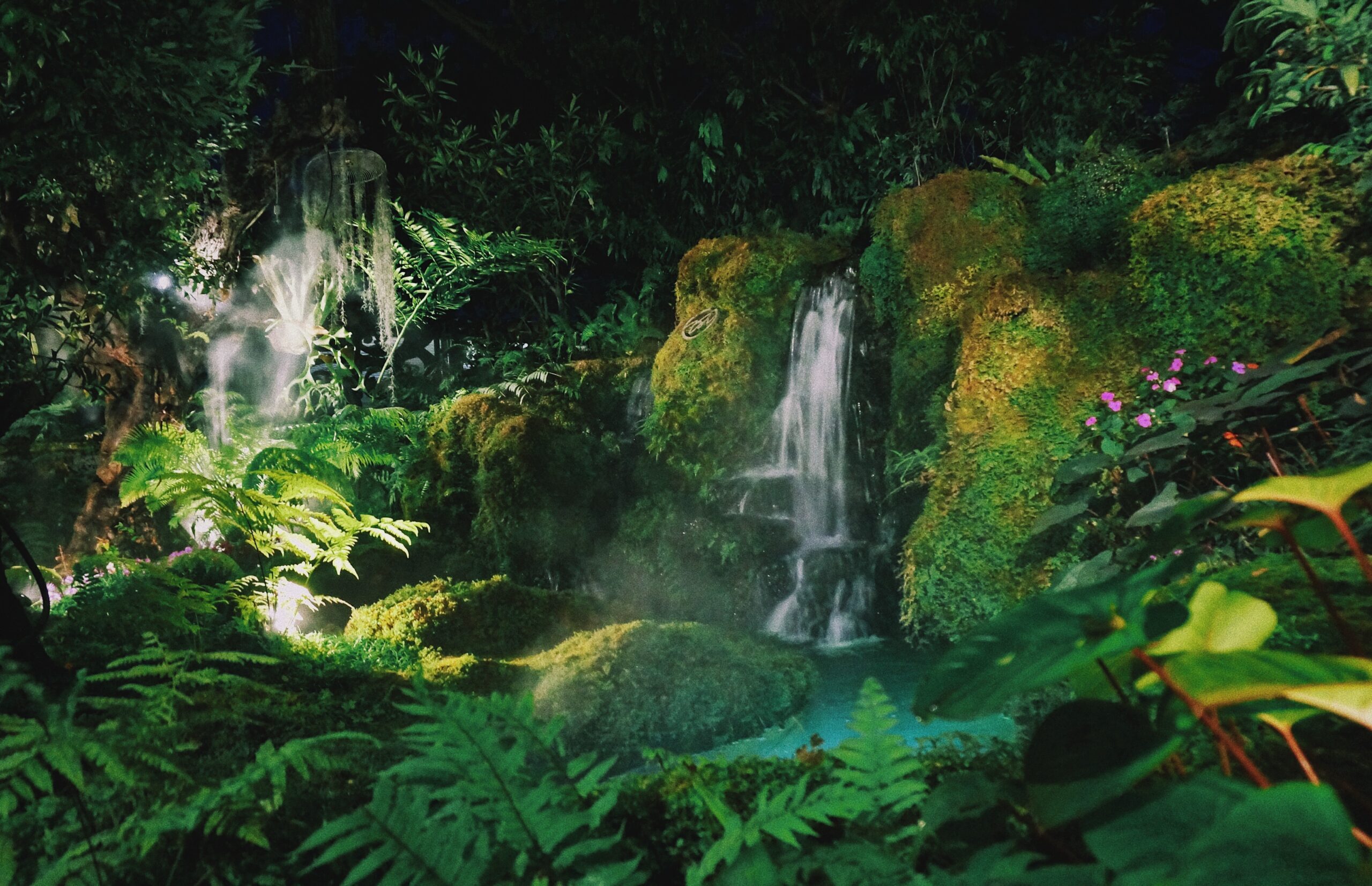 Why Support Stand.earth?
Because you want to see massive, innovative solutions to our world's most pressing climate and environmental problems. And we deliver. For more than twenty years, our efforts have led to tangible change at scale around the world. With your partnership, we'll make it happen again this year. A donation to Stand.earth is more than a gift. It's an investment in our world as it is meant to be: healthy, equitable, and safe.
VIEW OUR 2023-2025 VISION FOR IMPACT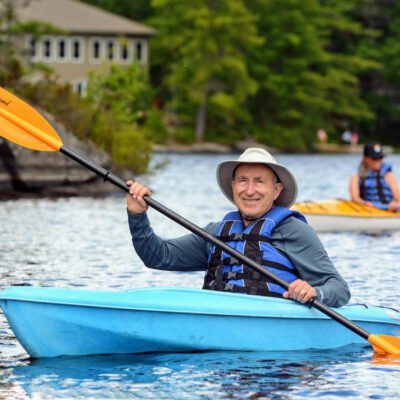 "I have supported Stand for almost ten years because it has always done something that a number of other environmental groups don't. They look at the supply chain behind a harmful practice, such as the logging of old growth forests, and influence the companies that buy the products to use their power to influence change."
Leonard Schein, Founder, Vancouver International Film Festival
Vancouver, British Columbia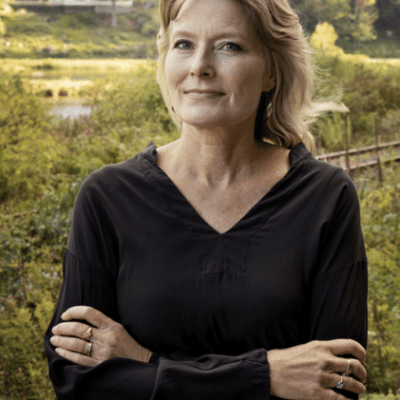 "Stand is the organization I've found the most meaning in being involved with. Its many concrete achievements are awe-inspiring – the nimbleness, the continuity, the organizational strength, the tremendous effectiveness. It's that rare organization that I trust so deeply that it has earned my blanket support. It's my deep wish that you will all engage with Stand, too."
Jennifer Egan, Pulitzer Prize-Winning Author
New York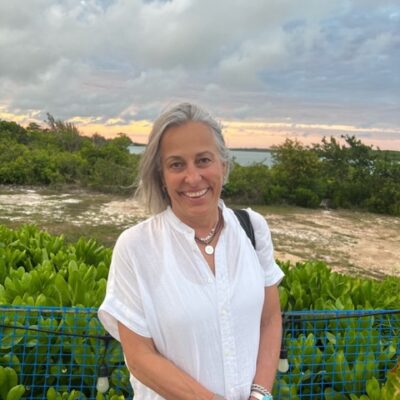 "Stand.earth was born from a campaign that successfully wielded corporate procurement to protect one of the last temperate rainforests in the world. Since then, it has continued to innovate and press for systemic change in impressive cutting-edge ways to protect people and our planet. It's why I still support Stand.earth."
Liz Barratt-Brown, Co-Founder and Past Board Member
Washington, D.C.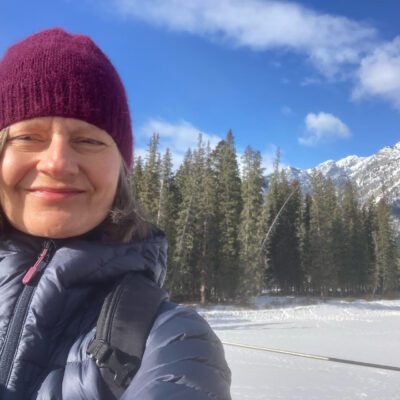 "I think the whole ethos that Stand is grounded in is really unique, because of the breadth of its campaigns and the way the team coordinates with partners so well. It's compelling and motivating to see how impactful the campaigns are and I continue to be more impressed every day."
Nadine Warkentin-Brain, Retired Public Servant and Freelance Facilitator
Sault Ste. Marie, Ontario
We gratefully receive funding from thousands of people in Canada and the US. We also receive grants from Foundations that share our vision and believe in our mission.
You can call us at +1-833-STAND-33 (+1-833-782-6333) Monday to Friday, between 9am and 5pm PT or email gifts@stand.earth. If you can, please leave a voicemail and we will try and get back to you within a day.
US Donors: Stand is a 501(c)(3) non-profit organization, IRSID 94-333-1587, and all donations to our organization in the US are tax deductible under the US tax laws. After you donate, you will receive an acknowledgment email for your records. If you haven't received the acknowledgment within one week, please reach out to gifts@stand.earth. If you donate more than one gift in a year, you will get one yearly receipt with relevant tax information at the beginning of the next year. All donations for any given tax year must be received or postmarked by December 31st of that year to be eligible for a receipt.
Canadian Donors: While we are a registered non-profit society in Canada, under the name Stand Environmental Society (BC Reg Id: S0059653), we are not a registered charity. This means that we cannot issue a tax receipt for donations made in Canada.
Your gift is particularly important to Stand.earth's bold, visible, and effective campaigns given the challenges of fundraising in Canada without charitable status.
For Canadian donations over $1,000.00, we welcome you to make your donation to Stand through our charitable partner, Salal Foundation, and you will receive an official tax receipt. Click here for more information on how to do this. Please let us know if you've made a donation to Stand through Salal Foundation so that we can thank you and report back on your impact. You can contact us at impact@stand.earth.
We take our responsibility to steward your donations seriously. You can rest assured that we take great care in making sure that every dollar you donate supports what's needed to run our campaigns effectively and to have an outsized impact on the most pressing environmental issues of our time. Our fundraising and administration expenses are well within industry standards, and the investments we make in these areas are integral to fueling our mission. You can read our detailed financials here.
Stand.earth is an international organization with offices in both Canada and the United States. Our history, however, began over 20 years ago in British Columbia, Canada. Our founders created Stand to lead a global effort to stop the logging of rare thousand-year-old forests on the coast of British Columbia. Our roots continue to be deeply linked to the protection of forests in British Columbia, and we've also grown over the years to meet the scale of the environmental problems we face globally.
If you donated online: Please visit our Donor Hub where you can maintain and update your own information (including donation amount, card number, personal info) and ensure that your donation processes correctly and your money continues to go where you intend. To log in, just enter the email that you used to donate and you will be sent a secure link to gain access.
If you donated via PayPal: Log-in to your PayPal account and follow these instructions to find and update your gift.
If you donated by mail or phone: Email gifts@stand.earth with your name, address, and gift info and we will get back to you as soon as we can to assist you.
Yes! If your employer participates in our Matching Gifts Program, you can double your support to Stand.earth without even giving a dollar more. Please visit our matching gift program page to see if your gift is eligible.
Thank you so much for considering fundraising for Stand.earth! You can visit our Facebook page and start a peer-to-peer fundraiser on behalf of Stand for any occasion, such as a birthday or wedding.
Visit the

Stand.earth Facebook page

Click on "Fundraisers"

Click "Raise Money"

Customize the "Title" of your fundraiser

Set a fundraising goal

Select your "Currency"

Choose an end date for your fundraiser

Click "Create"
Personalize your message to your network about why you support Stand.earth and how they can help you raise money for Stand. For your personal fundraiser, we suggest a goal of $500 and a duration of 4 weeks though you can choose the details that feel comfortable to you. A strong, personal message is the best way to get your facebook friends involved and excited about raising funds for Stand. 
You can also directly donate the funds here or reach out to us at gifts@stand.earth.