Give from a Donor Advised Fund
Donor Advised Funds (DAFs) are a convenient way to support a cause you care about while simplifying the process of giving to multiple charities. It allows you to make one significant gift into your DAF account and receive an immediate tax deduction. You can then recommend grants from the DAF over time to Stand.earth and your other favorite charities.
You can also use DAFs to leave a legacy by naming Stand.earth as the beneficiary of the account balance in your will. Click here for more information on leaving a gift in your will.
Instructions (USA)
You may need the following information to direct your donation:
Legal name: Stand
Mailing address: 548 Market Street, Suite 74196, San Francisco, CA 94104-5401
Federal tax ID: 94-3331587
You can easily initiate a grant recommendation today. Simply click the button below and start typing in the name of your fund. The system will prompt you through the process.
Although some donors who give through DAFs prefer anonymity, please consider reaching out to us and letting us know about your gift so we can thank you for your generosity and report back on your impact. Contact Sharon Rose, Associate Director of Donor Engagement, at impact@stand.earth or 415.532.3710 to let us know about your gift.
Instructions (Canada)
Stand.earth is not a registered charity in Canada, and as DAF gifts are only able to be given to registered charities and other "qualified donees", your DAF gift to Stand.earth must be received through our partner Salal Foundation. Your gift will be applied directly to the Stand campaigns you care about.
Instruct your grant be made to the Salal Foundation #898470513RR0001
Charity contact: Jeannette Gysbers, Administrative Director
Phone: 250-999-0475
info@salalfoundation.ca
salalfoundation.ca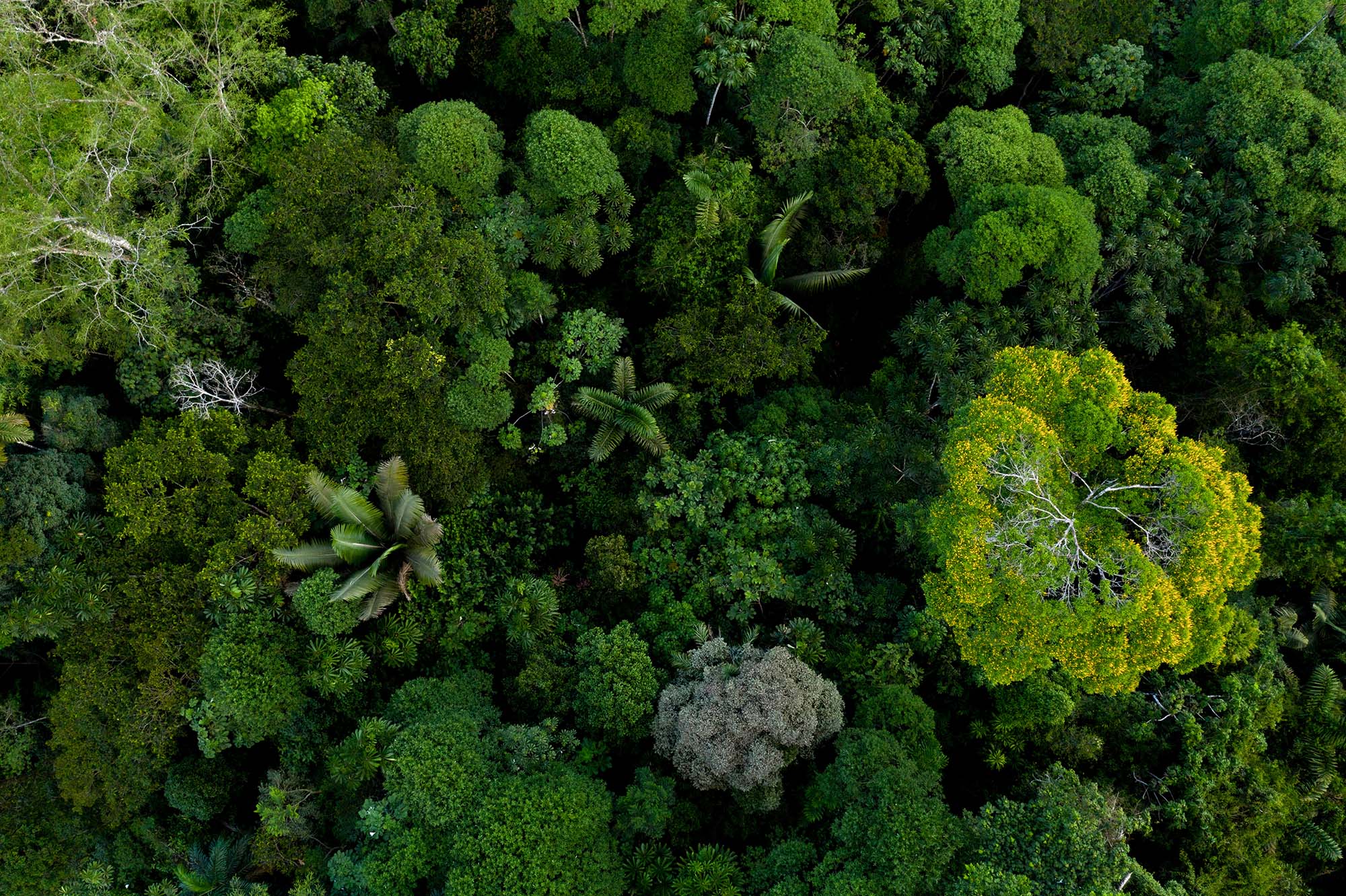 Make a Difference
We have less than ten years to prevent irreversible harm from climate change. Let's secure a safer planet together.
Ways To Give