Climate justice is a goal we will achieve together. Honor your friend or loved one with a tax-deductible gift to Stand.earth, and help us protect the people and places we all love.
Rather than buying more material gifts for your loved ones (or the family members of loved ones who have passed), you can express your honor and gratitude with a gift that powers the movement for a climate-safe future.
Your donation allows Stand.earth to advance innovative advocacy campaigns. In return, your chosen recipient can receive a hand-written card or email indicating that a gift has been made in their honor (or their loved one's memory), with a brief description of Stand.earth, and inviting them to learn more about the impact of their gift.
We're here to help.
Click here to make an in honor of donation.
If you have any questions, feel free to email us at gifts@stand.earth or call 833.782.6333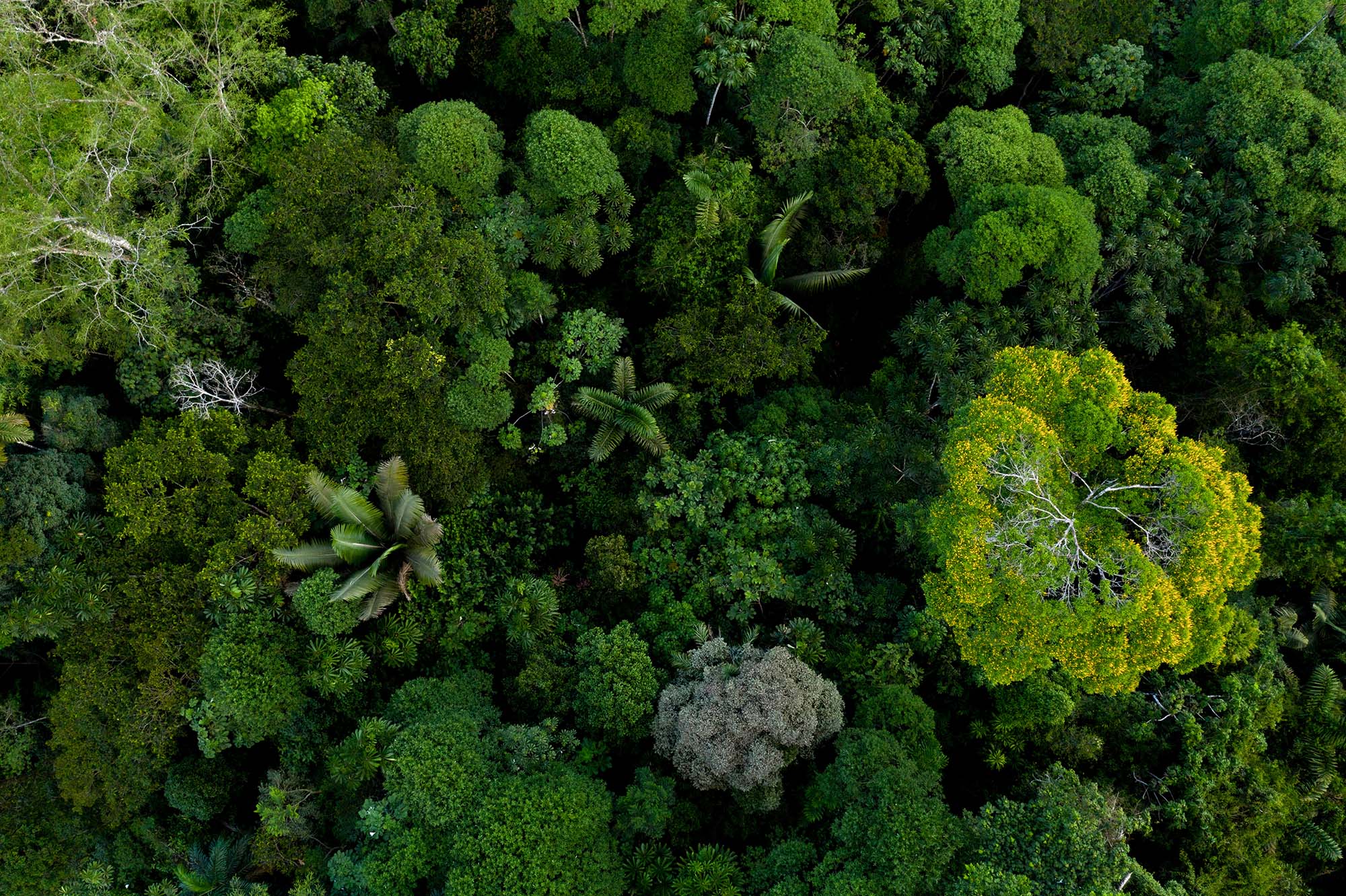 Make a Difference
We have less than ten years to prevent irreversible harm from climate change. Let's secure a safer planet together.
Ways To Give