Join the Impact Collective
We invite you to partner with Stand.earth. To build an equitable future, where responsible environmental and climate policies uphold the dignity of people everywhere.
The Stand.earth Impact Collective was formed to bring together and recognize those who, through their generous giving, lead the effort to create a climate-safe, fossil-free future in which governments, corporations, and infrastructure treat people and the planet with respect.
Through three-year pledges of a minimum of $5,000 annually, Impact Collective members direct their giving towards a collective vision of the future. Their unrestricted gifts to Stand.earth are investments in the power of bold environmental advocacy campaigns to deliver climate solutions at the scale the world requires.
Join the Impact Collective today
Why join the Impact Collective?
Deepen your engagement with Stand.earth and become a vital part of a global community of climate advocates, all committed to securing a healthy, vibrant future for the planet. Through shared learning and inspiration, members unite to catalyze innovations in advocacy, broaden the scope of investigative research, and sharpen and strengthen on-the-ground activism.

Generous investments by Impact Collective members bring the power of Stand.earth to scale — to become as big as the problems we're facing, and increase our power to find and implement solutions.
Member support provides certainty and security to Stand.earth that empowers us to look beyond the horizon and to plan highly effective, multi-year campaigns. 
See the 2022 Impact Report for an overview of what Stand.earth donors make possible. With the sustained generosity of our Impact Collective members, these impacts will be scaled and long-lasting.
What benefits do Impact Collective members receive?
Impact Collective members enjoy:
High-value interaction with Stand.earth leadership

Assigned staff liaison to provide you with breaking news, reports, and invitations

Dedicated letters from the Executive Director

Community events across North America

Invitations to join Stand.earth-hosted trips to unique destinations like the Amazon and Great Bear Rainforest

Opportunities to join our advocacy initiatives with personal support from campaign leaders

Lasting relationships with other like-minded environmental and climate philanthropists

Recognition on the Stand.earth website
Impact Collective members may opt out of any of the above mentioned benefits or change their communications preferences by contacting impact@stand.earth or 415-532-3710.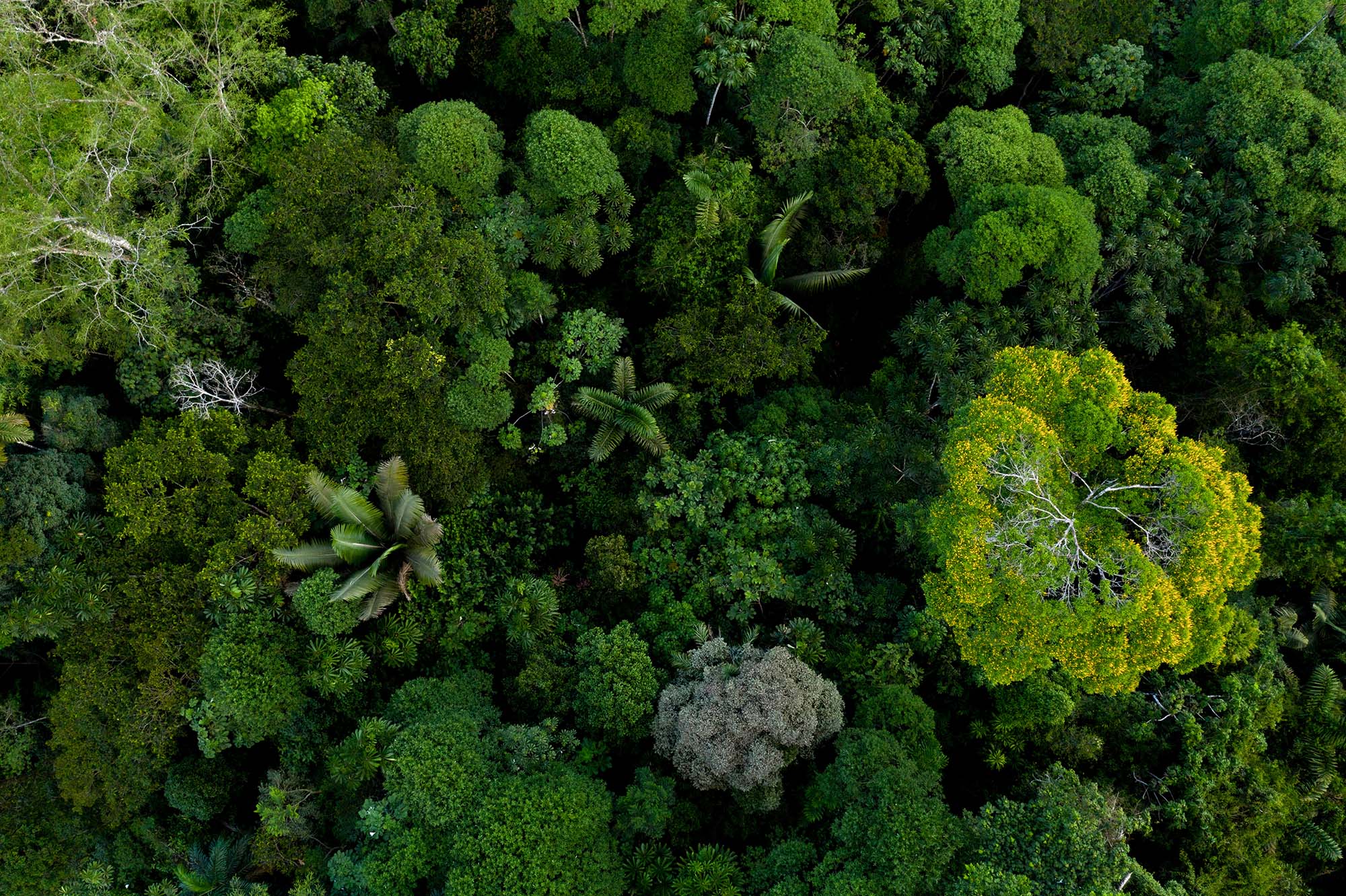 Make a Difference
We have less than ten years to prevent irreversible harm from climate change. Let's secure a safer planet together.
Ways To Give