Stand.earth is ready to scale—to become as big as the problems we're facing, and increase our power to find and implement solutions.
Through annual and multi-year commitment gifts of $1,000 or more, our major impact donors help to power our campaigns and sustain our long-term work to achieve a climate-safe future.
As a Stand.earth donor, you will become a vital part of a global community of climate advocates, all committed to securing a healthy, vibrant future for our planet. Major donors enjoy a unique relationship with Stand staff through personal briefings and invitations to special community events.
Instructions 
We invite you to partner with Stand.earth, to build a climate-safe, equitable future, where responsible environmental and climate policies uphold the dignity of people everywhere.
To make a major impact gift online, please click here.
To make a gift by phone, or to receive more information about opportunities to invest in the Stand.earth mission, contact Sharon Rose, at 415.532.3710, or sharon(at)stand.earth.
Canadian Donors: Please note that in Canada we are not a registered charity, and do not issue tax receipts. For Canadian donations over $1,000 we welcome you to make your donation to Stand through our charitable partner, Salal Foundation, and you will receive an official tax receipt. Please let us know if you've made a donation to Stand through Salal Foundation so that we can thank you and report back on your impact. You can contact us at impact@stand.earth. Please be sure to note that your gift is intended for Stand partnership. You can give through:
Salal Foundation contact: Jeannette Gysbers, Administrative Director 250-999-0475 info@salalfoundation.cahttps://salalfoundation.ca/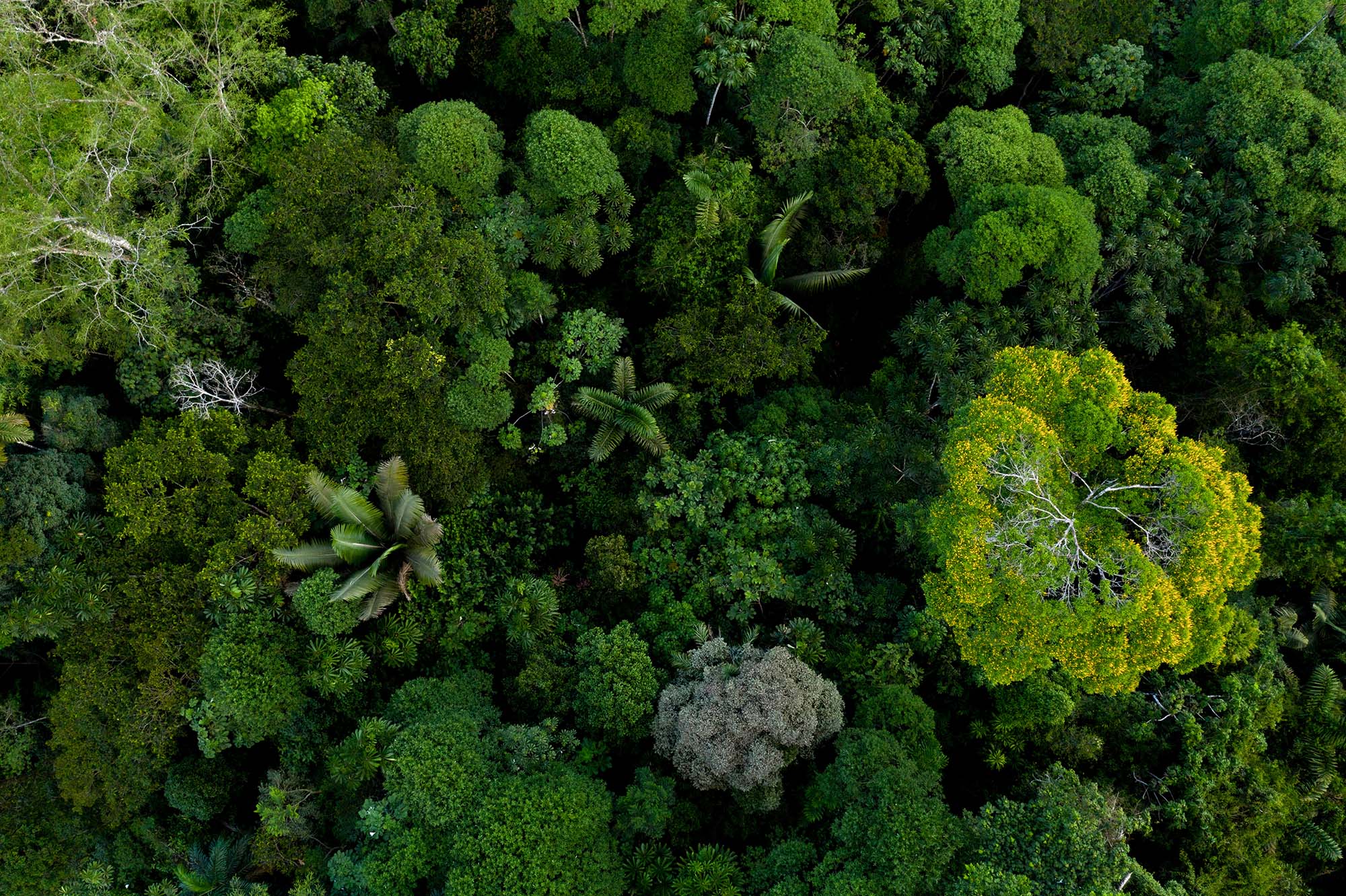 Make a Difference
We have less than ten years to prevent irreversible harm from climate change. Let's secure a safer planet together.
Ways To Give