Donate Stocks and Securities
Making a gift of stock, bonds, mutual funds or other publicly traded securities to Stand.earth allows you to have an immediate impact on climate action while receiving significant tax benefits.
Donations of stocks and securities are one of the most tax-efficient ways to give to charity. Your donation is tax-deductible to the extent permitted by law. By making a charitable gift, you may also be eligible to significantly reduce what you would otherwise owe in capital gains taxes.
As with any tax-related questions, be sure to consult with a qualified, professional tax advisor.
Give a gift of securities online right now through our convenient tool:
Select your stock or security's ticker and confirm the company name
Enter your gift amount
Type in your e-mail and address info for the receipt
Enter your brokerage account information
Virtually sign & make your gift!

NOTE: Upon making a donation, you will receive an email notification from our processing partner "The Giving Block" that your gift is being processed. In some circumstances, you may need to take action with your broker. The email will have instructions on any next steps. Donations are processed typically within 6-8 business days by "The Giving Block" in partnership with Renaissance Charitable Foundation. Processing times can be longer during December or when dealing with restricted securities.
You can also donate through our broker:
To designate a gift of securities through your brokerage, please direct your investment brokerage to transfer the selected shares to Stand's account at LPL Financial LLC using the information below.
Broker: LPL Financial LLC
Account Name: Stand
Account #: 46209216
DTC Clearing #: 0075
While we are a registered non-profit society in Canada, under the name Stand Environmental Society (BC Reg Id: S0059653), we are not a registered charity. This means that we cannot issue a tax receipt for donations made in Canada.
You can instead give a tax-deductible donation of securities through our charitable partner, Salal Foundation, via CanadaHelps by filling out the below form:
If you have any questions about making a donation of securities, or to notify us of your gift, please contact Sharon Rose, Associate Director of Donor Engagement at 1-415-532-3710 or sharon@stand.earth.
Thank you.
Your gift of securities will be greatly appreciated.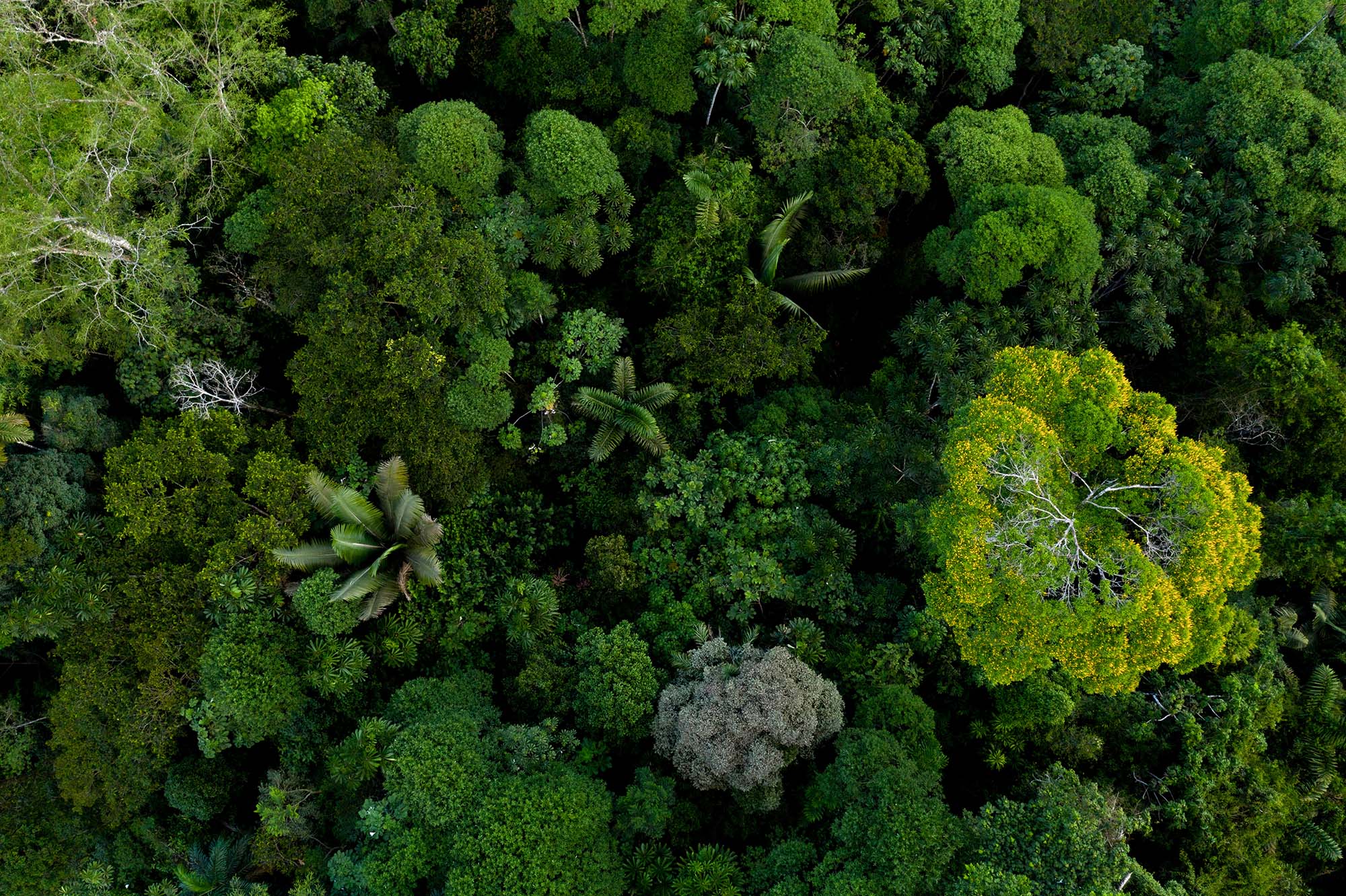 Make a Difference
We have less than ten years to prevent irreversible harm from climate change. Let's secure a safer planet together.
Ways To Give