Region
Northeast Natural Resource Region
Coastal Gaslink logged 0.18 ha of candidate old growth deferrals in January, 2020 near Mount Kinney in the Northeast Natural Resource Region.
Company
Coastal Gaslink Pipeline Ltd.
Date of of logging or roadbuilding
2020/01
Total of old growth deferrals logged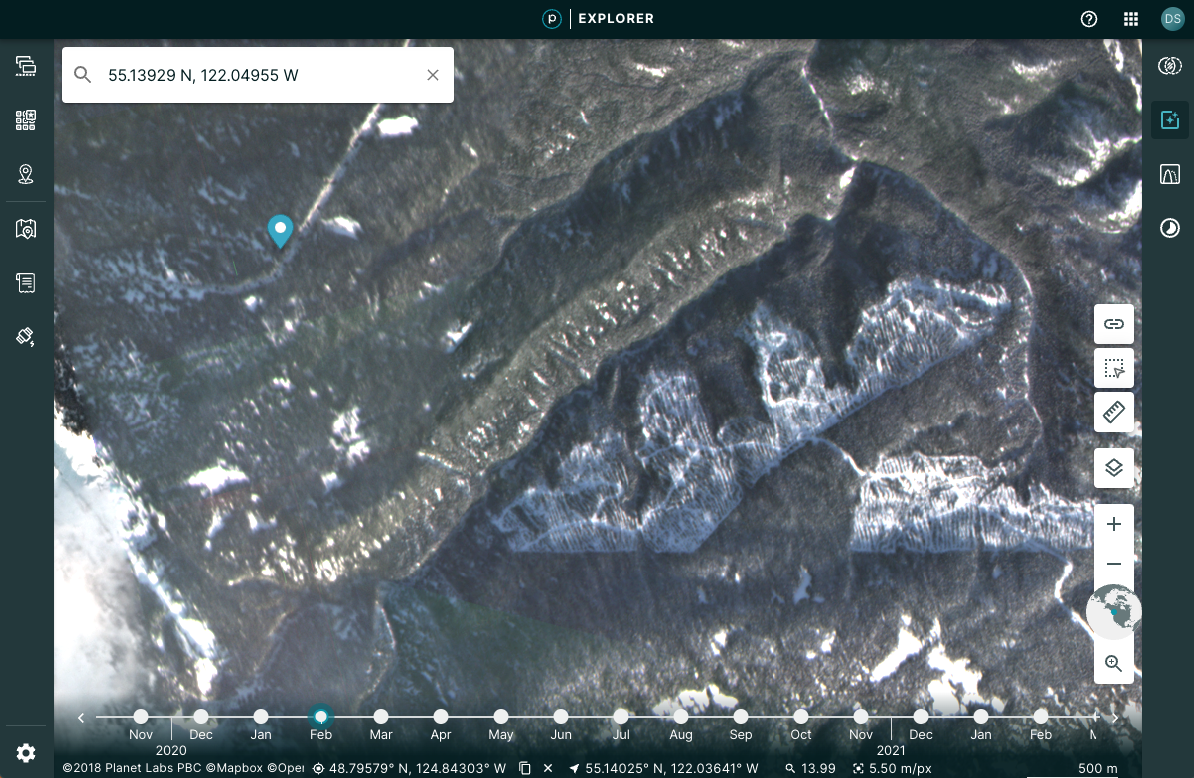 © 2023 Planet Labs PBC All rights reserved.
Get alerts in your inbox
Never miss an alert for new road-building or logging in old growth forests across B.C. Subscribe for regular emails to your inbox or texted directly to your phone.