10 things you can do to honor Black History Month
February 4, 2021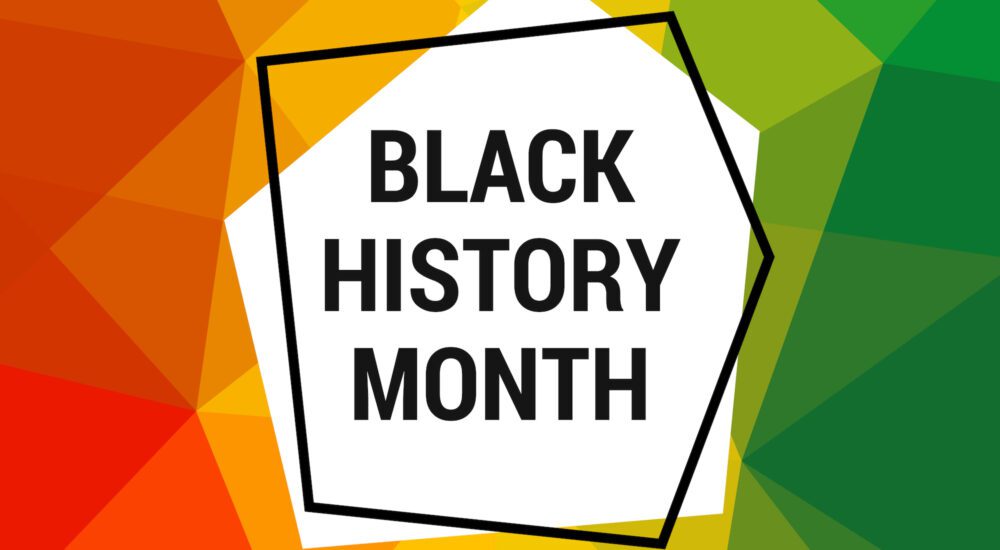 Because the movements for environmental justice, racial justice, and social justice are intimately intertwined.
(Please see 2022's page for more things to do)
Black History Month happens in February, and here at Stand.earth, we're all-too-familiar with the ways in which the environmental movement is intimately intertwined with the movements for racial and social justice. To honor Black History Month, here's a list of 10 things you can do to celebrate Black art, Black music, Black activists, and Black history — this month and every month.