California's Central Role in Driving Amazonian Oil Drilling
April 8, 2022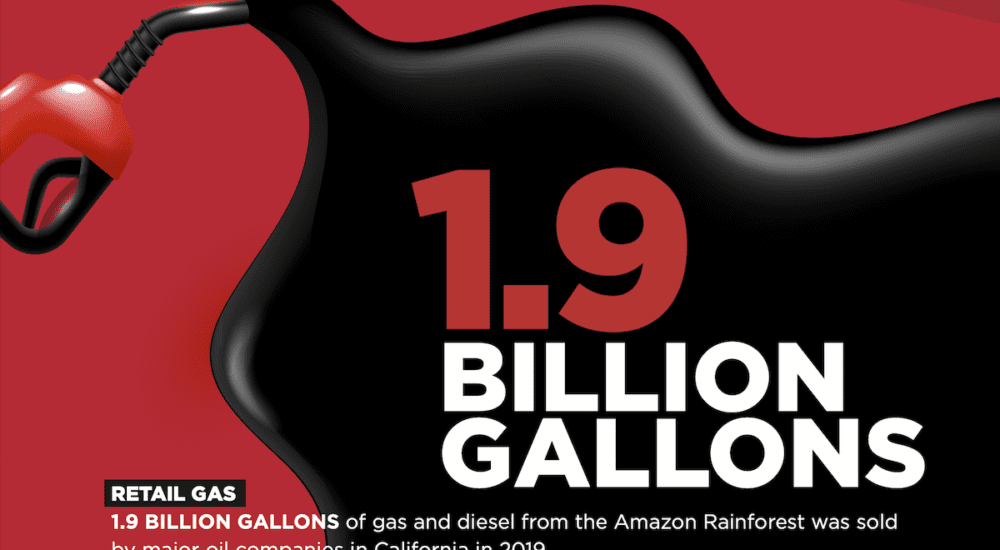 U.S. residents and Californians are concerned and support urgent action to stop 7.5 million acres of roadless rainforest being opened up for oil drilling in the Amazon rainforest.
The Linked Fates research report from Stand.earth and Amazon Watch and news stories from major national and international news organizations (NBC News and Reuters and others) have shined a spotlight on the U.S. and California's connection to oil extraction and expansion in the Western Amazon. This is one of the most bio-culturally diverse regions in the entire Amazon basin and home to half a million Indigenous peoples from more than 20 different nationalities.
According to citizen polling from Directions Research, two-thirds of U.S. citizens are concerned about Amazonian oil imports and would be more likely to vote for elected officials who take action.