Here's what the U.S. federal government included in its coronavirus stimulus bill
May 22, 2020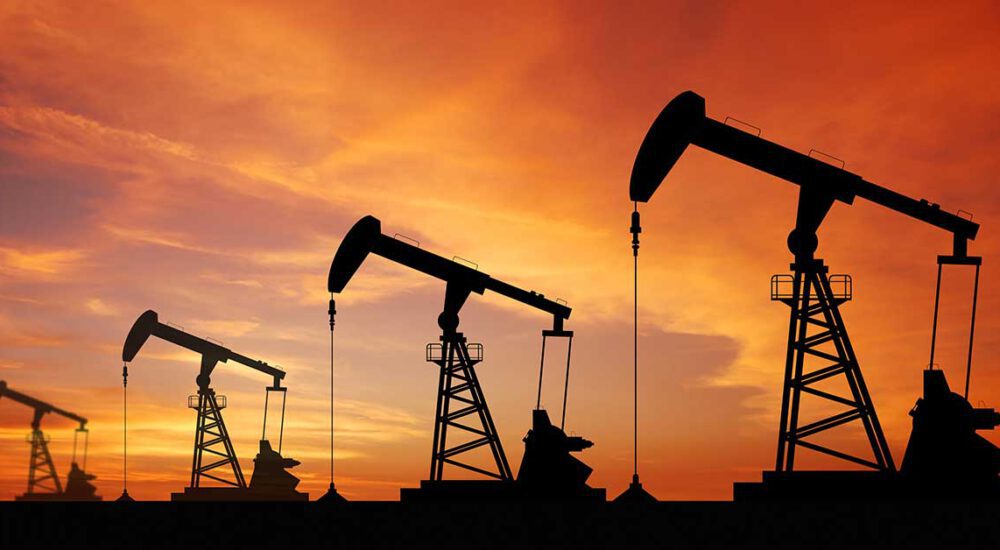 Big Oil and the cruise industry don't make the cut, but there's more work to do to ensure the next stimulus is a green one.
I don't know about you, but when I make big investments, I try to make sure that they reflect my values. So when the federal government announced it was planning to spend an unprecedented $2 trillion on an economic rescue package, the Stand.earth community rose up to ensure the funds wouldn't bail out polluting industries like Big Oil and the cruise industry.
In the span of just a handful of days, together we delivered over 16,000 petition signatures and sent more than 8,500 faxes to congressional leaders advocating for them to do the right thing just before they voted last week.
So what happened?
The $2 trillion funding bill passed (with no specific carve outs for the Big Oil and the cruise industry :tada:). This is a win for the people, and you should take a moment to celebrate.


The good, the bad, and the ugly
Here are a few key points about the stimulus and what it means for our country:
The good: There were many important investments made to help preserve the health of our country and the people who live here.
While it's likely only the beginning of what's needed, funding like $100 billion for hospitals, $70 billion in disaster relief, and $250 billion for states, local governments and school districts will be huge in helping our communities weather this crisis.
There were also important increases to the amount, duration, and availability of unemployment assistance that will be critical to many folks affected by this global upheaval. These investments showcase what we can do when our country focuses and works together.
The less good: The bill includes a $500 billion business and government lending fund at the discretion of Trump's Treasury Department.
On its face, it's not inherently bad that the government is going to be supporting some businesses (especially small ones) that are being hard hit by this crisis – especially since Democrats in the House and Senate worked hard to include checks and balances.
But here's the kicker: There's a big risk it could become a corporate slush fund, ripe with opportunity for corruption. In fact, Trump is already attempting to circumvent the oversight built into this package. I know, I know, we're not surprised either.
What does this mean for our work moving forward?
We've achieved important victories to ensure polluting industries don't take advantage of the current situation. However, we must remain vigilant to ensure that these wins stick.
When it comes to Big Oil and the rest of the fossil fuel industry, that means working with our allies to make sure that the slush fund isn't handed over to fossil fuel companies with little or no oversight.
And as for Carnival and other major cruise companies, it appears they aren't even eligible for government loans and guarantees. Turns out incorporating your company and registering vessels in other countries to avoid U.S. labor laws and taxes can backfire on you when you want the U.S. government to bail you out ¯_(ツ)_/¯.
Nonetheless, we have to continue pushing against Trump and his allies in Congress, since they've already signaled they still want to find a way to help these foreign corporate polluters.
However, that's not all. It's almost certain that Congress will be called on to take more measures to respond to the economic effects of COVID-19.
Green stimulus
Since the looming climate emergency isn't going anywhere, we have to do everything in our power to make sure that the next stimulus is a green one.
Congress's near unanimous decision to unlock $2 trillion in just a few short days should tell us that when we face an emergency and act on it, we can get things done. And we have a huge opportunity in the coming months to push for an economic recovery that benefits impacted workers and that prioritizes green projects like mass public transit, renewable energy, electric vehicle infrastructure, and even high-speed internet.
So as the government evaluates the need for a COVID-19 stimulus in the coming months, we need to be right there, insisting that the investments we make to get the economy back up and running must also be investments in clean energy and climate justice.