Rediscover Stand.earth
November 22, 2022
It's not your imagination. We're delighted to tell you Stand.earth has a new look, and we invite you to explore our new website!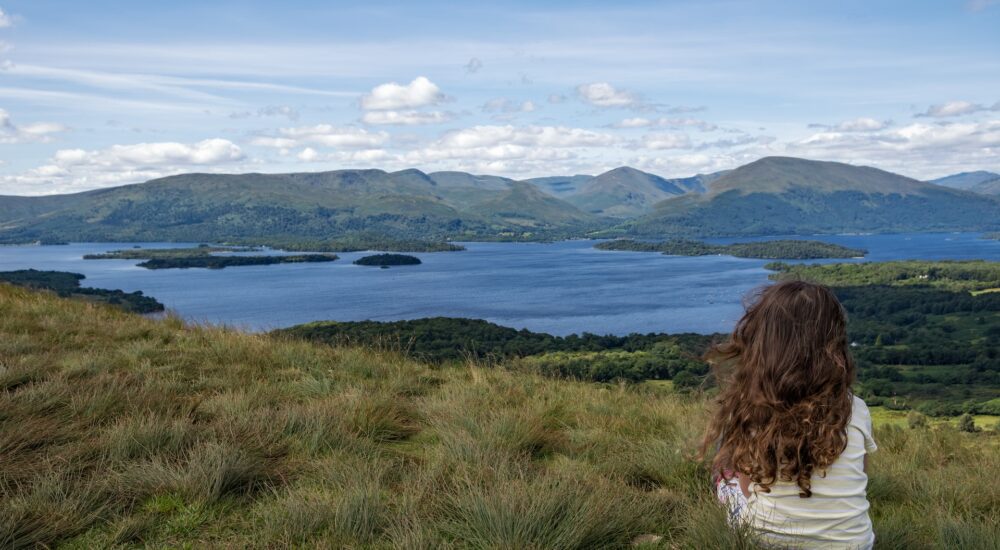 Why the new site? Well, a fresh coat of paint is always nice, but more than that, we have grown on every level and want to offer a better, fuller representation of who we are, what we do, how we do it, and our impact in the world.
Stand.earth started as a grassroots movement to protect and preserve old growth forests in British Columbia, Canada. Those are our roots. But we don't just protect forests. 
Over the last two decades we have consistently built power to move beyond fossil fuels, and reinvent cities and transportation. And we've made a huge impact, from moving Starbucks and Levis to moving trillions of dollars – literally – away from fossil fuels across multiple financial sectors of the global economy. 
In the last year alone, we moved the first exclusion policy (from BNP-Paribas) of new fossil fuel extraction in the Amazon, killed taxpayer funded oil subsidies in Canada, and served as the fulcrum for the Climate Safe Pensions Network which has moved billions in fossil fuel divestment from universities and public pensions sector alone. 
And we've done all that with smart and creative strategy, audacious and determined campaigns, inspired and engaged storytelling, and the matchless forensic investigative research of the Stand.earth Research Group to back up what we say and do for climate justice and a safer planet. While staying true to who we are and what has long resonated with the Stand.earth community – a vision of equity, our working emphasis on mindfulness, and our principles as an organization. 
Stand.earth has also grown exponentially. The Stand.earth community is now a million strong – and growing. This is a vibrant, vocal, thoughtful, and committed group of people that spans the breadth of society in multiple countries. That's a lot of petitions, phone calls, and sheer pressure we can apply together at crucial leverage points, and have. 
As for the organization itself, we've gone from 30ish people in 2019 to nearly 70 at the end of this year. Yes, we nearly doubled in size during a global pandemic when you might have expected the opposite. But it's part of our DNA, and our principles to embrace dynamic tension and make the impossible possible. It's also a lot more capacity and reach. 
At any given time, we now have several campaigns running, funded, supported, and powered by engaged community members, philanthropists, funders, And we hope to do everything we have for the last 25 years – bold vision, large scale solutions, the long game – with greater impact.  
Definitely more than a coat of paint. It was definitely time to show all of the above – the vision, depth, and breadth of work – with greater transparency, discoverability, and ease, no matter who you are in our community. 
We invite you to take a look at the ways in which YOU are, and can be, a bigger part of Stand.earth and the large scale solutions to the climate crisis we are all striving to implement for lasting, generational, system shifting impact.
As our executive director, Todd Paglia has said:
"We're at a point in history where the solutions are as big and as capable as the problems we have. We can solve the climate crisis and the species loss crisis and everything else that we're facing–if we have the will."
Without a doubt, the Stand.earth community – which includes you – has that will. So take a look! Explore what we do, and where you can take actions for a safer planet, and for the people and places we love.