Stand.earth Challenges Accuracy of Kinder Morgan IPO
May 29, 2017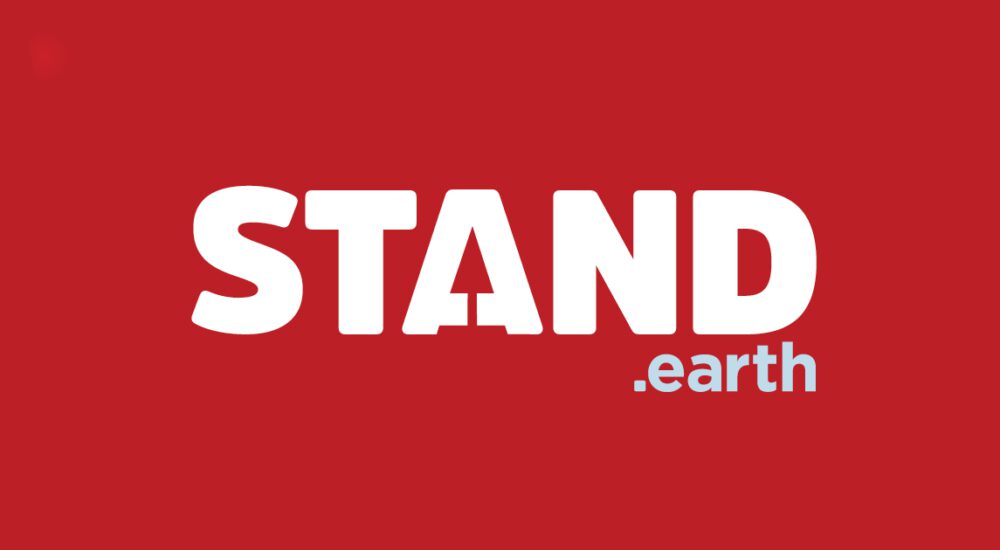 Vancouver, BC – Environmental group Stand.earth has filed a formal request that Canadian securities regulators investigate the the accuracy of the prospectus for the Initial Public Offering (IPO) of Kinder Morgan Limited, whose primary asset would be the the proposed Trans Mountain Pipeline which will run from Edmonton to Burnaby.
The focus of Stand's complaint is that Kinder Morgan's prospectus claims that there is potential for significant future expansion of the amount of oil shipped to the Puget Sound Pipeline which crosses the border near Abbotsford and runs to refineries in Whatcom and Skagit Counties near Ferndale and Anacortes respectively. However, Whatcom County has recently placed a ban on new fossil fuel export infrastructure. It seems likely that the expansions discussed by Kinder Morgan would require local permits which these rules appear to preclude.
"The people of Whatcom County have clearly said that they do not want their community to be turned into a highway for unrefined fossil fuels" said Alex Ramel, Extreme Oil Field Director, for Stand.earth and based in Bellingham "but Kinder Morgan seems to be ignoring the decision of our democratically elected County Council."
Stand.earth is not the only environmental group to challenge Kinder Morgan's IPO, Greenpeace Canada has also submitted a complaint to regulators stating that the prospectus was based on outdated projections "that could potentially mislead investors by portraying an overly optimistic view of the international oil market."
"In our opinion it is important for prospective investors to understand that Kinder Morgan may have overlooked recent local regulations and in so doing could potentially mislead investors by portraying an overly optimistic view of the company's ability to complete construction and access markets in the U.S." said Sven Biggs, Energy and Climate Campaigner for Stand.earth "we hopeful that are regulators will agree with us and make sure investors have all the information they need to evaluate this IPO."
-30-
For more info contact:
Sven Biggs, sven@stand.earth 778-882-8354
Alex Ramel, alex@stand.earth 360-305-5079
Stand.earth is an environmental organization that challenges corporations and governments to treat people and the environment with respect. Formerly ForestEthics, Stand has helped keep 2 trillion barrels of oil in the ground, placed 6.4 million hectares of forest into ecosystem-based management, and shifted over $100 billion of corporate purchasing into more sustainable sources.