Stand.earth's Innovative Approach to Organizational Culture and Workplace Values
January 1, 2023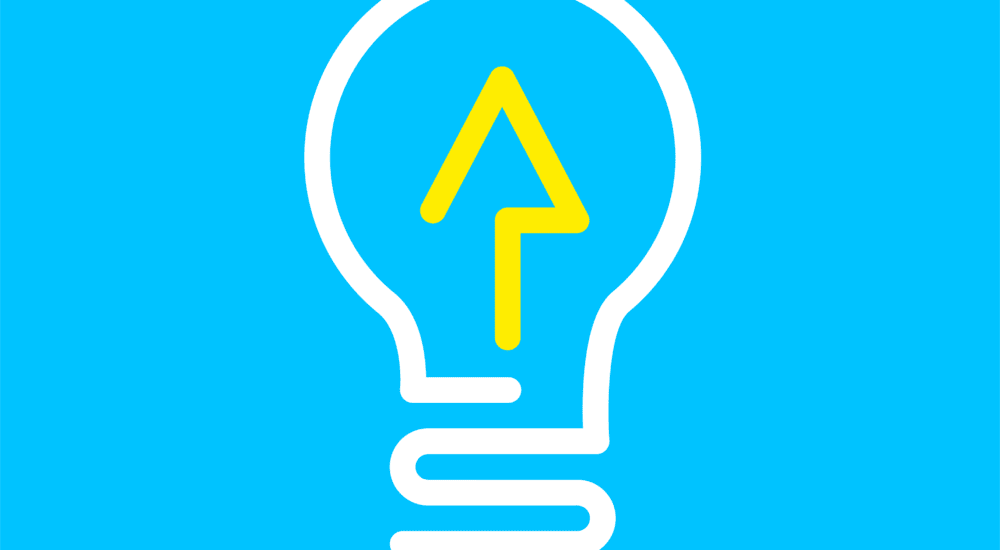 International environmental and climate advocacy organization Stand.earth is honored to be included in Fast Company's 2023 list of the World's Most Innovative Companies. Upon learning that we received the No. 4 spot in the magazine's annual list of Top 10 Most Innovative Nonprofits, we felt inspired to reflect back on what distinguishes us as an organization. Read more of our Fast Company coverage by exploring the links at the bottom of this page.
At Stand.earth, we apply our mission of protecting the planet and its people not only in our unique approach to environmental advocacy, but also in the systems of compassion and care that we curate within our staff.
In a world that celebrates hustle culture and breeds false urgency, we know that people working on climate are particularly vulnerable to stress and overwhelm. Valuing employee experience and operating from an ethos of emotional intelligence, Stand has set out to center staff wellbeing and disarm burnout, even as our team takes on the most pressing challenge of our time in climate work.
One of Stand's core principles is "cultivating the power of the people," and we have a long history of making strategic investments in coaching, mentorship, and leadership training to sustain individual and organizational resilience. We are dedicated to holding onto this principle as we grow. 
Stand has reached a pivotal moment in our organization's history where we are growing rapidly. Our total international operating budget has grown by nearly 40% over 2021 (nearly tripling since 2019) and our staff has doubled in size.
While this growth is undoubtedly an indicator of increased organizational impact, it comes with certain challenges. One is to make sure that our operations can support this growth trajectory. Another is to preserve our unique organizational culture and to ensure that our staff feel supported — especially during this time of historic upheaval. 
At Stand, transformative practice has been a core value since our organization was founded, and over the years, our methodology has evolved in order to create maximum positive impact. In-house initiatives include cultural practices like feedback and inquiry, authentic conversations, community agreements, Stand Principles, and a staff-wide shared meditation practice. 
Over the years, Stand's transformative work has bolstered the resiliency and effectiveness of our organization, helping us identify and disrupt patterns that hold us back from creating positive change. Our mindfulness practice has helped us "embrace dynamic tension," approach conflict, and tackle difficult conversations with campaign targets. 
It has also helped us slow down and build trust, relationships, and effective partnerships on the front lines. Most recently, this work is helping us look within the organization to gain a deeper understanding of systemic oppression and unconscious bias, to become more inclusive, and to create stronger, more equitable campaigns. We believe that by building a movement that increasingly understands and reflects our diverse constituencies, we can collaborate more effectively, generate long-lasting relationships and produce powerful outcomes.
Our efforts to keep vulnerable people safe starts with our internal culture – because how we take care of each other informs how we show up externally. Stand's industry-leading People and Culture policies, which are backed by robust community agreements and a culture of mindfulness, create a welcoming and safe space for staff members representing a wide diversity of backgrounds. Some examples of our commitment to supporting our staff include policies such as our Gender Affirmation Leave, which establishes uniform guidelines for providing paid time off to employees for absences related to preparation and recovery from gender affirming surgeries. Additionally, in the wake of the overturn of Roe v. Wade in 2022, Stand developed a policy to provide assistance and paid time off to those needing to travel to receive abortion services. 
During a time of significant organizational growth and nonstop social and environmental turmoil, we have doubled down on our investment in organizational health and resilience. This has included building a Healing Justice Fund for staff, launching a BIPOC Empowerment Series, and convening keynotes and trainings ranging from Environmental Action and Anti-Racism (with board member Rev. angel Kyodo williams) to Campaigning Wisdom from Black Lives Matter (with Ash Williams). Still, we recognize that this work must go beyond staff demographics; that it requires building a culture where any staff representing marginalized identities can thrive, develop their skills, and move into senior leadership positions. Going forward, we will continue to deepen this work to push the organization even further.
Our mindfulness practice is critical in helping us navigate the challenging realities of our time. Slowing down enables clearer communication and a more cogent expression of and commitment to a common vision and long-term goals – not just through difficult meetings, but over the course of years – decades, if necessary. By employing techniques of contemplative practice (meditation foremost among them), we are able to collaborate more effectively and create long-lasting relationships and powerful campaigns. 

Read more:
Media contact:
Cari Barcas, Communications Director, cari.barcas@stand.earth