Fast Company Recognizes Stand.earth's Innovative Approach to Advocacy
March 2, 2023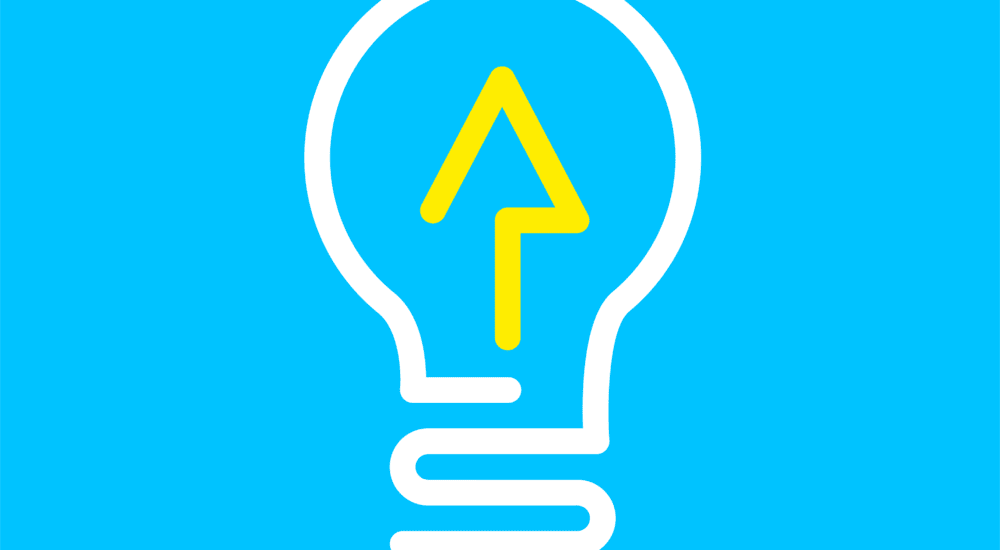 International environmental and climate advocacy organization Stand.earth is honored to be included in Fast Company's 2023 list of the World's Most Innovative Companies. Upon learning that we received the No. 4 spot in the magazine's annual list of Top 10 Most Innovative Nonprofits, we felt inspired to reflect back on what distinguishes us as an organization. Read more of our Fast Company coverage by exploring the links at the bottom of this page.
Stand.earth imagines a climate-safe, fossil-free future in which governments, corporations, and infrastructure serve the needs of people. All people. 
Such a future is possible. But neither protests nor polite requests alone will get us there. While both protests and policy recommendations are vital parts of climate and environmental advocacy, they are not enough on their own. 
We combine the influence of global negotiators, cutting-edge research, and a massive, growing network of climate advocates to coordinate a movement that consistently achieves immediate, large-scale progress towards a climate-safe future. 
"When you hear about a Stand.earth campaign for the first time, you can't help but wonder: how in the world are they going to get major corporations and enormous governments to get behind major environmental progress? Once they accomplish it, it seems miraculous — but really, it's the result of a proven, highly innovative approach," said Michael Northrop, program director of Sustainable Development at the Rockefeller Brothers Fund, which has been supporting Stand for more than two decades.
By building shared power with frontline communities; by using investigative research to uncover the actors behind environmental threats; by working alongside a growing network of more than 1 million advocates; we apply market and political pressure to bring industry and government to the negotiating table, develop workable large-scale solutions to environmental and climate crises, and put them into action right away — creating the conditions necessary to bring about a climate-safe future for all. 
We do this by making the most of every dollar, putting mission above recognition, and providing spaces in which conflict leads to creative problem solving. Read below for more on these three hallmarks of Stand's innovative approach to advocacy.
Give a Little, Get a Lot:

At Stand, we waste nothing. Every dollar we receive goes to work on our key impact areas, supporting mutually beneficial efforts that multiply the overall impact of our work. Through cutting-edge research into global supply chains — coupled with real-time assessment of the health of ecosystems — we have the power to form an unmatched picture of the tangled web of cause-and-effect that connects environmental disasters with governments and corporations halfway around the world. We're able to find the gaps in existing advocacy efforts — to discover the levers that will maximize our impact, and that of our allies.

Mission, not Recognition:

Putting mission above recognition, we work in close partnership with our allies standing up to government policies and corporate agendas that threaten land, health, and life. When we discover the most effective strategy available, we take action — whether or not the cameras are rolling. We focus our efforts on building unparalleled power at the grassroots — forming and managing networks that can change the conversation at the grasstops.

Compassionate Action:

Tensions around environmental and climate issues run high. Whether the topic at hand is greenhouse gas emissions, or fossil fuel infrastructure, or illegal ocean dumping, we've found that big brands and big governments often approach conversations about changing their behavior with their guards up.  Protecting their company brand or the outcomes of the next election cycle and fear of the unknown, can make decision makers extremely reluctant to take advice from yet another advocacy organization — at first.





To achieve the large-scale, long-term change our world requires, it is vital to get these conversations "unstuck" — to invite corporate and governmental decision-makers to lower their defenses, and speak frankly about meaningful environmental and climate action. Compassion, with a dose of wit, can open up these conversations, move them forward with urgency, and create long-term industry and government allies who willingly contribute their own power, resources, and expertise to generate durable solutions. 
Alone, any one of these aspects of the Stand approach would set us apart. Together, they make us one of the most efficient, effective problem-solving entities working on climate and environmental issues today. 
We are phasing out fossil fuel development, protecting forests, transforming cities and the transportation industry, and using the power of climate finance to shift funds away from harmful projects and into investments in climate-safe solutions. These efforts add up to a global, all-out push away from a future devastated by climate change, and toward a future of environmental justice.
Hope drives us towards this future. On the street and in the boardroom, our staff and our global network will push forward until we make it real for everyone.
Read more:
Media contact:
Cari Barcas, Communications Director, cari.barcas@stand.earth